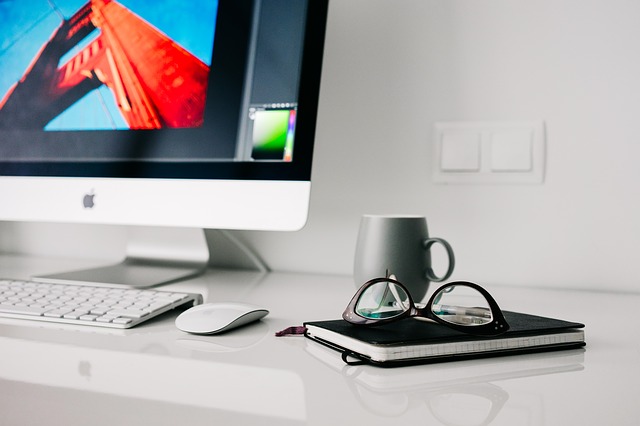 Well-designed financial websites are key to a financial service companies digital marketing campaign and should not be overlooked. A solid online presence for your financial services company could set you apart from the competition by communicating your key messages, demonstrating your credibility and knowledge in the industry. Financial websites should be engaging, customer driven, attract new prospects, increase conversion and improve client retention.
When looking for a financial product or service, your potential clients are likely to start their search online and your website is likely to be the first thing they read about you, make sure your financial website is making the right first impression with these best practice tips.
Understand your audience
Take time to understand who your target clients and audience are, what information are they looking for, what are their requirements, what are their pain points and most importantly, how do you provide a solution to their problems. The content on financial websites should communicate the companies key messages and include authoritative content that addresses the pain points that potential clients are facing. If you can demonstrate that you understand their pain points and have a solution to resolve them, they are likely to contact you to discuss their requirements.
Think about the language you use in your copy, keep it simple and easy to understand. Filling your content with unnecessary jargon could not only confuse your audience but could lead to them losing interest. Speak to your audience in a language they are comfortable with to keep them engaged and want to continue reading about your company.
Content is key
It is imperative that financial websites are content driven and at Creative Adviser we recommend frequently publishing content that is engaging, informative and demonstrates your knowledge and authority in the financial industry. Maintaining a company blog with authoritative content can help your audience connect with you and search engine optimised content increases your visibility in the search engines; helping potential clients find you.
Calls to action
Ensure that your website and content includes calls to action, whether that is to access gated content (content that is only accessible once the user completes a form) or to follow on social media or to get in touch. Make your calls to action are relevant to your content and ensure that they are easy to find and easy to follow.
Visual images
Many financial websites tend to use stock images that are not particularly engaging for the audience. Consider using rich imagery to help communicate your message and connect with your potential clients. Think about what is important to your potential clients, such as family, work and home and the aspirations of your potential clients when choosing your imagery. Use infographics to display data rich content to make it more appealing and easier to read.
Mobile responsive design
With more and more people using mobile devices such as smartphones and tablets over desktop, responsive design is a must. Responsive web design ensures consistent viewing and design across a wide range of devices and screen sizes. As search and usage trends are shifting towards mobile we recommend financial service companies adopt responsive design as part their web design.
Our technical team specialises in designing financial websites that meet your requirements, are responsive and optimise ROI. Get in touch to find out how we can help.