IFA Websites
Website design for independent financial advisers (IFAs)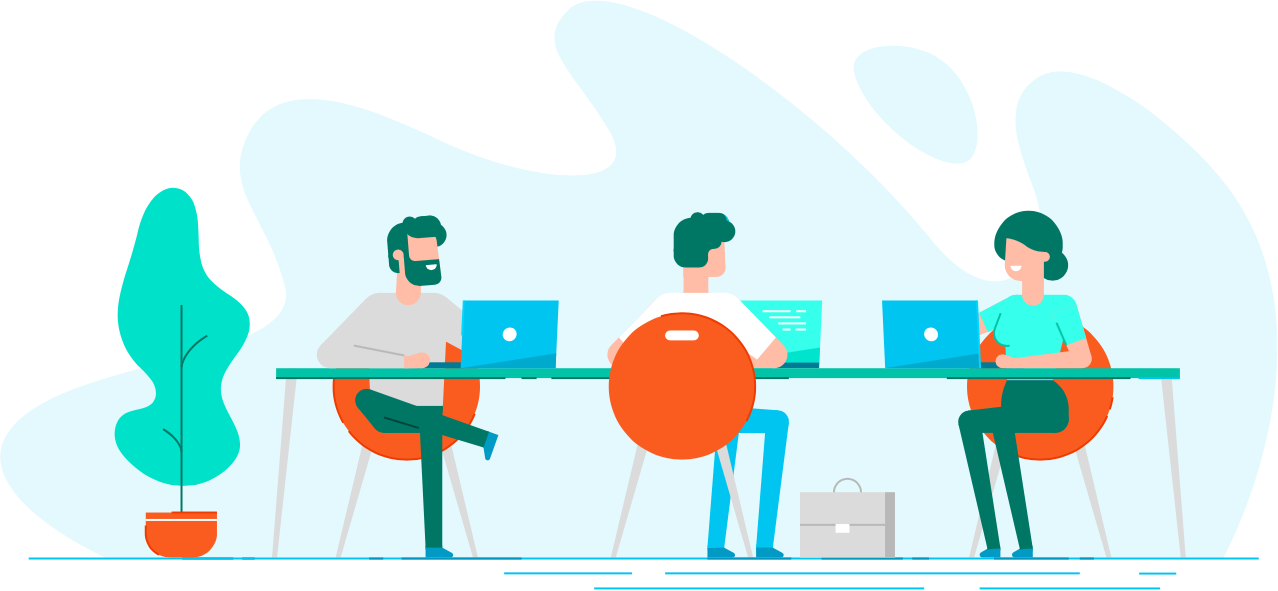 CreativeAdviser is a team of designers and digital marketers, working mainly with UK-based financial advisers. We help financial firms raise the profile of their visual identity, providing high-quality bespoke website design services to strengthen your client-base and attract new business via digital marketing.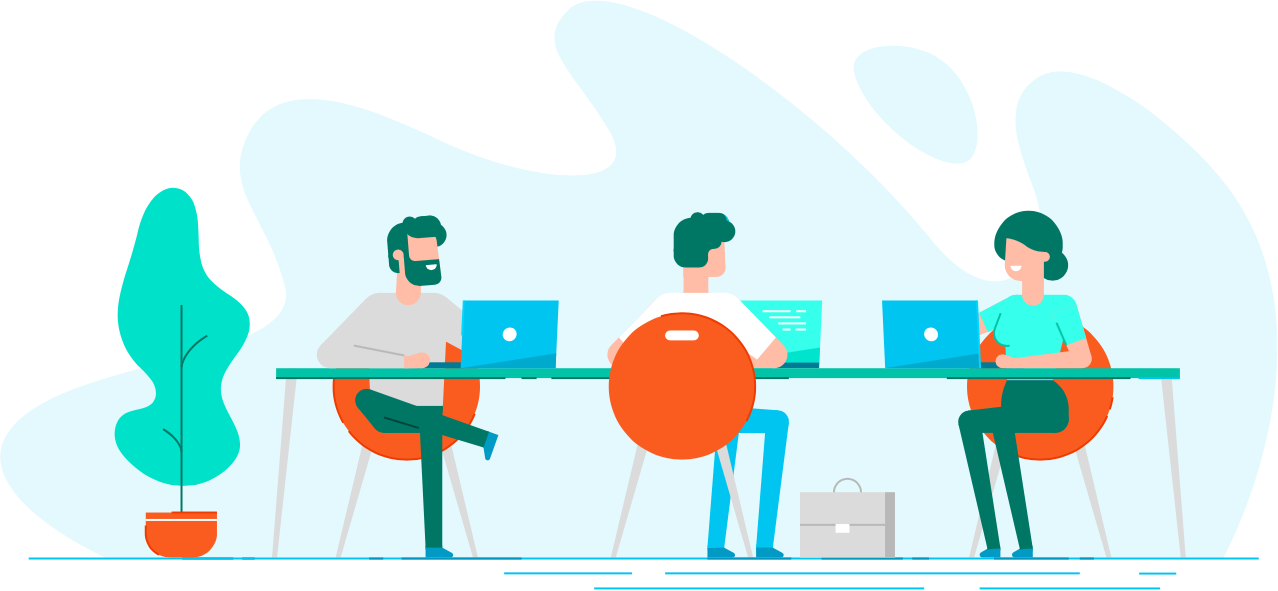 First impressions matter. With one glance at your website, a potential client can tell whether or not your brand should be taken seriously. With our proven website design process for financial services, you can look the part and give your clients the online experience they need, building confidence in people to engage and enquire.
Starting a website project?
Download our free website checklist for financial advisers.
Create the best possible foundation for your new website by completing our website project checklist, based on our team's 30+ years' experience providing creative services to financial firms.
Download For Free
Handcrafted website design and development for…
Frequently asked questions
What kinds of financial websites do you design?
At CreativeAdviser every website design project is tailored to your specific needs. That said, broadly speaking our projects tend to fall into two categories. The first type of financial website we design is a one-page, scrolling website which hinges primarily around the homepage. The second follows a more traditional, multi-page approach. The former type of project is popular with startups and small financial firms. The latter is popular with larger organisations.
How long do your website design projects take?
Each project is different since our clients each require different deliverables. Some need a financial logo design in addition to a dedicated one-page, scrolling website. Others wish to focus on developing a larger financial website with extra functionality, such as pension calculators. To give you a general idea, however, we recommend that you allow at least one month for a bespoke scrolling website project, and at least three for a multi-page website.
Do you write all of the copy for your financial websites?
We have an experienced set of copywriters who specialise in writing for financial services. So our team has the capacity to assist with creating content for your financial website if you need help. We find that every client is different in this respect. Some come to us with a defined set of brand guidelines and website copy which must be adhered to in the new website design. Others want to start from a clean slate. Either way, we can accommodate you.
Can you create a bespoke login or portal area for my financial adviser website?
Sometimes financial advisers and financial planners would like their new financial website to offer their users an online portal, or dedicated client login area. In order to keep project costs and timescales down in this area, we recommend your website incorporates a link to an appropriate third-party solution for this specific functionality (e.g. Aegon, Transact Online etc.).
What makes your bespoke financial website design different from using a template?
For some financial firms (particularly startups with a limited budget) it can be tempting to simply get hold of a free template, and use this for their website. Put simply, these sorts of solutions do not offer the level of quality that a bespoke financial website design bestows. A tailored financial website will inspire more client confidence in your financial brand, will make you appear the more obvious choice out of your competitors, and provide greater online security.
Are your financial websites built on WordPress?
All of our websites are bespoke, hand-crafted designs to ensure that your firm projects a unique visual identity to your target audience. At CreativeAdviser, we build these websites on the WordPress platform in order to provide an intuitive, user-friendly Content Management System (CMS) to our clients. This allows you to easily update the website content yourself (e.g. blogs and client testimonials) once the website has officially been launched.
Do you host the websites you create?
When you commence a website design project with CreativeAdviser, your existing website continues to remain live on your domain in the meantime. We build your new website onto a temporary domain hosted on our own dedicated server. At the end of the project, if you choose to host your website on our server this means it is relatively straightforward to launch quickly. However, you can choose to remain with your existing hosting provider if you inform us ahead of time, allowing us to move the website over in good order.
Can you link a website to our CRM and ESP?
Many of our clients wish for their new financial website to be able to link up to a customer relationship management system (CRM) or email subscriber system – such as a MailChimp account. We can absolutely do this. If you have existing software or accounts that you need to integrate with the new website, then do let us know ahead of time so we can factor this into our proposal. If you do not have these already, then we can recommend some solutions to you.