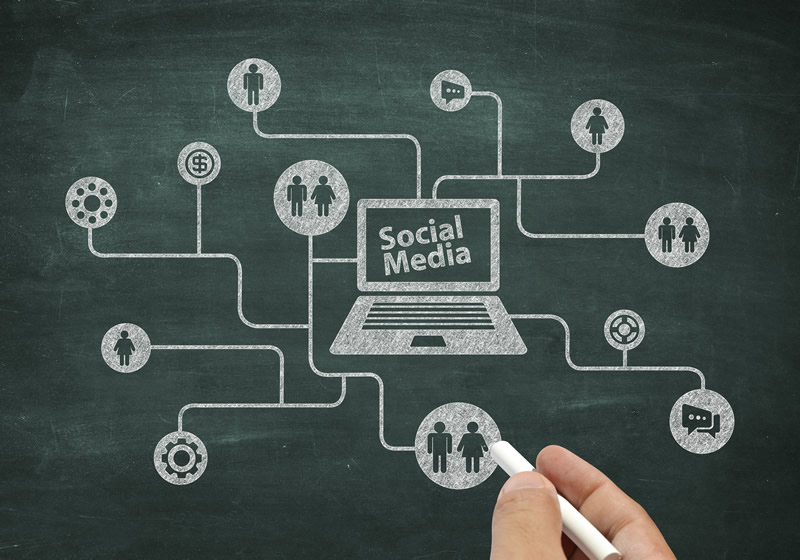 Independent financial advisers are very different from large financial companies offering financial advice. As an IFA you will know this is the case. It's important to recognise though that size isn't everything. An independent financial adviser is able to provide a personalised service in many ways. They ARE their own business. They are promoting themselves instead of a brand or business name. As such it is a good way to stand out – and one way to ensure you do stand out if you are an IFA is by choosing a good website design. It should be a design that stands tall against all other IFA websites, and therefore has a chance of bringing you some great results.
IFA websites have an extremely important role to play for people who are working in this capacity. In a sense, your website is your shop front. While you may also have an office where you work and meet clients, many people today look for services online before doing anything else. As such they may have an opportunity to come across your website. As it stands, is your site strong enough to keep them on the page once they arrive there?
Your website is as much about good design as it is about content. Of course, content is and always will be important. But IFA websites must also look professional and be able to perform well in the search engines. They should also be mobile-friendly, thanks to the new raft of updates put into action by Google.
It is essential then that every independent financial adviser has a strong website that is able to stand up for them on the World Wide Web. IFA websites have to go up against websites from larger businesses that work in the same market. IFAs have plenty of advantages over those businesses in many ways, especially when potential clients are seeking a personalised service from just one person. Thus IFA websites have a crucial role to take on in helping potential clients see just how vital it is for them to consider what is being offered by these advisers.
So the moment comes then to take a look at your website and to see whether it is up to scratch. It is always good to change the look and design of a website from time to time, perhaps in a small way or by completely overhauling it. It can be difficult to figure out the best thing to do in this situation. This is why so many IFAs look for professional website designers with experience in creating IFA websites that work on so many levels. This is perhaps the best way to ensure you can get the results you really want.
Going forward then, it is time to decide whether you should overhaul your website now. By investing in a new design created by a company that is experienced in developing successful IFA websites, you could be on the road to ensuring your business gets better and better.