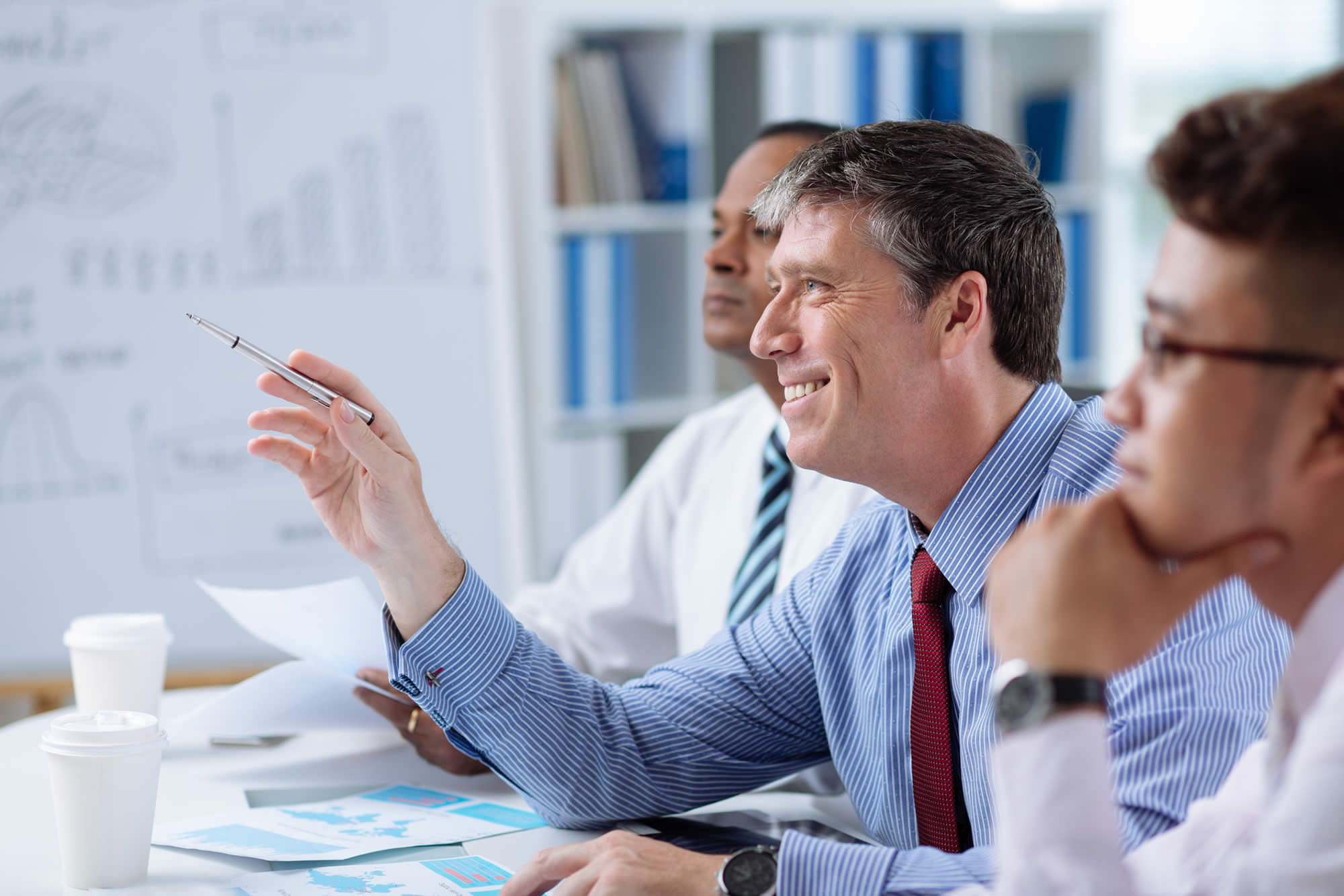 In our experience, most financial planners know they need to market their business. Yet they are extremely busy, and have little time to do this effectively themselves. This is where a marketing agency (or external partner) can help.
A financial marketing services agency can help take out some of the heavy legwork involved with executing a marketing strategy (writing articles, managing your monthly newsletter, updating social media etc.). Yet how do you choose the right partner?
There is no official "register" of financial marketing agencies, similar to the FCA register for financial planners. This means you need to be extra careful when conducting your search and approaching potential marketing partners.
Our team at CreativeAdviser has spent many years helping financial advisers and planners with their marketing. Below, we suggest ideas to help you draw up a shortlist of potential agencies to work with on your project/campaign.
We hope this is helpful to you. If you'd like to talk to us about your marketing strategy, please get in touch to arrange a free, no-obligation online consultation with a member of our team.
Good communication
What is it like to communicate with a particular financial marketing agency? Is it a frustrating experience, or rewarding and helpful?
Timeliness is a factor too. Do they ignore your emails or calls? Are they quick to get back if you leave a message?
Solid communication is needed to drive success in any marketing campaign or project. Staff in the agency should also be able to explain themselves clearly to you, without coming across as condescending.
Competent staff
You can usually find an "About Us" or "Team" page on the website of a financial marketing agency. They will be proud to put their people front and centre. Here, you should look for clear evidence of experience, qualifications and skills relevant to your sector.
Does the agency has a strong team of people who have spent many years working with businesses like yours? Does the team appear to be well balanced – with the different "bases" of website design, development, content creation and digital marketing (e.g. SEO) covered?
In the marketing world, good qualifications to look out for include the Chartered Institute of Marketing (CIM) and Google certifications, like the Google Ads Search certification. These show a strong level of knowledge when setting up and implementing campaigns.
Strategic thinking
When you first speak to a financial marketing agency, are they quick to rush to offer marketing tactics (e.g. SEO) before taking time to fully understand your goals, your clients and position in the market?
Just like you cannot simply pick one stock/fund when it comes to investing, a wise marketing partner will not pigeon-hole you into a set way of doing things. They will first conduct a thorough review of your digital landscape and what you want to achieve, offering insights based on the research they have done.
At CreativeAdviser, for instance, when a financial firm initially speaks to us we conduct a "fact find" (with the prospect's permission) over email, and by phone, to get to know the business and its clients before putting a proposal (containing a suggested marketing strategy) to the potential client. This gives all parties more reassurance that the campaign stands on strong footing, before things even get started.
Access to the right tools
Many digital marketing tools/platforms are free (e.g. Google Analytics). However, more specialised, high-powered tools are pitched to agencies and involve paying a fee to access their services.
A competent financial marketing agency should be investing in the right tools for the job, to give the best support to financial firms. At the very least, a good marketing portal will be needed (e.g. Agency Analytics or SEMrush) to provide a useful dashboard, where their clients can easily see – and digest – their metrics and key performance indicators (KPIs).
Reasonable expectations
If you came to an agency and told them your goal was to "go viral" on social media, what would you expect them to say?
There are some agencies which would pander to this, just to win the project. However, a well-grounded agency will be honest with you and help manage your expectations. In this case, for instance, they should tell you that "going viral" is very dependent on luck. Realistically, it is very unlikely to happen, and so you should not base your whole digital strategy on it.
The ability and confidence to push back against bad ideas is a very important quality to look for in a potential agency partner. It shows that they have integrity and that they want to help you concentrate on what really works – not just saying yes to get a monthly retainer.
Transparency
Naturally, agencies need to protect client confidentiality (just like a financial adviser). Yet they should be willing to provide evidence of tangible, measurable results in their past digital marketing work with businesses like yours.
Case studies (e.g. PDF reports) showing anonymised client testimonials and results can be a good way to do this. Also, you want confidence that your own campaign will have accountability and transparency at its heart, once your get started. Here, a marketing "dashboard" (or portal) is a good tool to build trust with the client – offering live, 24/7 data reporting on how your campaigns are doing.
Another good sign is willingness of the agency's part of engage in regular marketing meetings with you (the client) to talk through how things are going. A monthly or quarterly review typically suffices. This gives them an opportunity to talk about what is working, what can be improved and for you to ask questions.