Client Newsletters for Financial Advisers
Newsletters and content to educate, inspire and engage.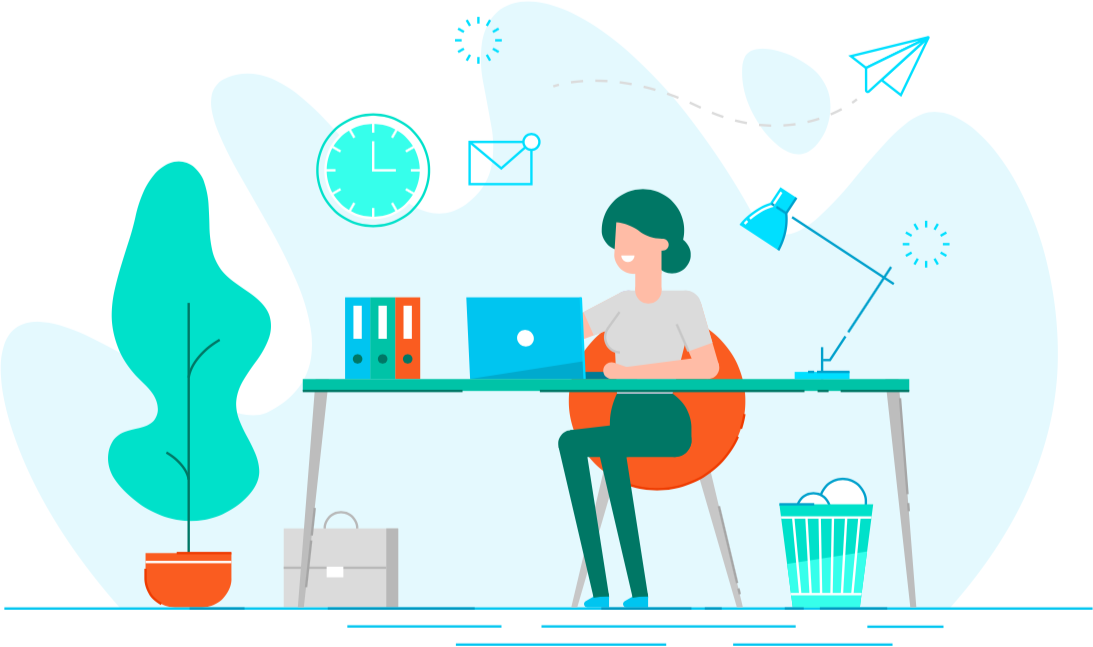 Are your clients looking to hear from your business on important areas of financial advice which affect them? At CreativeAdviser, our copywriters can offer an ongoing solution. Specialising in the financial adviser sector, we supply bespoke and white-labelled content on pension, investments, inheritance tax and more.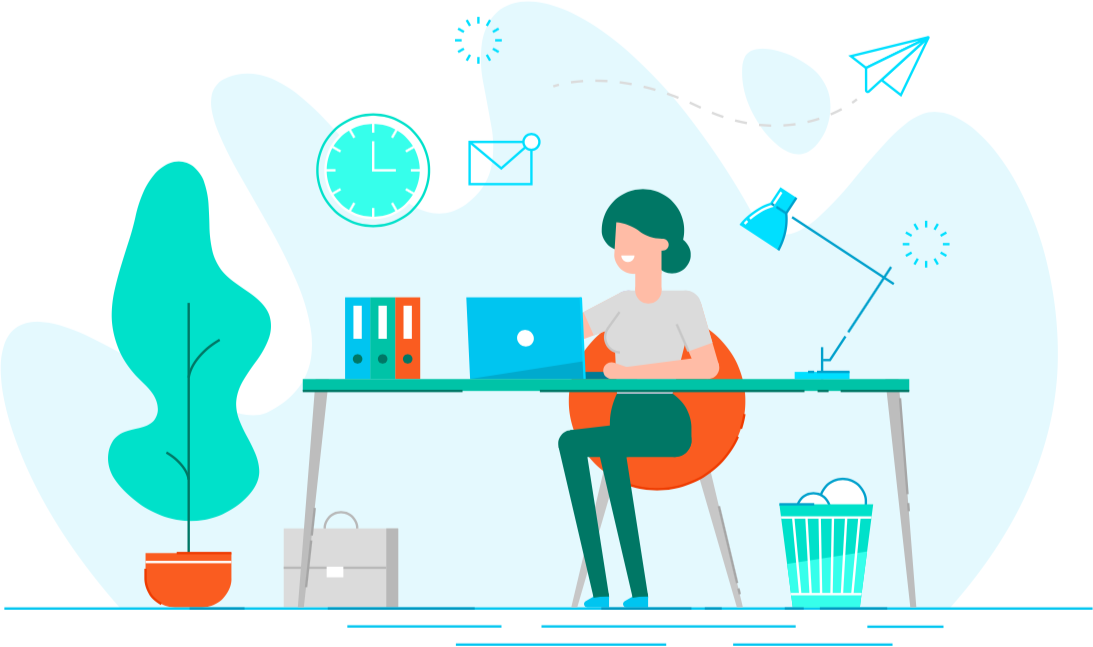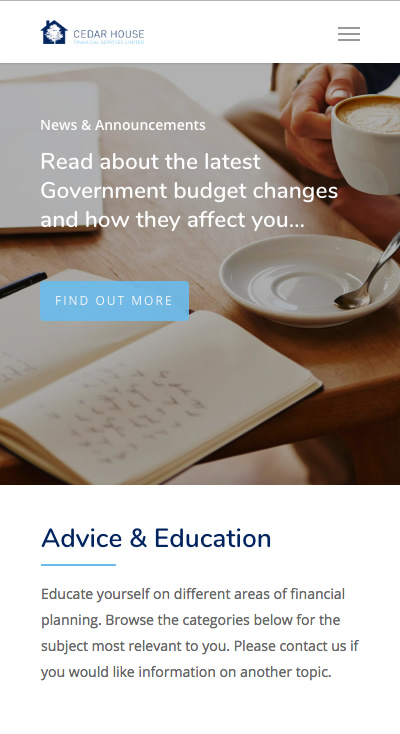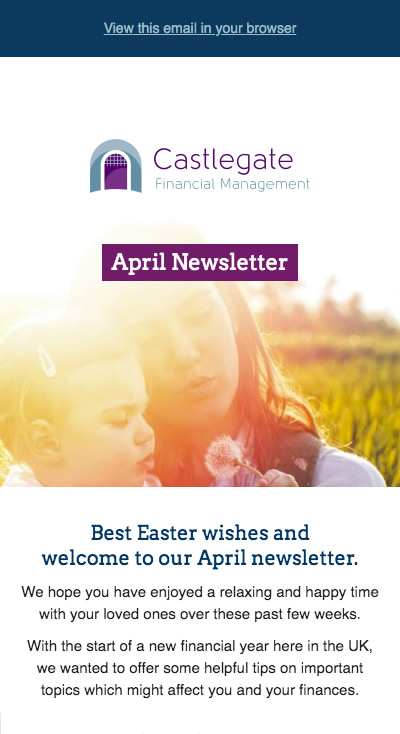 Personalised financial newsletters, including your logo and brand colours.
CreativeAdviser began as a creative agency for financial advisers, offering logo design and branding. As our service has come to focus on content production for financial advisers, we have retained our focus on the importance of high quality design. That means that only can you access excellent content with our financial newsletters; they are well presented, integrating beautifully with your logos and brand colours.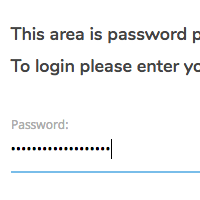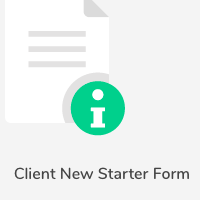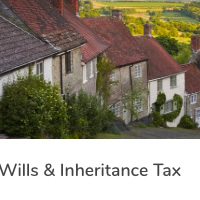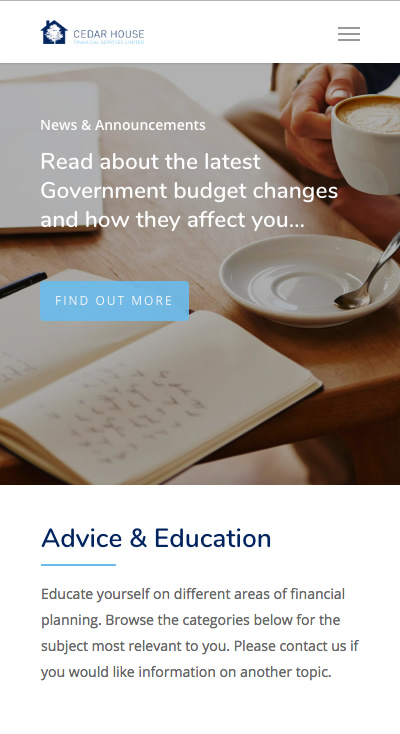 Newsletter Features
Content which grabs and holds clients' attention, with measurable results
Nothing quite adds credibility and thought leadership to your brand perception than great content. With our financial newsletters for financial advisers, you can access engaging material for your clients which offers substance without alienating them with jargon. We can also write the subject lines and headings you need to draw in your readers, and hold their attention.
Our newsletters are also digitally-integrated, meaning they tend to sit on your own website and link into your newsletter. Not only does bespoke content help your search engine rankings, this solution also allows your readers to quickly navigate to the content which most interests them. The system also allows usr engagement to be monitored and measured, resulting in improvements to your financial newsletter with each iteration.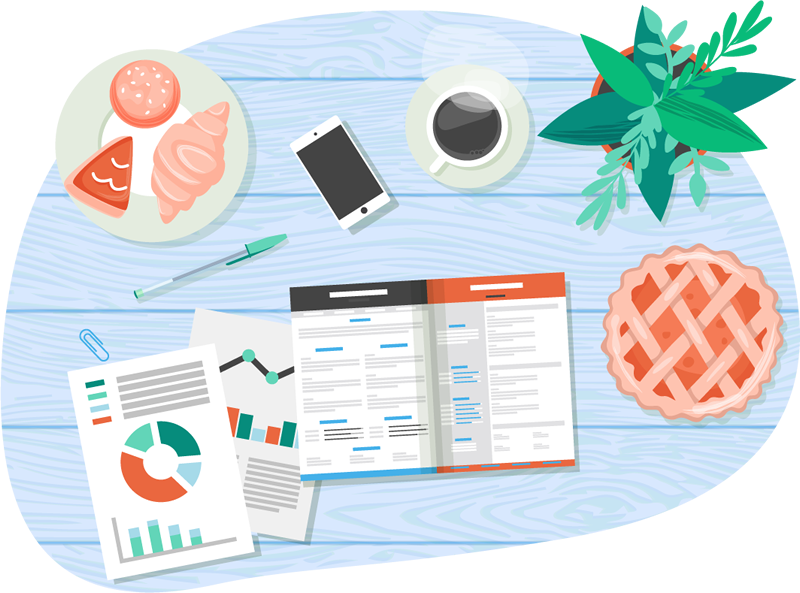 Register your interest and receive our client newsletter brochure & pricing…
Find out more, enter your details below.


Client newsletters and email marketing for…
Financial Advisers (IFAs)
For UK-Based Financial Planning Firms
Specialist guides for the end of tax year, Spring Statement & more.
The end of the tax year is the perfect opportunity to provide value and engaging touch-points between your clients and your brand. At CreativeAdviser we offer dedicated content for this and other important annual milestones, including the Spring Statement and Autumn Budget. Of course, this content is supplied complete with your logo and brand colours, making it your own.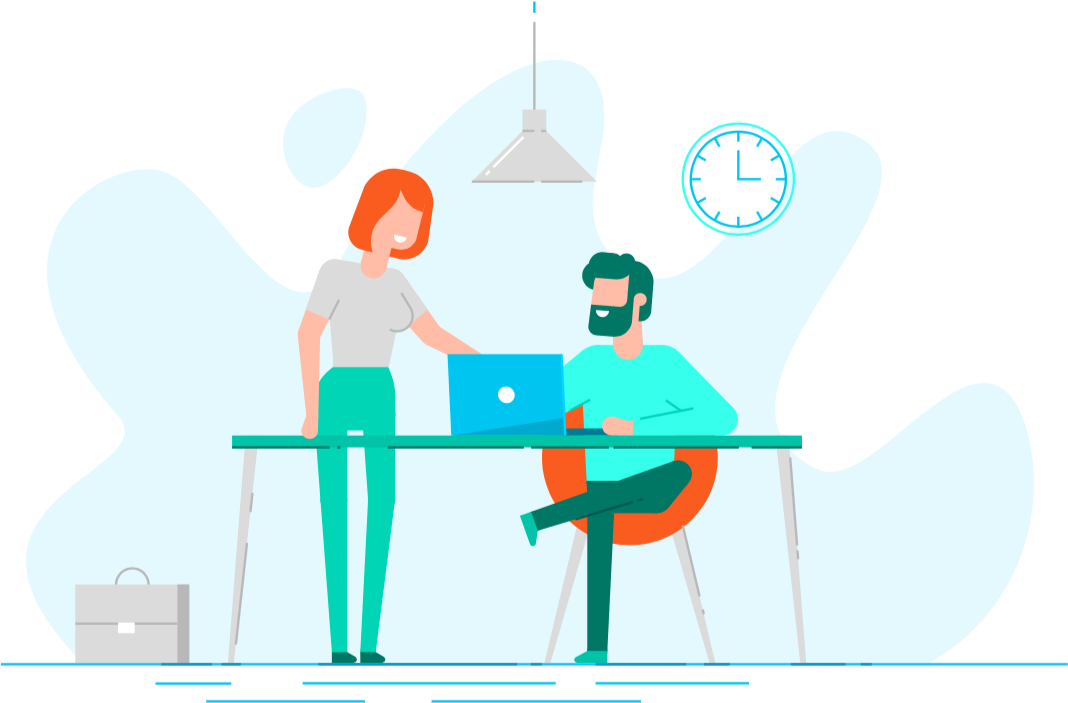 Financial Newsletter Content & Articles
Monthly newsletters. Written by financial advisers, for financial advisers.
Financial advisers are all too aware of the challenges involved with finding a good copywriter who understands their sector. At CreativeAdviser, our team comprises both experienced financial planning writers, as well as writers who have eminated from your sector. That means you do not have  to worry about funding a learning curve when engaging us.
Topics where we have experience, include:
Expat financial planning, QROPS & QNUPS, pension transfers, estate planning, inheritance tax, tax planning, mortages, insurance and protection, wealth management, savings and investments.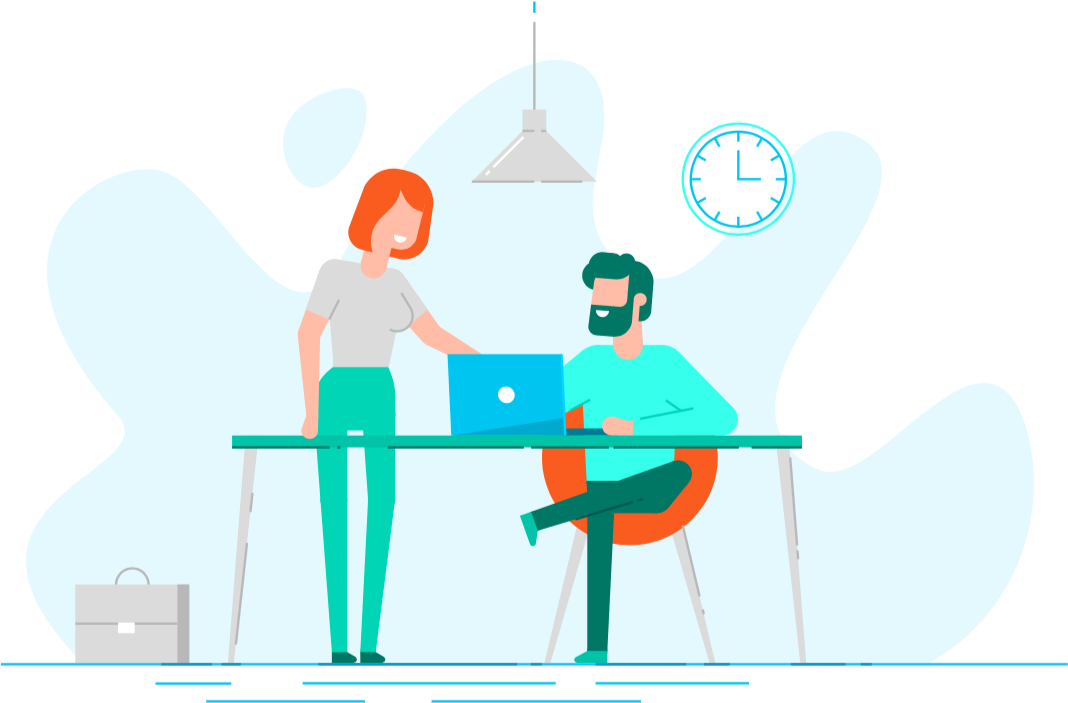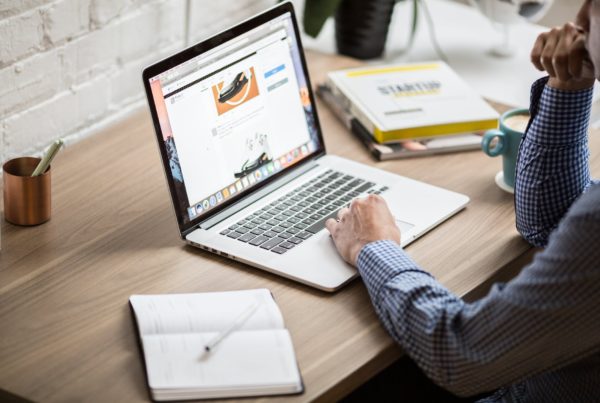 A newsletter is one of the best ways for financial firms to engage its client base and encourage referrals. Yet, is your financial newsletter being used to…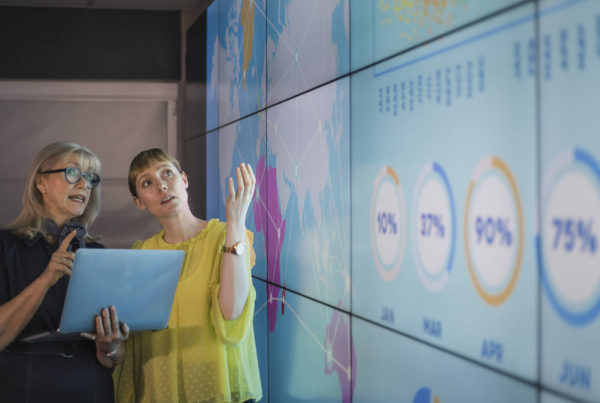 A lead magnet is a resource - or something of value - that you offer to your audience, with the intention that their acceptance turns them into…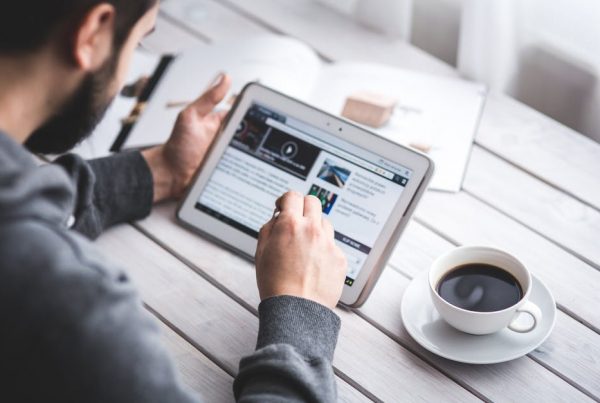 One of the most powerful ways for an IFA to communicate with current clients (and reach prospective ones) is via a newsletter. Yet how do you ensure…
Frequently asked questions
Who writes the content for your financial newsletters?
Our content is completely written by us and our extended network of financial services writers. The articles you receive can be either pre-written (from our content library) or unique to your brand. The latter can be hosted on your website, providing additional search engine benefits. Our writers are highly experienced in the financial services industry and can assist on a wide range of topics including pensions, tax planning, foreign exchange, inheritance tax planning, investments and more.
Is all of the content compliance checked beforehand?
In our experience, financial advisers and other firms have their own compliance arrangements and like to use these to sign content off. Moreover, their respective compliance checks tend to come back with varying degrees of feedback. So we find it best if our copywriters produce the content, check for spelling and grammar, do a final fact-check and then send to you for compliance to review. This lets you focus on your business whilst your content production works in the background.
Is there any flexibility with the frequency of your financial newsletters?
Our financial newsletters work best when they provide a regular touchpoint between your brand and your clients. Our packages therefore recommend running your bespoke newsletter on a monthly or bi-monthly basis. However, we are happy to discuss an alternative frequency with you if you believe this would suit your clients better (e.g. quarterly). Please get in touch to speak to one of our newsletter specialists to discuss your campaign needs.
Can we run multiple newsletters at the same time?
The off-the-shelf packages we offer are focused around a single financial newsletter, although our Enterprise plan allows you to send out to multiple segments on your list. If you are looking to run multiple, regular financial newsletters to a number of email lists or segments then we can provide a bespoke package if you inform us about your needs. For instance, larger financial firms with different financial services divisions might benefit from this solution.
How do you send out the newsletter?
We use MailChimp as our newsletter delivery system to your clients. This is where we design and build your newsletter prior to review. It is also where we build your campaign for the month, and generate the engagement report once your financial newsletter has been sent off. Sometimes clients already have a MailChimp account which they are happy to give us access to. Others will likely need us to set one up for them, which we are glad to assist with.
How do you choose topics for the newsletters?
A range of factors goes into choosing topics for a bespoke newsletter. Generally speaking, we agree a content calendar with you ahead of time, to cover the next 2-3 months. The topics are partly chosen based on what you believe your clients will be interested in, or worried about. Other considerations will be current trends in the news, and important keywords you might wish to go after in Google search in order to increase your search engine rankings.
Do we contribute content to the newsletter ourselves?
Sometimes clients want to include content they have written within the financial newsletters we send out. If you would like to contribute in this way to your own newsletter in addition to the content we write, then you are of course welcome to do so! Others simply want to let our writers get on with things, which is also fine. Occasionally, we might ask you to write a short message to your clients when appropriate (e.g. a short festive message leading up to Christmas).
Do the newsletters work on mobiles and tablets?
Your clients will be able to read the content we send in our financial newsletters regardless of the device including mobile, tablet and desktop. Since our newsletters do not contain articles as attachments, this means your emails are more likely to pass your clients' spam filters and actually arrive in their inboxes. Please note that we test your newsletter on multiple devices and platforms prior to sending to your clients, to ensure as much as possible that it renders properly.
Ready to engage your clients?
Get in touch for a free quote and project proposal. Start a friendly, no-obligation conversation with a member of our team, today.
"After a thorough procurement process I settled on CreativeAdviser and was ultimately delighted with the choice. Their almost uncanny ability to understand my need and intentions was met with a quick and attentive delivery process. Importantly, they were also a pleasure to work with. I happily recommend them.

John Featherby, CEO - Shoremount