Financial Copywriting Services
Compelling, high-quality
content for your firm.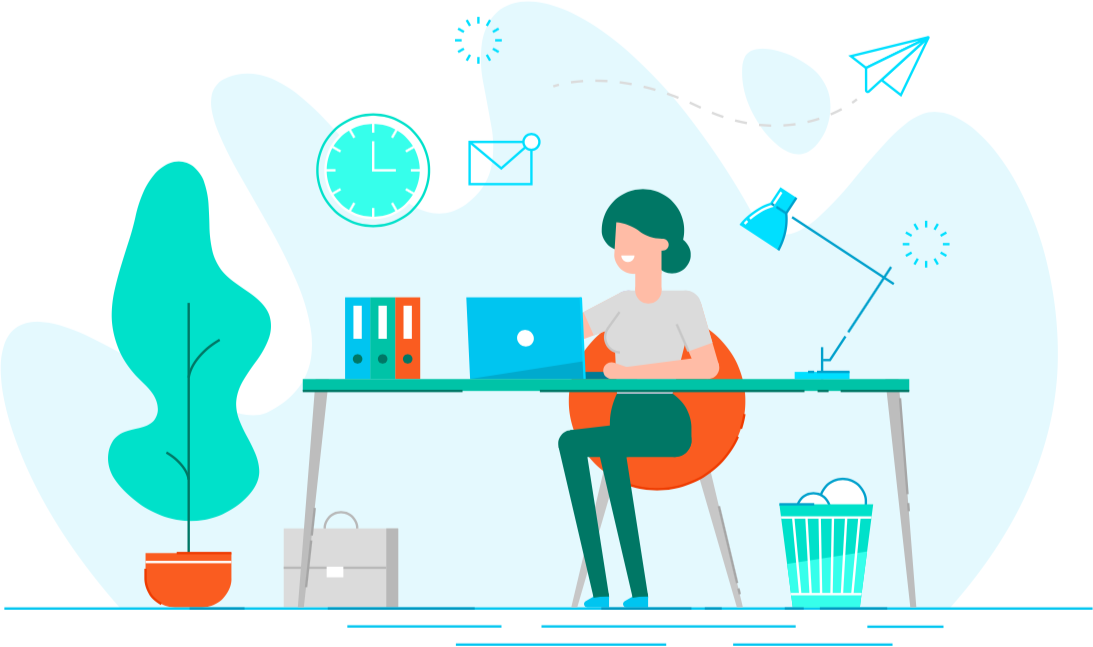 Words hold great power. Both your tone of voice and what you say have the potential to bring a new client on board, or lose them at the first hurdle. At CreativeAdviser, we can provide the compelling thought leadership material you need to inspire current clients, and nurture new ones towards a deep relationship.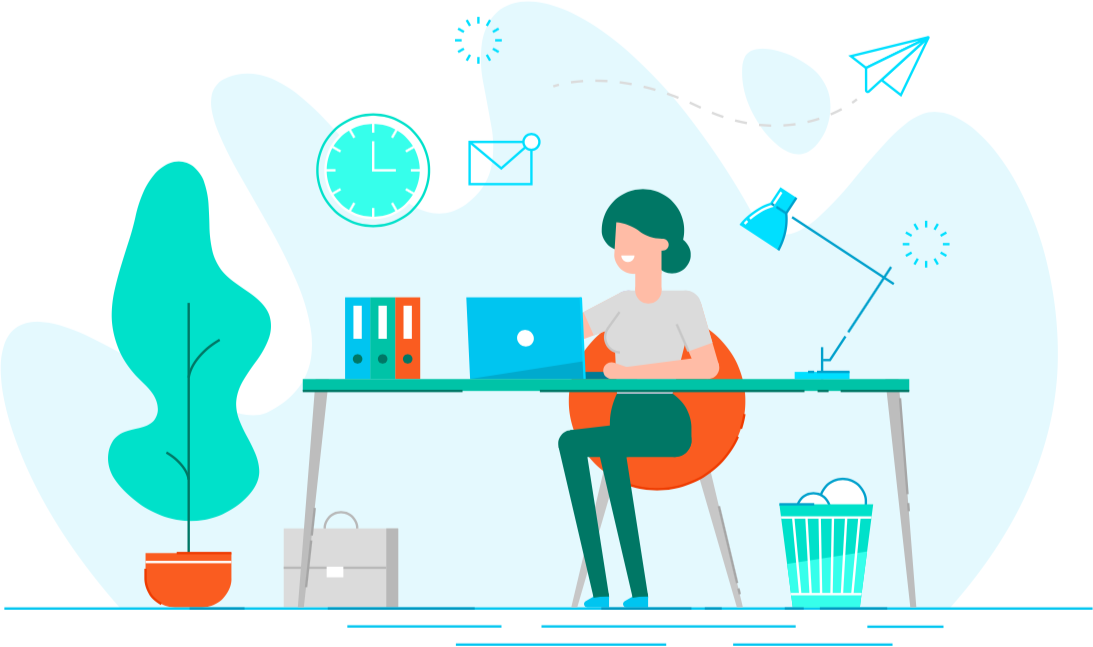 For IFAs, Financial Planning Firms and Wealth Managers
Stylish guides and factsheets to engage your clients.
By providing branded content for your clients, you build your image as a trusted thought-leader and industry authority. With our client guides and factsheets, we can seamlessly integrate your brand into the content and layout of our ready-made guides, making them your own and streamlining your brand communications.
View Client Factsheets and Guides
Financial copywriting services for…
Financial Advisers (IFAs)
Frequently asked questions
Which specific financial services do you write for?
Our primary client base is UK financial advisers, yet we do also provide copywriting services for other types of financial services businesses as well. Examples include writing for finance businesses, investment management firms and niche financial companies such as EIS / SEIS investment brokers. We are always looking to expand the scope of our specialised copywriting services and would invite you to get in touch if you work in a unique sphere of financial services.
Why do I need a copywriter?
Lots of people think they can write – but writing well is a very special skill. Think about politicians who employ great speech writers, for example. There is great power in words, enough to perhaps swing an election! As a financial planner, you might not be trying to win power but you are trying to win strong client relationships. By working with at CreativeAdviser, you can take advantage of some great writing experience to do just that.
What is the benefit exactly of a dedicated financial copywriter?
Many financial planners recognise that they need great content to inspire trust from clients, grow strong relationships and ultimately extract profit value from them. Yet they lack the time and often, frankly, the inclination to write it themselves. A dedicated, specialist copywriting team can free up your valuable time as a business owner – taking the heavy legwork on ourselves. It also gives you peace of mind and confidence that your content will be given the care and attention your clients deserve.
What does a financial copywriter do exactly?
At CreativeAdviser, our copywriters engage in a range of tasks to make sure your content is as good as it can be for your clients. The typical ingredients involved in our copywriting production include: recommending topics in light of current media trends, analysing your unique value proposition and client base, and constructing a tailored content calendar for your business. Then there is the actual writing of the content itself; amending it in light of your feedback; adding it to your WordPress website and formatting it appropriately.
Do you create other types of content besides copywriting?
As a 360-degree creative agency, we offer copywriting for financial firms as well as a range of other content solutions such as graphic design, video production and more. Many of our financial planners make use of our copywriting service in their monthly client newsletters, for instance, and also integrate this with animated videos and interactive content such as client surveys. We are always happy to discuss specific ideas with you and get creative!
Do you have content which is pre-approved by compliance?
In our experience, every financial planner has their own unique compliance arrangements and stakeholders who need to be satisfied. We find that it is best for you to run our content past your own compliance team prior to publication. Our content is written by specialists in financial services and even financial planners themselves, so this process usually works quite well. However, we are not perfect and so we are happy to make small compliance amends in the rare case of an error.
What information do you need from me to write my copy?
At CreativeAdviser we always want to take your clients' needs into account when providing our copywriting service to financial planners. After all, the content is ultimately there to engage, inspire and motivate them. The best thing to do is to contact us about your specific copywriting needs, so we can offer a suitable solution. This might involve a white-labelled copywriting product (e.g. a factsheet or guide), or bespoke text agreed together in a content calendar.
How long is the copy you provide?
The length of our content varies from case to case, depending on the context and purpose of the copywriting project. Typically, you might expect an "end of year tax guide" to comprise between 8-12 pages which include the copy, imagery and layout. For newsletter articles, on the other hand, each piece of content usually consists of between 500-1000 words. Quality is the primary objective with our copywriting, with an appropriate degree of quantity.