Graphic Design for Financial Services
A wealth of creativity to
raise the profile of your financial firm.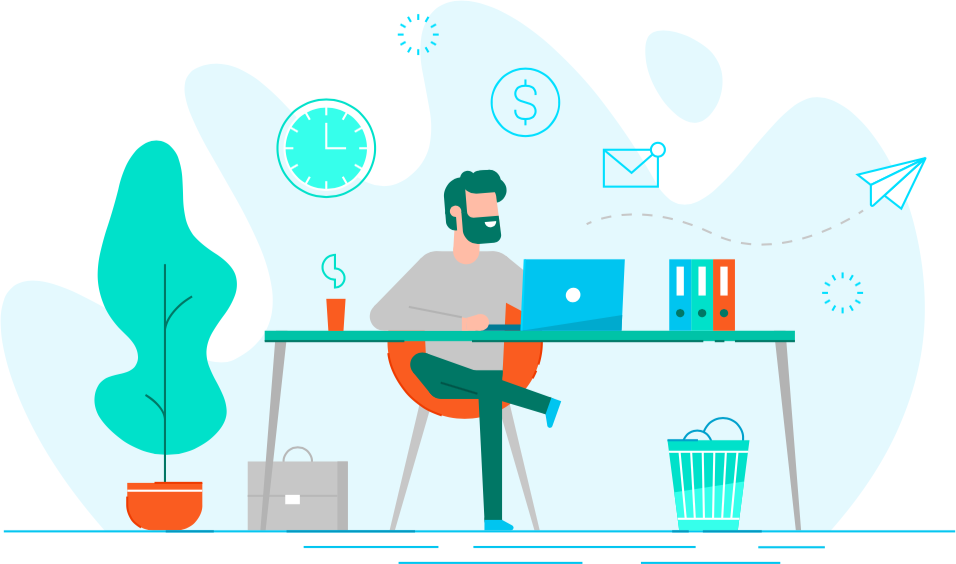 Few things inspire financial services clients like a well-presented, branded piece of material. Whether you need a brochure, letterhead or bespoke infographic, our graphic design team can create the unique, high-quality layouts and visual cues you need to attract new clients, strengthen existing relationships and inspire recommendations.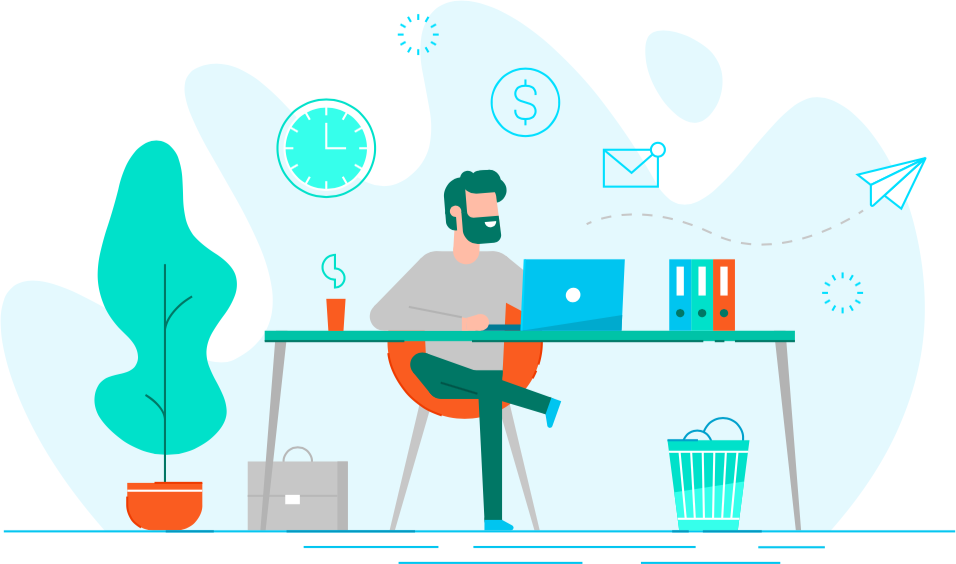 Designed to raise your profile
Does your current logo, brand or website reflect the experience, status or size of your firm? First and future impressions matter. Take your image to the next level and raise the profile of your firm.
We have blended all our popular creative services together to provide a holistic, creative programme which includes logo and branding, stationery, a brochure, a new website and more.
Build trust & client loyalty
A well-designed and coherent brand will project trust, experience and confidence. With our programme, you can showcase your best qualities while increasing client loyalty and referrals.
Stunning graphic design for…
Frequently asked questions
How do I go about getting a quote?
Each project has its own unique requirements and deliverables. Some financial firms require a brochure design for their clients, for instance, whilst others require graphic design for an event (e.g. business cards, pop ups and flyers). To give you an accurate quote, we ask that you please send us a clear outline of your requirements via our contact form or phone number. If you can supply a project brief, then that's even better. From here, we can quote for the work.
How do I put a project brief together for a graphic design project?
A project brief doesn't have to be a long, complicated document. One or two pages of A4 is usually sufficient. The purpose of your brief is to clearly outline your goals for your graphic design project, as well as your timescales, target audience, required project deliverables and an idea of your budget. This allows us to ascertain whether our studio time and creative process can accommodate the work, and also gives us sufficient information to pull a proposal together.
How does the financial graphic design process work?
Assuming you are happy to proceed with the project, the first stage involves getting to know you and your business. This might include our graphic designers asking you questions about your brand, target audience and clients to ensure we understand your unique identity, values and mission. From here, we can supply some initial designs for you to look over. Using your feedback, our team refines the designs until you are happy with them. Once finalised, these are made print-ready so they can go to production.
How long does the whole creative process take?
Every client has different deadlines for their financial graphic design project, and the exact deliverables required for each project will also vary. Our project timescales are not set in stone but are agreed with you at the beginning. We recommend that you allow sufficient time for the creative process. It might be, for instance, that we recommend more project time once we have reviewed your brief. As much as possible, however, we strive to accommodate you.
I'm a small financial adviser business. Which graphic design solutions do I need?
Again, every financial firm is different so there is no universal answer to this question. If you are a startup financial business, however, we do recommend that you set aside sufficient resources to develop some of the essential components of your visual identity. The main one being a bespoke logo design (to provide your brand's visual focal point). You might also want to consider a client brochure and branded stationery, such as a letterhead and a business card.
Which format do the final graphic design files arrive in?
We want to ensure that our clients always receive the final work in high-quality formats. All graphic design artwork which is intended for print is therefore supplied in high res vector format (.EPS or .PDF), in order to ensure that the artwork can be enlarged or reduced in size without distorting the imagery. If your graphic design files are needed for digital purposes (e.g. for an online brochure or web page) then we can supply them in JPEG or PNG format.
What are your payment terms?
At CreativeAdviser we find that it suits all parties best if payment is split across the duration of the graphic design project. In all cases, we require a percentage of the total investment at the beginning of the project in order to formally book in the studio time. If there are multiple graphic design deliverables involved (e.g. a brochure, stationery and pop up banners) then some payments might be split across the duration of the project. The final payment is due at the end of the project, when the design files are handed over to you.
How am I involved in the financial graphic design process?
Our design process is highly organic and involves you in each stage of the process, whilst allowing you to get on with your day job. At the beginning, for instance, we typically send over a design questionnaire to understand your stylistic preferences, competitors, clients and brand USPs. Throughout the design process, we take time to ask for your feedback on each set of designs which is sent over to you, and work to accommodate these within the next set of designs.