Transform Your Firm
A holistic, creative programme designed to raise the profile of your firm, increase trust and client loyalty.
See how it works - 60 seconds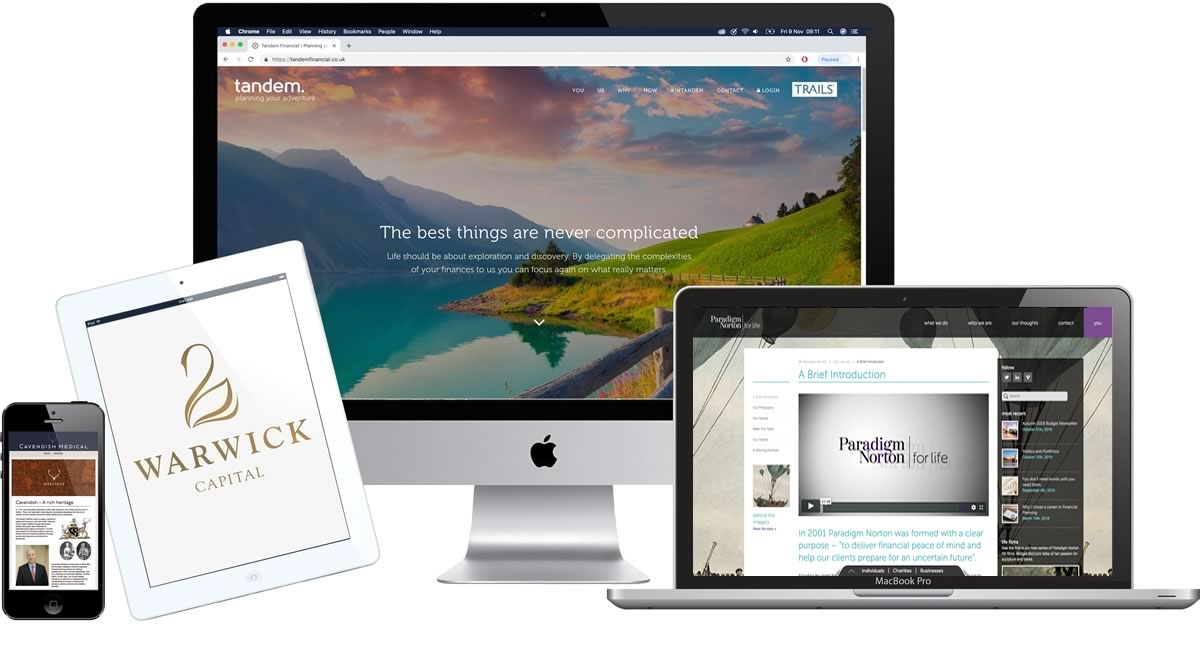 Trusted by financial firms – big and small.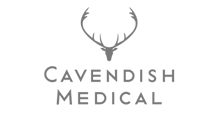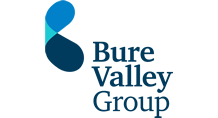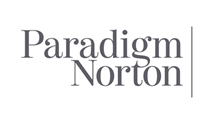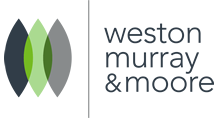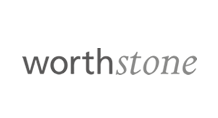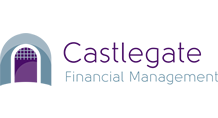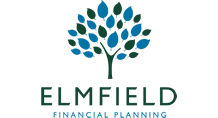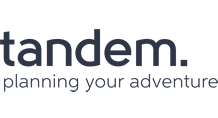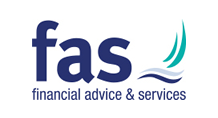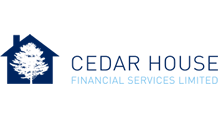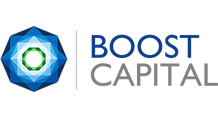 Frequently asked questions
Can I pick and choose what I want to include in the "Transform Your Firm" programme?
The programme is very much designed to offer financial firms a comprehensive, in-depth branding and website design solution to cover your creative needs. This is based on over 25 years of working with the financial sector, so we do highly recommend it. However, that said we do offer flexibility within the programme to add or subtract deliverables. For instance, if you need two financial websites designed (instead of just one) then we can certainly help.
How long does the whole programme take?
Transform Your Firm incorporates a wide range of bespoke financial design services into one solution. This includes logo design, brand design (e.g. styles, colours and imagery), a client brochure, corporate stationery and website design. We therefore recommend that you allow sufficient time for all of the project deliverables. Each project is different, but we suggest that you plan to partner with us for at least three months in the creative process.
Is the programme more suited to particular financial firms over others?
The programme was originally born out of our work with financial planners who needed to project a credible, unique and high-quality visual identity in order to inspire confidence from current and prospective clients. Over time, our portfolio of clients has come to include investment managers, finance companies, SEIS/EIS networks and more. Put simply, we have not yet found a niche of the financial services industry that would not benefit from this!
Do I really need a logo? Why do you start with that?
It is surprising how often we get this question, but the answer is a resounding yes – financial firms absolutely need a logo. For any recognised business out there, their logo is their primary visual identification point and the same holds true in financial services. Your financial logo is the first design asset we create for you, for precisely this reason. It also forms an important creative hinge point around which other important brand designs can be created (e.g. stationery).
How do I apply to the Transform Your Firm programme?
Not all financial firms know straight away whether their needs would be best met through the Transform Your Firm programme. Most of our clients originally enquire about a specific set of branding and website design deliverables, which are needed together at the same time. The best approach is to get in touch with us via our phone number or contact form, and to submit an outline of your project requirements. If you have a project brief then that's even better. From there, we can discuss this with you in more detail and get a proposal and quote over to you.
How much does the whole programme cost?
Although Transform Your Firm has a defined chronology of design deliverables, each client is different and each project plays out differently according to a client's unique goals, target audience, competition and precise requirements. Realistically, to cover the work and expertise involved in this process you should expect an investment somewhere in the five figures. Once your exact project needs have been agreed in light of your project brief, we can supply a proposal to you from there.
How much of my life will this programme take over?
Whilst Transform Your Firm programme is a big commitment and requires your involvement, we appreciate that you have a business to run. Our design team also requires time to create each deliverable. Your project manager will, therefore, be in touch with you at least once per week to inform you about progress. We tend to find that things work most efficiently when you provide us with a primary point of contact for the project, in order to convey feedback.
What happens, when?
The Transform Your Firm programme starts with getting to know you and your business – its goals, clients and unique character traits. Using this information, the first design deliverable we focus on is your logo and visual identity. Once these have been completed, our design team focuses on your brand collateral including stationery, your brochure and letterheads. From here, our digital team focuses on your website design and development.