Monthly Digital Content for Financial Planners & Advisers
Monthly, high-quality
content for your firm.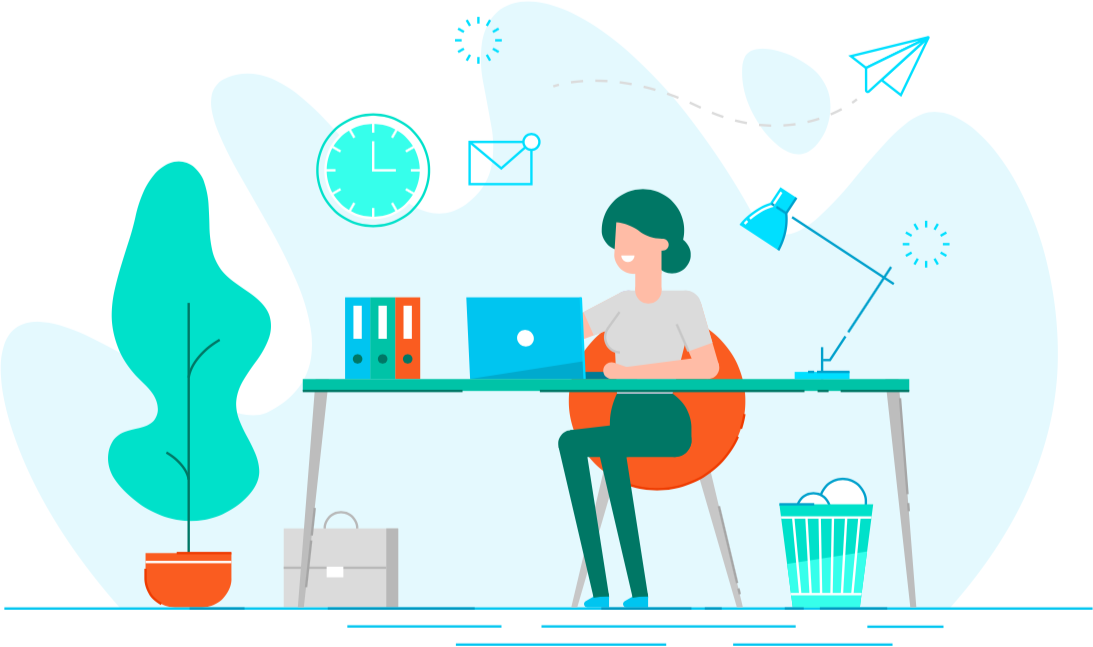 As a busy financial planner or adviser, keeping your clients informed and providing them with regular, engaging content is time consuming…
At CreativeAdviser, we help you stay connected with your clients, and keep your website and social media channels updated by providing hassle-free, high-quality digital content for your firm, every month.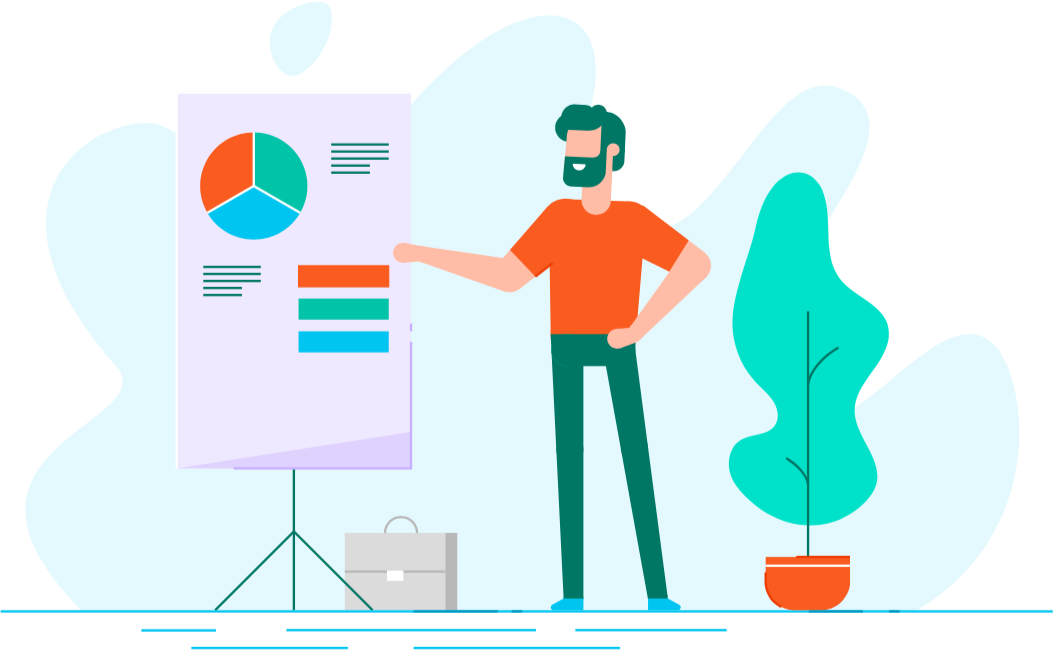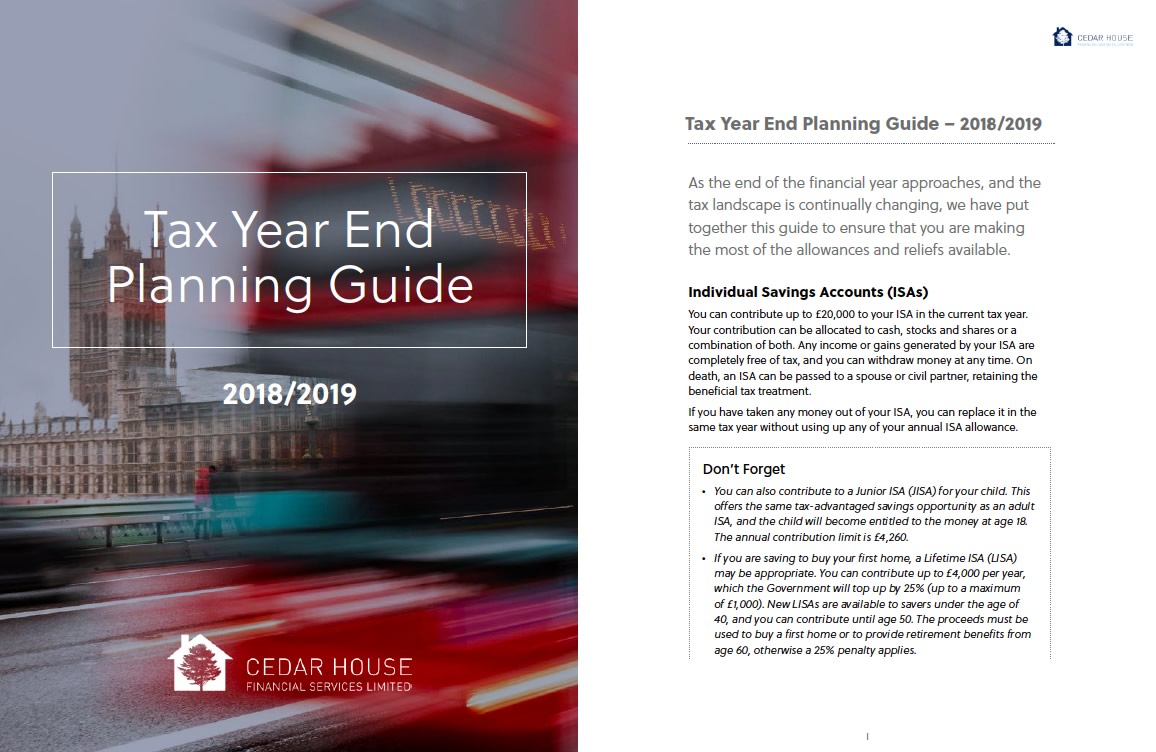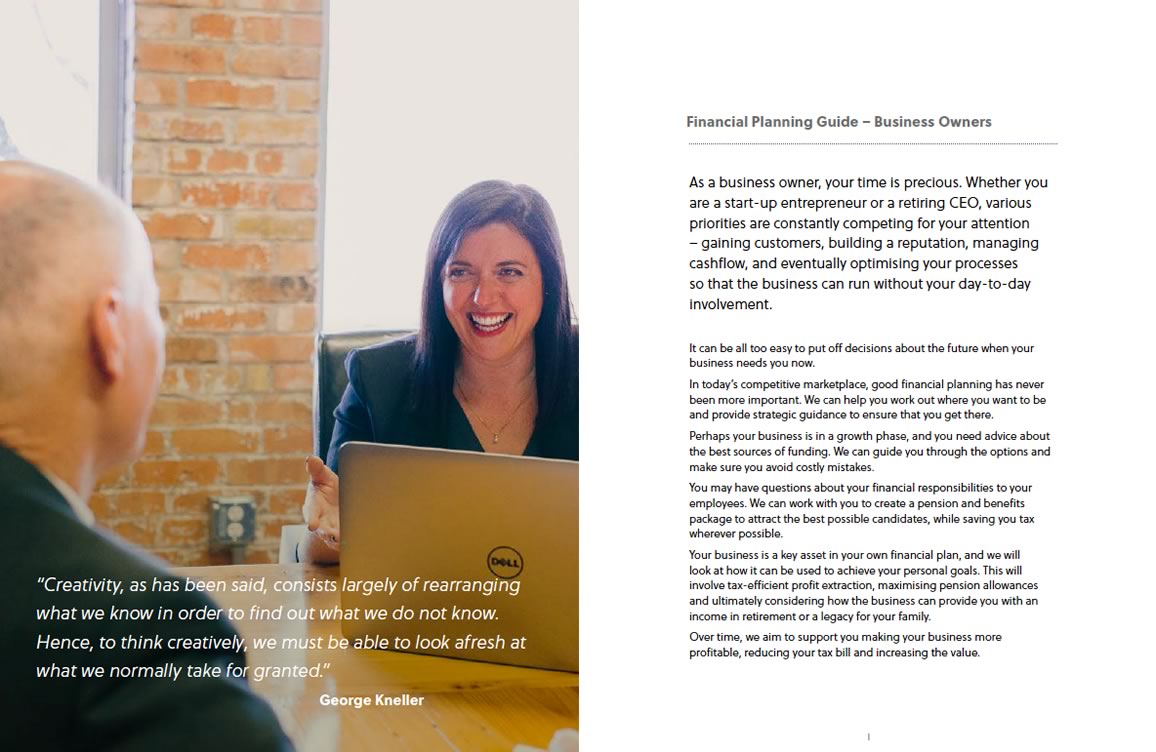 Monthly guides and factsheets for Financial Planners & Advisers
Monthly guides & factsheets to engage your clients.
Downloadable guides on important areas of your service offering (e.g. financial planning for business owners) can present your clients and prospects with a valuable means to get to know your better, build trust and loyalty. With our monthly digital content these are included within our service, in addition to useful factsheets to help educate your clients.
View Client Factsheets and Guides
Monthly Digital Content for…
Financial Advisers (IFAs)
Frequently asked questions
Which types of financial firms is your monthly digital content for?
Our monthly articles, videos and guides is primarily geared towards UK financial advisers and planners. However, we do also provide content for other specific areas of the financial sector, such as finance and investment management firms. If you are in a particular niche and are looking for great monthly content to provide to your clients, then please do contact us to discuss your needs directly. We might be able to craft a more specific solution for you.
Can I make any amendments to the articles you send to me?
Yes, you are free to alter the wording in any Word documents we send to you. Please note that regardless of whether or not you alter the copy in our monthly content, CreativeAdviser does not hold responsibility for ensuring the content is compliant or factually-correct. However, as mentioned above, our team is highly experienced in financial services and it is rare for compliance errors to slip through our process. If you do ever notice an error in our content, please contact us so we can take action.
Which social media platforms can you post my content to?
In our experience most financial firms are primarily concerned with engaging their audience on Facebook, Twitter and LinkedIn, so we mostly post your articles and videos to these platforms. However, in certain cases a financial firm might want their content posted out to another platform (e.g. YouTube). If this is your intention, then please get in touch to discuss your needs with us. Our service is quite flexible and we might be able to accommodate you.
Where can I use the articles, guides and other content you provide?
You can use our monthly content on your social media profiles, on your website or blog, in your email marketing campaigns and on landing pages. There are different ways to incorporate the content onto these platforms. Articles could be uploaded to your WordPress site, for instance, and posted as a blog. Videos can be embedded onto your landing pages or posted as a link on your social media updates.
What restrictions are there on my use of the monthly content?
Under our terms and conditions of supply, you are not allowed to resell any of our content; nor pass the content onto another business, individual or organisation; nor use the content in PR-related activities, such as publishing one of our articles in a newspaper. In simple terms, we are providing our content directly to you for use on your own marketing assets such as an email marketing newsletter, your own financial website or on your business social media profiles.
Do I have to upload the guides and factsheets to my website to use them?
You have a range of options when it comes to storing and promoting the factsheets and guides to your audience. One option is to download the resources (e.g. as PDFs) and send them out as attachments via an email or other campaign. Alternatively, you can upload these PDFs to your website (e.g. a WordPress Media Library) and share the link with your audience so they can access it. Bear in mind that we also provide an online link to your factsheets and guides, which you can share with clients directly.
How do I embed your videos onto my financial website?
Our videos are published onto the Vimeo platform, which provides a straightforward way to embed videos onto your blog posts, web pages and landing pages. Simply click on the video link when we send it to you. This will take you to the Vimeo website, where you should see a Share button for the video. Click this button and it will bring up an embed code, which you then place onto your web page. That's it! If you encounter any trouble with this, please consult your web developer.
Is there any flexibility with the imagery used in your monthly content?
The downloadable guides and factsheets come with high-quality imagery chosen by our specialist design team. These tend to suit our clients' needs but if you would like to use an alternate, high-quality image on your website or marketing material to promote the content link, then you are free to do so.