Copywriting for the financial industry can be difficult. The topics covered and the language used are often more complicated and 'serious' than other industries. Yet the content…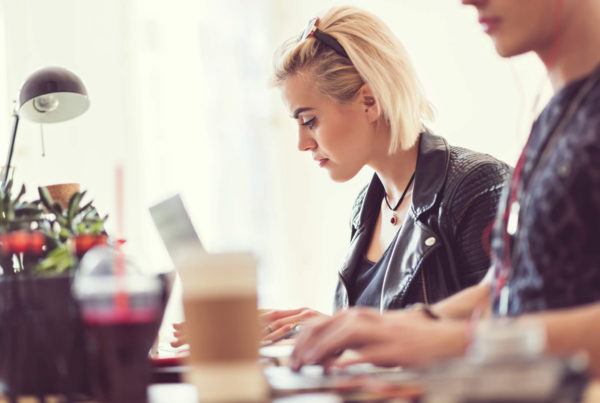 Are you a financial planner or adviser looking to inform and engage your clients about pensions? One of the best ways is to provide a downloadable, relevant…
Marketing a financial services company offers many challenges and opportunities, especially in today's digital world. Which channels should you focus your limited budget on?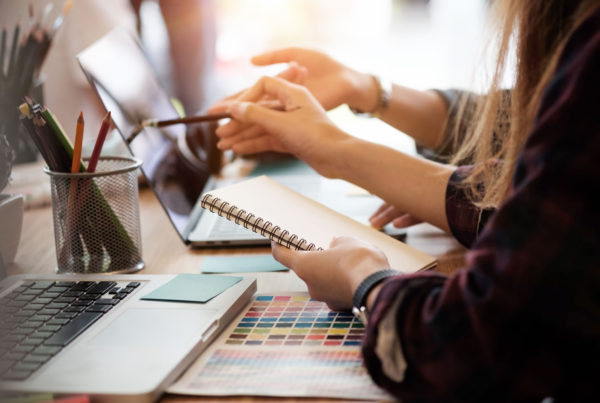 Digital technologies have radically changed the marketing landscape for financial planners, advisers and wealth managers. Thirty years ago, few would have anticipated a world filled with social…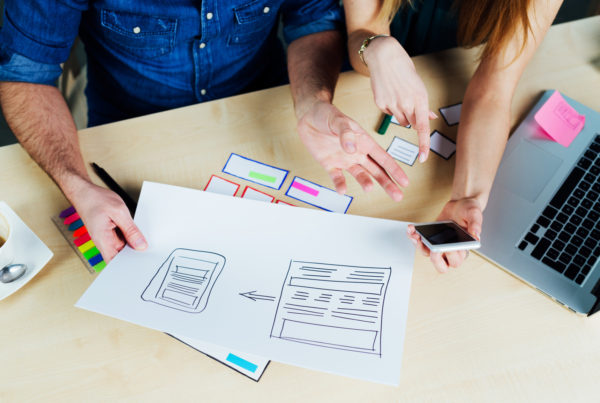 Today in 2021, it is possible for independent financial advisers to create their own website (e.g. using a service like Wix or Google Sites). For some -…
Inspiration, advice and free
resources to help grow your firm.
Stay updated, subscribe today.
Lots of financial advisers and planners love the idea of having a large network on LinkedIn - running into the thousands, perhaps. Yet as impressive as this…