Client Newsletters for Financial Firms
Newsletters and content to educate, inspire and engage.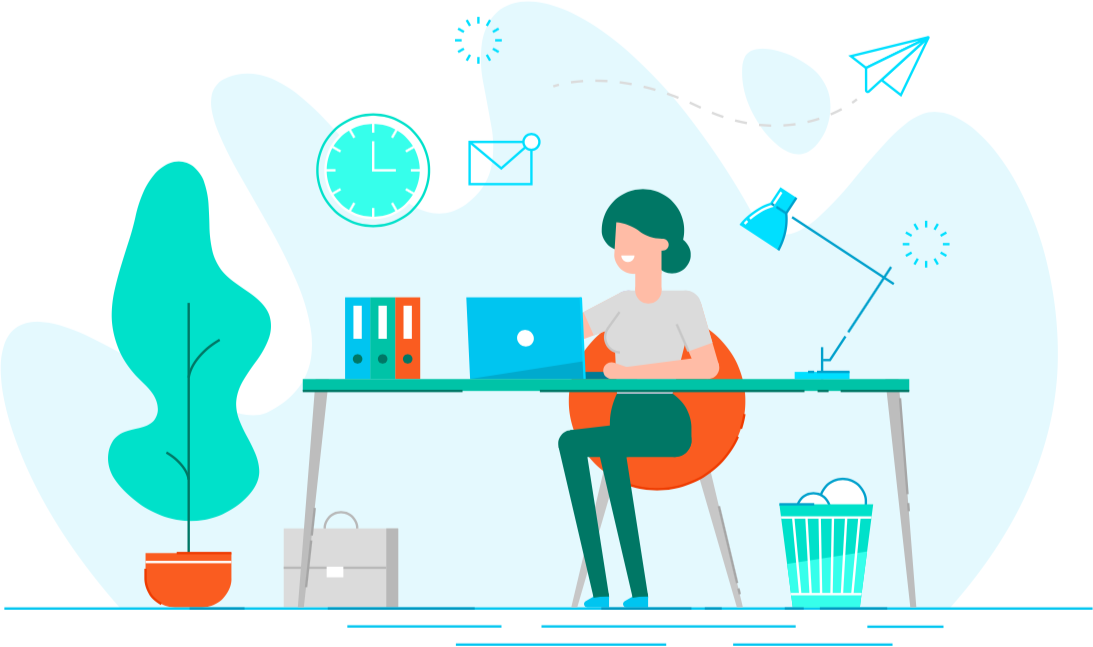 One of the best ways to inspire trust and confidence from clients is to provide them with valuable, engaging content. That's where our client newsletters come in. Whether you need bespoke, original content for regular email campaigns, or white-labelled guides and articles from our content library, we can help.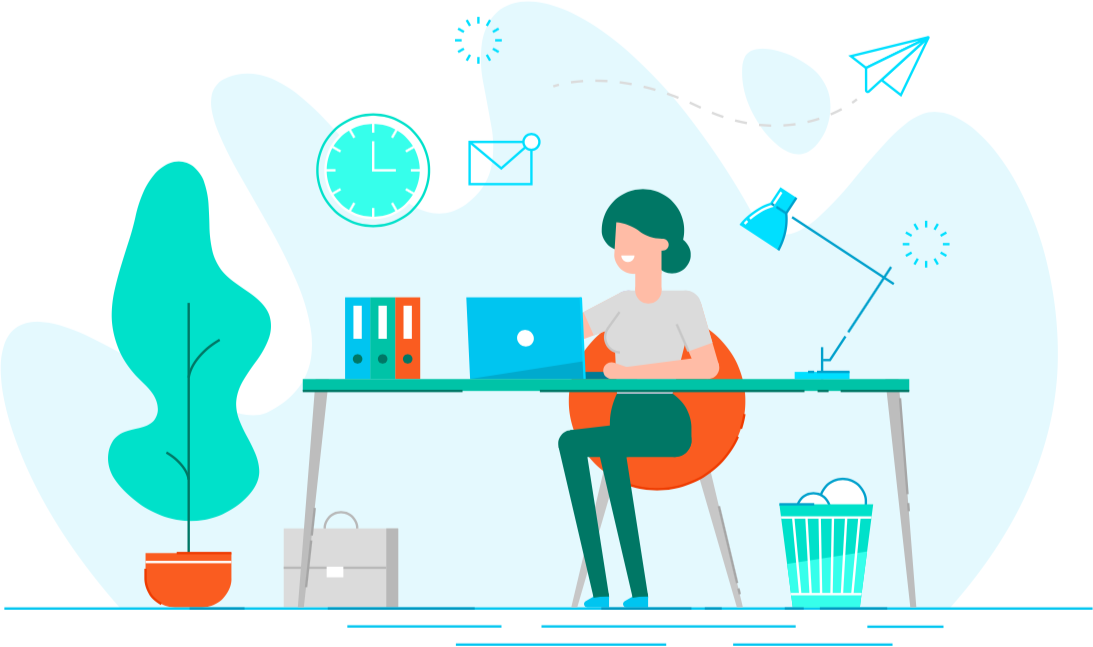 For IFAs, Financial Planning Firms and Wealth Managers
Special editions for the end of tax year, Spring Statement & Autumn Budget.
Our client newsletters not only provide ongoing, valuable content to clients throughout the year. They also feature updates and content leading up to important annual landmarks, including guides and articles about the End of Tax Year as well as the Autumn Budget. These are presented to clients with your own logo and colours, making them your own and reinforcing your value proposition.
Client newsletters and email marketing for…
Financial Advisers (IFAs)