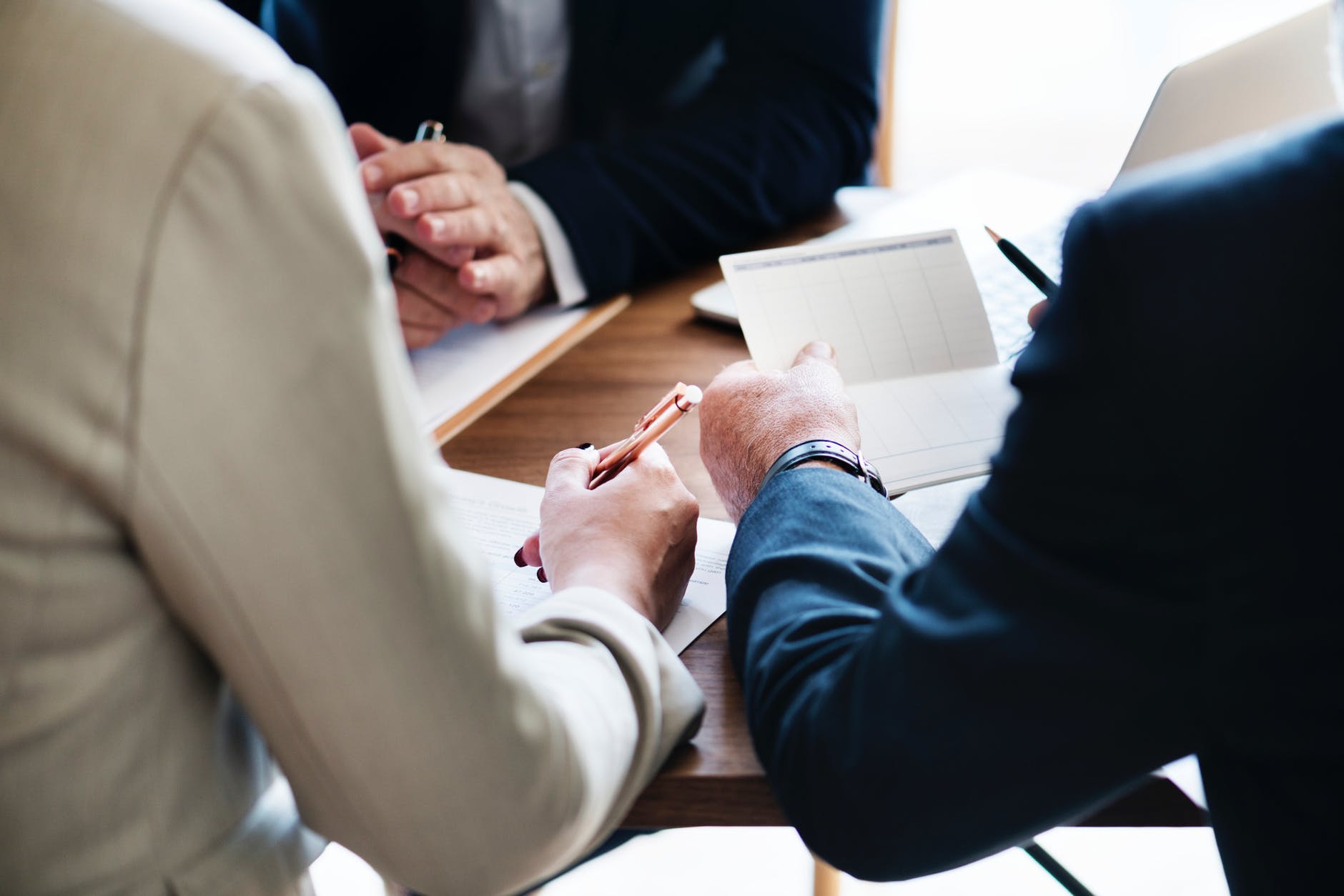 In 2019, studies suggested that there were 5,666 financial advice firms in the UK – and 26,677 financial advisers. The overwhelming majority of these firms comprise 1-5 advisers, and typically have a client base with a strong local profile.
Given this fact – as well as that most people (across age groups) would still prefer to meet their financial adviser in person – it is hardly surprising that many of these firms are interested in local SEO (search engine optimisation).
After all, local SEO holds out the potential for financial advice firms to position their website higher in the search results of nearby prospects who may be interested in their services. With sufficient search volume, ideal positioning and a strong value proposition on the web page, therefore, a local SEO strategy could generate more inbound enquiries and help build an IFA's client base.
So, how can you build your local SEO as a financial adviser or planner? Here are some ideas:
#1 Build a Google My Business (GMB) profile
Google holds 86.59% of the desktop, tablet and console search engine market in the UK. So, it makes sense to build a strong online presence in its search if you're serious about local SEO for your financial firm.
This is especially since 46% of local searches have "local intent".
Setting up a Google My Business profile is a positive step in the right direction, and is completely free. Make sure it's fully up-to-date with your business information, and consider including assets like:
Blog posts showing thought leadership from your firm.
Opening and closing hours.
Client reviews.
Team photos.
Branded videos (e.g. a 1-minute presentation explaining what you do, how and why).
Put the time in to make your GMB profile the best that it can be. Consider also adding "attributes" to your business such as "women-led" or "appointment required". Choose an appropriate primary business category too (e.g. financial planner) and include a thoughtful business description which includes some of your main target keywords for local SEO.
If people pose questions to you via your GMC profile, moreover, make sure you answer them!
#2 Get into local listings
People do not simply turn to a popular search engine like Google or Bing to find a financial adviser or planner. They might also consult local online directories, social networking sites and vertical-specific sites (e.g. Unbiased or VouchedFor) to find services like yours and compare business offerings.
Getting into these listings not only increases your online presence in places where your prospects are looking around. They can also present powerful local citation opportunities.
It is debatable in 2020 whether the quantity of your local citations matters for your local SEO. However, it certainly doesn't hurt.
Getting your website's links onto others (which tend to have higher footfall) can only increase your chances of drawing more qualified website traffic and local enquiries.
#3 Expand your base of reviews
If your local SEO positioning is to translate into lead generation, your online reputation will be a huge factor in encouraging this. After all, the more your prospects see positive comments about your firm from people who have worked with you, the more confident they will fell in reaching out to you via a contact form.
Google Reviews is an obvious place to start here, and the quantity and quality of these can play a big role in your local SEO rankings. Yet there might be other review sites and platforms which you may wish to consider – such as TrustPilot and Facebook.
You can encourage existing clients to leave a review through a personalised email, or perhaps by asking them in your next face-to-face meeting. Just make sure you do not pay them for the review. This is against Google's policies.
#4 Go after local keywords
What is your audience typing into Google (or other search engines) when looking for a locally-based company which could help them with their financial plan, pension and investments?
Here, you could start by simply writing down some of your ideas on a Word document. You can build the list further by trying some of these search phrases in Google – then check the "Searches related to" at the bottom of the results page. You could also get more ideas from the "People also ask" section further up the page.
Furthermore, there are useful tools you can turn to for expanding your list – such as Google Keyword Planner, Ahrefs and SEMrush. Once you have a list of 10-20 ideas, however, it's important to then put your list to good use.
This might involve writing a series of blogs which address some of the questions people are asking in Google search. It may also lead you to craft a set of landing pages dedicated to each group of keywords which share a similar theme (or user intent).
#5 On-site SEO
When reviewing your list of target keywords for local SEO, it may be that you already possess some pages on your website which could target them. However, perhaps these pages are out-of-date, poorly designed or lacking in depth of content which could make them suitable candidates for Google's first page of search results for the target keyword(s).
Here, a bit of "on-site SEO" could do wonders. This refers to improving a web page (or blog post) to meet Google's expectations – which might include:
Adding/improving alt tags to images.
Adding/improving meta tags and titles.
Adding/improving H1 and H2 tags.
Altering copy on the page to make great, natural use of the target keyword(s).
Adding internal and external links, whilst removing broken ones.
Adding videos and other assets to the page which might improve user dwell time.
Ensure the page is mobile-responsive.
Use location-specific language in the copy (e.g. referencing local towns, names and monuments).