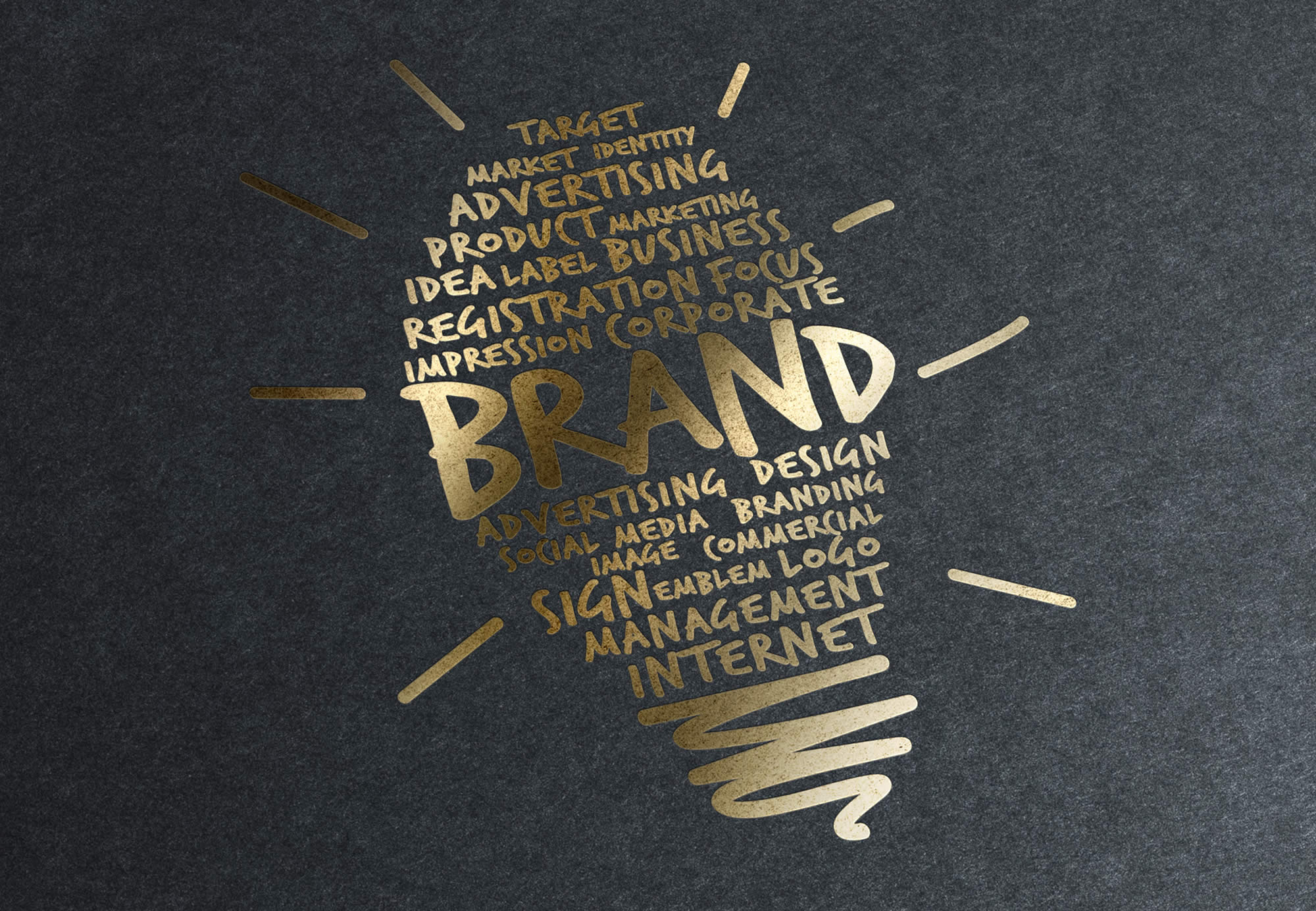 Chances are you've heard of Forbes. Why is that?
Well, not only has their financial marketing been solid to propel them to prime position online. They've also invested considerable time, effort and resources into defining a clear brand identity.
In financial services, as well as any industry really, your brand is one of your company's most valuable, intangible assets. It needs to be nurtured, protected and crafted in order to convey the values and authenticity which represent the business.
The mysterious thing about financial services branding, is that it has many moving parts and is a highly shared endeavour. Many people and things play an important part in shaping a financial brand – employees, clients, prospects, media outlets, blog readers.
Basically, anyone who interacts with your brand can shape it!
The big questions are these. Do you know how your financial brand is getting on? Does your business even have a brand identity?
Whether you are a wealth manager, IFA, finance company or other financial services company, if you are looking to establish and strengthen your brand, then read on.
Financial services branding might sound a bit airy-fairy, but we're going to establish some structure and put some meat on the bones for you to get your teeth into.
What Does "Brand Identity" Mean?
If you want a simple definition, the American Marketing Association has a useful one:
"A brand is a customer experience represented by a collection of images and ideas; often, it refers to a symbol such as a name, logo, slogan, and design scheme. Brand recognition and other reactions are created by the accumulation of experiences with the specific product or service, both directly relating to its use, and through the influence of advertising, design, and media commentary."
In other words, financial services branding refers to how your company is represented to human beings, through the communication of values, purpose, attributes, passions, and strengths.
Your brand identity encompasses what your brand stands for, its key messages / statements, and how its concepts and ideas are communicated.
Jess Bezos puts it brilliantly: "Branding is what people say about you when you're not in the room."
A Look At The Brand Identity Prism
To understand financial services branding in a more holistic sense, Jean-Noel Kapferer (international branding specialist) created this model below to help people understand the six key elements of a brand identity:
Physique, personality, culture, relationship, reflection, and self-image.
According to Kapferer, the interrelation and synergy between these six elements is the key dynamic which drives a brand's success or failure. Here's a breakdown of each element in turn:
#1 Physique – the physical / recognisable aspect of a brand
This includes the things we intuitively think about when we try and visualise financial services branding. For instance, the logo, colour palette, font pairings, and so on.
#2 Personality – also known as "character"
Think of a eccentric or flamboyant friend of yours. They have a particular way of communicating to the rest of the world, don't they?
A brand does the same thing through its own distinctive personality. Think of the beer brand Brewdog, for instance. It's very rebellious and "up yours" to the world. It appeals to young, hipster types for that reason.
In financial services branding, your IFA brand should have its own unique way of talking to people outside the brand. This might be the words you use, turns of phrases and even quotes that are prominent on your sales materials. It also includes your use of imagery, colours and design styles.
#3 Culture – AKA your Value System
A brand's culture also refers to the principles upon which behaviour within the company is based.
A good example of this is from Creativity Inc., by Amy Wallace and Edwin Catmull. It chronicles the story of Pixar's rise to animation fame through the creations of Toy Story, A Bug's Life and other loved hits I'm sure you're familiar with.
One striking thing about the book is how Ed Catmull, Pixar's Co-Founder along with Steve jobs and John Lasseter, strived to forge a culture of creativity within Pixar so they could make a hit movie every time.
For instance, Catmull worked hard to create an environment where it was okay for designers and creatives within Pixar to fail. Why? Because failure is the fertile ground in which great creative works are born.
This might sound like a strange culture to someone thinking about financial services branding. How can it be a good thing to have a culture of failure, when your clients are depending on you to make their portfolios succeed?
Well, good point. And those are the sorts of questions you need to ask yourself when considering the cultural aspect of your financial brand. What sort of behaviours and culture values should your brand forge, nurture and communicate both within the organisation and to the outside world?
#4 Relationship – between people and things
If you had to think of a human relationship which best illustrates your financial services branding, what would you think of?
Would it be a mother and child? Man and hist dog? Family doctor and patient? Something else?
What is the power dynamic within the relationship? Is there a hierarchy, or an equality to the interaction between say, the advisers and the client? How intimate is the relationship?
#5 Reflection – of the consumer (i.e. typical buyer)
Your IFA or financial services company might interact with all sorts of people and clients. Here, however, we're talking about your ideal client. Your "buyer persona" – the people you're really looking to target and attract to your firm.
For instance, it might be successful dentists looking to sell their practice. Or perhaps it's GPs, or wealth business owners within a particular industry. Perhaps it's predominantly private pension holders.
#6 Self image – i.e. your buyer persona's "ideal self"
Think of this as a fantasy which your ideal client entertains about him or herself.
An easy illustration of this is the fitness industry, where protein supplement companies target men's ideal image of themselves.
What do most of them look like? Fairly average. What do they want to look like? Arnold Schwarzenegger in his prime.
What do your target market see themselves as? Financially astute and successful? Not really in need of help, but going to it begrudgingly? Entrepreneurial? Forward thinking? Ground breaking?
Phil Teale is the head of Marketing at CreativeAdviser. He likes digital marketing, Facebook advertising, PPC and remarketing. In his spare time, he likes the Sherlock Holmes novels and enjoys scuba diving with his wife.