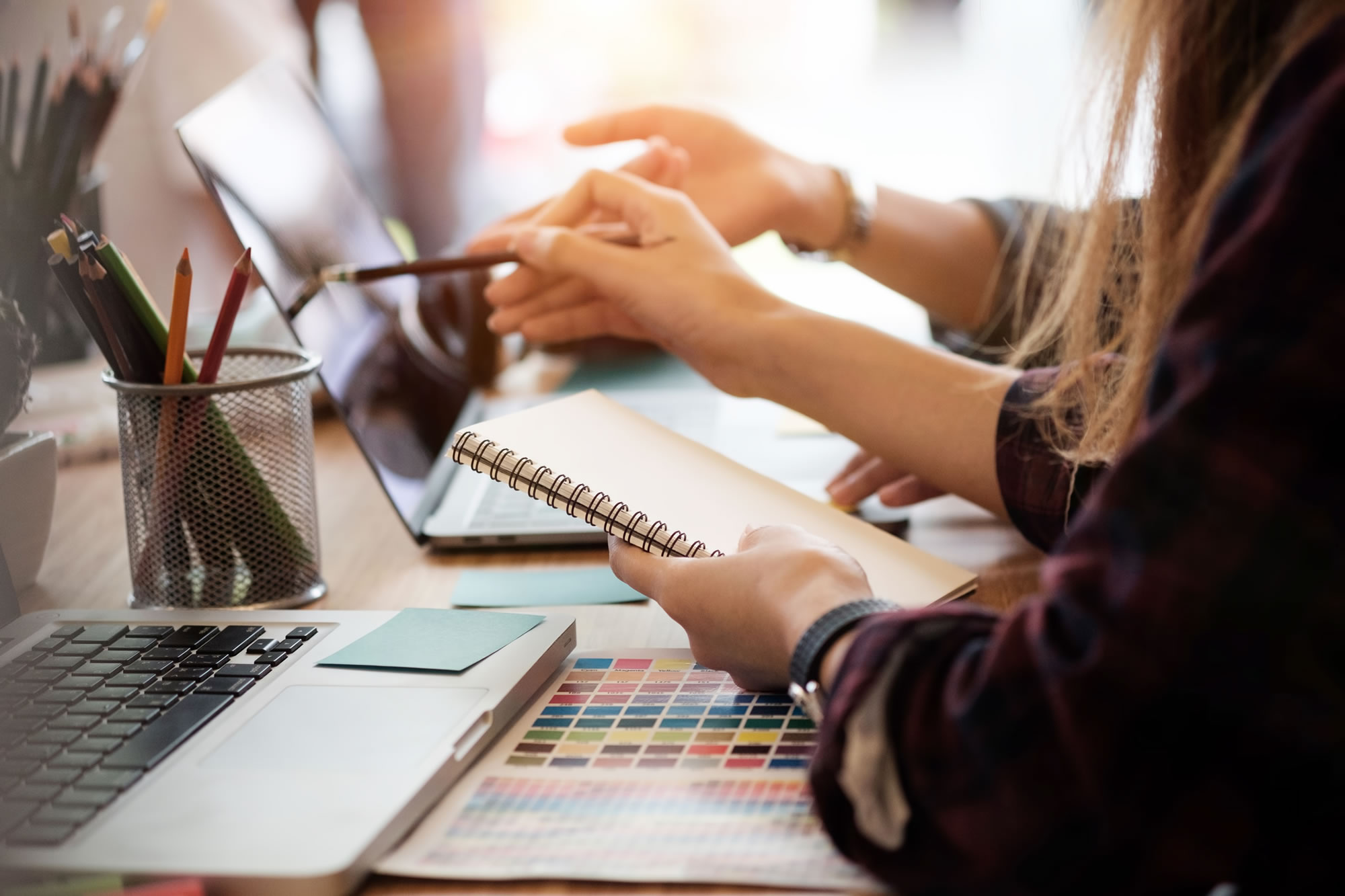 Most financial planners and advisers are vaguely aware that a client newsletter can be a powerful marketing tool, and so they should probably have one.
However, not all are sure why financial newsletters are so effective or how they should be leveraged.
Newsletters can have a range of benefits for financial firms when used correctly, including:
Growing brand awareness.
Increasing customer trust and confidence in the brand.
Presenting opportunities to sell products and services.
Educating current and potential clients about important areas of financial planning.
Nurturing sales leads through your pipeline.
However, whilst financial newsletters can be an immensely powerful marketing tool they can also go horribly wrong if you are not careful. Perhaps you accidentally send the wrong content to the wrong subscribers on your list. Or, perhaps you engage in tactics which cause your emails to be marked as spam by a range of email providers.
In this short guide, our marketing team here at CreativeAdviser will be sharing 5 key tips about how to make a success out of your financial newsletter. We hope you find this content helpful for your own campaigns, and invite you to get in touch if you'd like to arrange a free, no-commitment consultation about your own marketing strategy.
#1 Create a Strategy
The first step we would recommend with any financial newsletter is to ensure that it is tied into your overall marketing strategy. This helps to ensure that your emails will work to maximum effect towards achieving your goals, and minimise wasted marketing spend/resources.
If you want to avoid sending aimless emails to clients and prospects, take a step back and ask: "What are we trying to achieve with our marketing?" It might be that your overall business goal is to increase client revenue by 25% over the next 12 months, for instance. In which case, perhaps your marketing goal is to increase leads into your sales pipeline by an average of 25% starting from this month.
If this is your goal then you need a strategy to achieve it. For example, perhaps you will aim to achieve the 25% lead target by increasing your brand penetration into a new customer market.
In which case, how can your financial newsletter support this strategy and goal?
From here, you can start to consider multiple options. One idea might be to incorporate a reward scheme into your newsletters to existing clients, to encourage referrals. Another approach might be to build up your email list by running a monthly prize draw, which you can then market to.

#2 Grow your list
If you only have 20 subscribers to your financial newsletter then you are not likely to see much success until you grow your email list.
Remember, email marketing is a bit of a numbers game. If you send out a financial newsletter to your subscribers and only 10% of your 20-person list open it, then that's just 2 people.
However, if you can increase the number of engaged subscribers to 100, 250, 500 or even more, then the picture changes.
There are lots of ways to grow an email list for a financial newsletter. Tread carefully, however. Avoid underhand tactics such as "scraping" email addresses or buying them in bulk from a vendor. These people are likely to be disengaged and potentially hostile to your marketing (since they do not know you), and you also risk running afoul with privacy/data protection laws.
#3 Avoid Spam
The topic of spam deserves its own section since it is so important. After all, if your emails and financial newsletters to clients are marked by recipients as "spam" or "report abuse", then it can quickly cripple your entire campaign and get you blacklisted.
The key principle to follow here is the idea of consent. I.e. Did a subscriber explicitly give you permission to email them? If not, then it's best to err on the side of caution.
This is why buying "off-the-shelf" email lists can be risky. The people on these lists have not directly consented to receiving communications from your brand. On the other hand, if people "opt-into" your financial newsletter then you are resting on much safer ground.
Be mindful to navigate the UK's privacy and data protection laws as well, particularly GDPR.
#4 Find a Strong Platform
If you are planning on sending your financial newsletter directly from a Google Mail or Outlook account, then think again! These programmes are not designed for this purpose and there are much better options out there on the market.
Dedicated email marketing platforms such as MailChimp or SendInBlue are good examples to consider. Many of these solutions will allow you to design your financial newsletter template through a simple "drag-and-drop" interface, for instance. Moreover, pricing plans are often tailored to the number of email subscribers you have, and you can also access some useful reporting tools to track your efforts.
#5 Ongoing Marketing
Lots of financial planners and advisers expect newsletters and email marketing to be an instant success. However, realistically you need to expect that it will take time and multiple touchpoints with your brand in order to grow trust and inspire action from your subscribers.
This is where it is important to think about how you will continue to engage and develop relationships with your subscribers over time. Drip campaigns are often a good idea in this respect.
Here, you "feed" multiple emails to a subscriber over a period of weeks or months, perhaps after they have signed up to your video series on financial planning or after they have downloaded a guide on pension planning. The idea is not to "hound" them but to offer more and more value over time, so that their confidence in you gradually grows and so they start to see you as an indispensible resource.