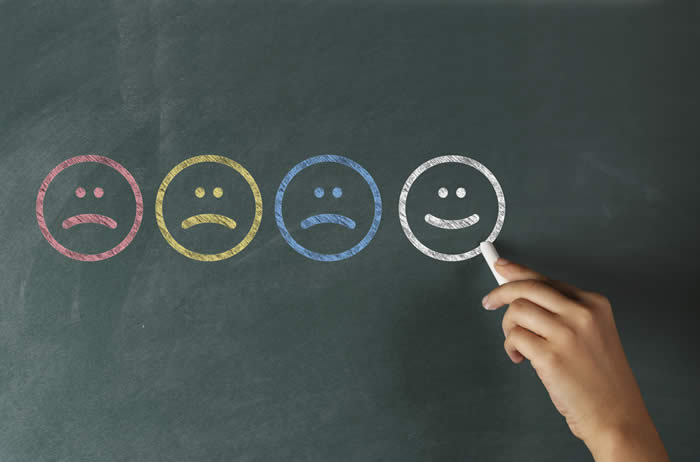 Nobody likes to burst people's bubble, or to rain on their parade.
There have been times when, as a an agency dealing with financial websites, we've had to tell prospects over the phone that they're doing their SEO wrong.
A example illustrates the point. Let's suppose an IFA phones us up, and we have a lovely conversation. They tell us that they have financial advisers all over the country, and their business is thriving and growing.
Their website rankings in local search are fairly strong in some locations around the UK, and with the correct strategy we should be able to help them close the gap in their other areas.
However, as we're talking we look through their Google My Business listing together. We look at their local "office" in Salford by switching to Streetview. We see …a house. Not an office or commercial building. The other side of the phone line goes quiet.
After we ask the sensitive-yet-necessary question, the confession emerges that over 20 of this IFA's business listings are built around the homes of their financial advisers.
What's wrong with this, you ask? Well, the problem is it's a huge violation of Google's guidelines. At this point, we have to then bravely tell the client that there's some "bad news", and go from there.
Unfortunately, local SEO mistakes like this are rife amongst financial websites. Many of these errors are actually the result of acting upon "common wisdom" in the SEO world, which actually isn't correct. In fact, many of these are destructive to a financial website's SEO.
Here are some of the most prevalent SEO mistakes currently going on in financial services:
#1 Improper GMB Addresses
Step into my office…
We hear this one all the time from IFAs and wealth managers with a presence across the country:
"It's imperative that we come up in local search in town X, Y and Z. We have potential clients in these areas and so we need to be at the top of Google. What's that? Well, no we don't have physical offices in these locations. Our advisers have houses there / we have P.O boxes there."
What does Google have to say about this? To summarise the link we've referenced above:
Mailboxes / PO boxes in remote areas are not acceptable as a Google My Business listing.
Your GMB page must represent your office's real location in the physical world.
If your business is a service (e.g. an IFA) and you serve a range of areas, then your GMB should represent your central office / location.
This is pretty clear for financial websites. You should only have one Google My Business listing, it is not uncommon for financial firms to open multiple accounts across the country. Sometimes this is simply the result of ignorance about the GMB policies, but often it's people trying to cheat the system.
Worst case scenario if Google catches you? Your business listing gets removed. Goodbye to all those 5 star reviews when people search for your financial website. Goodbye to all the inbound leads that previously came to your financial website via organic search.
If you have made this mistake by accident, then the best course of action is to self-report to Google. This might sound like a big risk, but Joy Hawkins (a Top Contributor at the Google My Business forum) has been in the local SEO space for over 10 years, and has never seen Google punish a business that self-reported in this way. After you have done this, you will likely need to un-verify the spam listings so Google can remove them. This will leave your eligible listing intact.
#2 GMB Keyword Stuffing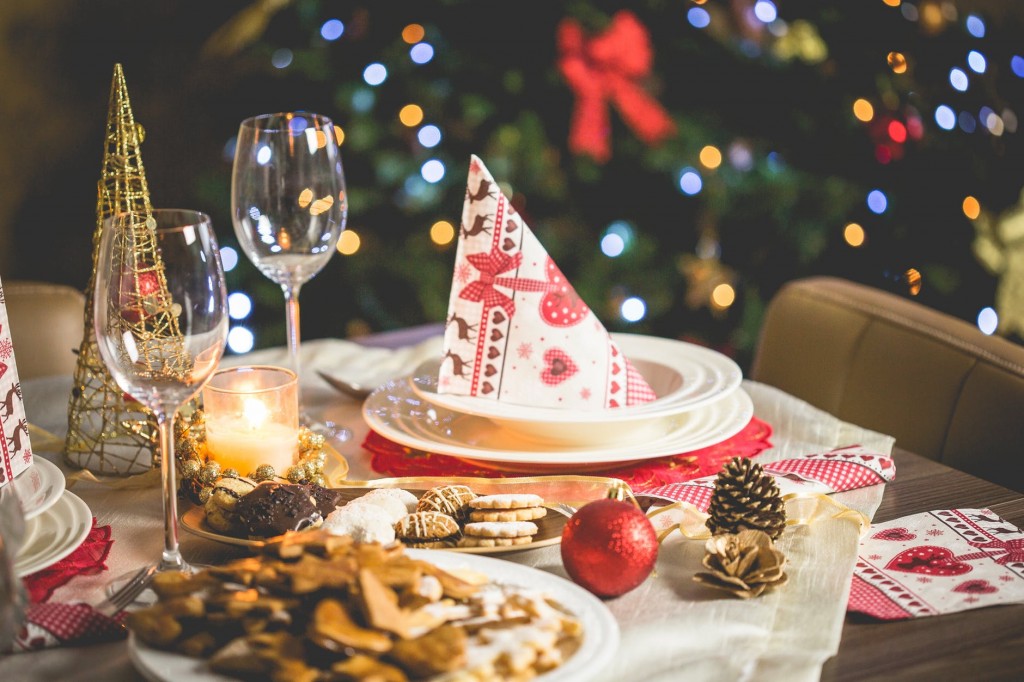 It's nearly Christmas, so the word "stuffing" would usually bring a smile to our faces. Except when it's used in the context of SEO.
Keyword stuffing is one of the most harmful things you can do to a financial website. Here's a common assertion sometimes made by financial firms, which relates to this practice:
"We want potential clients to know that we deal with both defined benefits and personal pensions, so we want to put both in the name of our Google My Business listing."
This might sound reasonable, but putting extraneous keywords in your GMB name is actually a big problem. Why? Google's guidelines again give us the answer:
Your GMB name should actually reflect your real business name; the one you use on your signage, brochure, business cards and website.
Unnecessary, inappropriate messaging in your GMB name is prohibited, and could result in the suspension of your account.
Fortunately, if your GMB account is making this mistake, then it's a fairly easy fix. All you need to do is log into your account, and remove the inappropriate keywords from the listing.
#3 A Multi-Site Mess
This one is a bit more unusual, but still crops up from time to time:
"To cover each area our advisers work in, we've got Yfinancialadvicelincoln.co.uk, Yfinancialadvicenottingham.co.uk, and Yfinancialadvicesheffield.co.uk. The issue is that the content on these websites is basically the same. How can we differentiate them?"
This often comes up as a topic in SEO forums. The problem with using exact-match domains for financial websites, is that their ranking influence has diminished due to a Google update. They also tend to look untrustworthy to consumers, which makes them reluctant to click on your listing and Google. This in turn can hurt your organic search rankings.
However, the bigger problem IFAs face with multiple domains is the fact that the websites typically hold duplicated content. This is often due to avoiding the sheer scale of management required to produce unique content for each financial website. To rank well on Google, you really need to be putting out regular, unique and high-quality relevant content.
This whole multi-site approach is just wrong. Instead of dealing simply with one clean and manageable brand, you end up with a mess that you haven't got the time to clear up, and keep tidy.
Summary
To conclude, here are some common mistakes in local SEO committed by financial websites, and what to do about them:
Have one Google My Business listing for your firm. Do not use multiple listings to represent different locations or service / product areas of your business.
Make sure your GMB name reflects the name of your brand, and avoid keyword stuffing in an attempt to cheat Google's local search algorithm. Even if your competitors are doing it.
Try and avoid multiple, exact-match domains and instead focus on one domain – that of your primary business and brand.