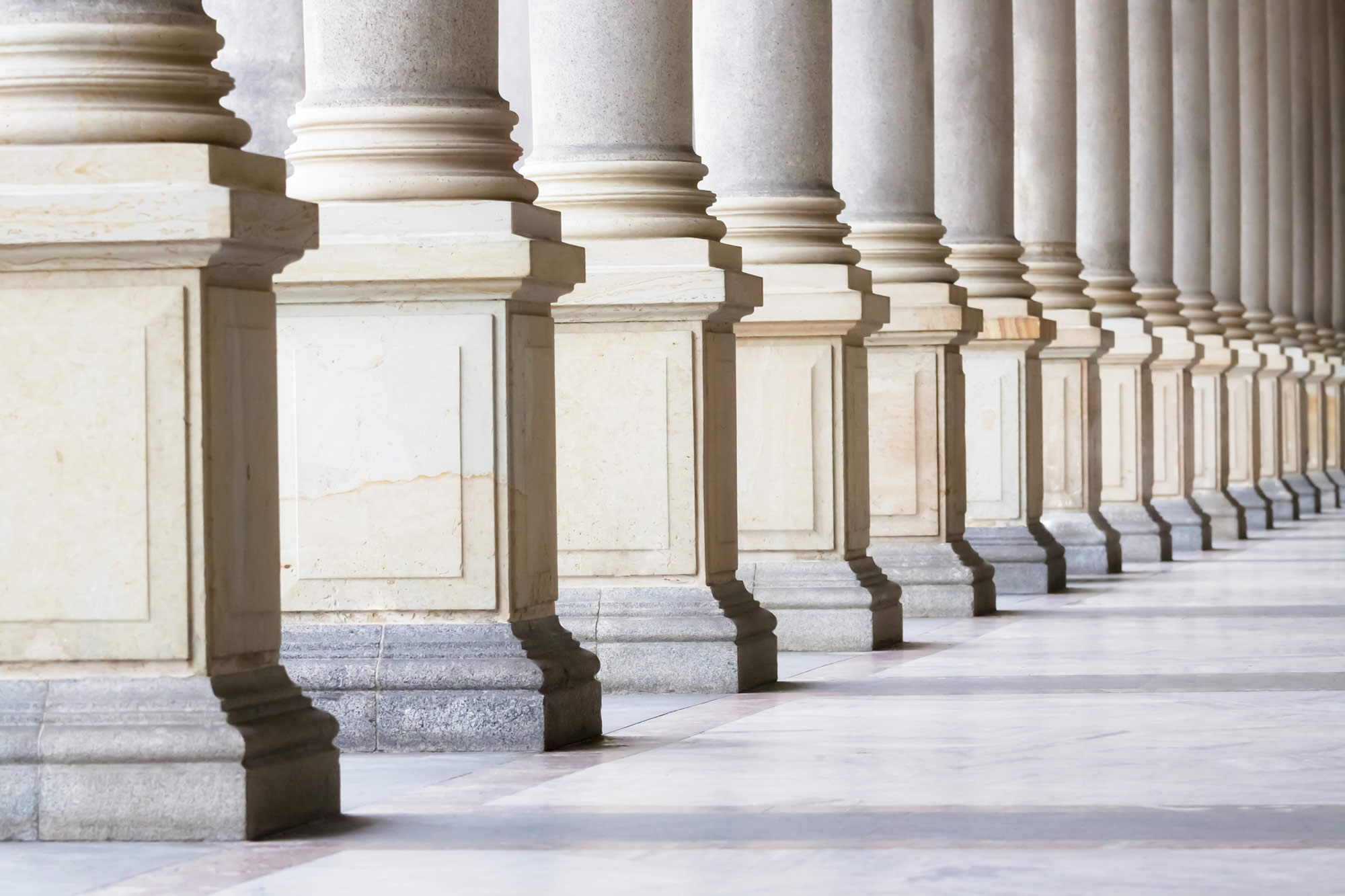 Is your financial website set to perform well in the search engines, well into the future?
Google, Bing and other search engine providers are constantly changing their systems to try and provide a better experience to their users.
This is arguably good news as it means a better service for everybody to use. On the other hand, it can sometimes mean that financial planners feel like they are playing catch up with their SEO strategy (search engine optimisation).
Just as you try something that seems to work and push you higher up the search results, Google changes the system! It can be frustrating and perplexing.
As a financial marketing agency, we've occupied this shifting landscape for many years and know this first-hand. Yet it remains true that Google Search, in particular, is still hugely important for financial planners' marketing and lead generation efforts.
It's worth putting in the effort to optimise your financial website for organic search, and to try and future-proof it as much as possible by staying ahead of expected changes.
How SEO works for Financial Planners & how it relates to Pillar Content
So right now, what are some of the key features needed on a financial website in order to get it to rank highly in Google Search?
There are at least 200 different aspects of your website which Google considers when deciding how to rank your pages in its search engine. So there is a lot to keep both you and a financial marketing agency busy when it comes to SEO!
Don't be put off, however. In 2019, broadly speaking it would be fair to say that four factors are the most important when it comes to SEO:
A great user experience (UX) on your financial website (e.g. load speed, dwell time).
Relevant, original and engaging content.
Strong backlinks to your web pages from other websites.
A great Google My Business profile (GMB).
So those are the four areas you should focus most of your SEO efforts on. However, how does all of this tie to the idea of "pillar content" mentioned at the beginning of this article?
Notice that the list above mentions "content" as a vital strand of your SEO strategy. What does "content" look like, however, and what does that entail?
Well, content on your financial website covers a whole range of things. It covers your homepage and primary services pages. It covers your "about us" page, contact page and FAQs page.
"Content" also covers your blog page and all of the posts that you have put on there.
It also includes various landing pages on your website – i.e. pages which are not necessarily found via your website navigation, and which focus on a specific topic or keyword used by your target audience.
So what is "pillar content"?
In short, these are the primary pages of your website from an SEO perspective. Just like the pillars in a building, they are the main structural features of your website which "hold it up" in the search engines.
Pillar Content: A Deeper Look
At this point, lots of financial planners reading this are likely to say:
"Hang on, haven't there always been primary pages on our websites? What's new about that?"
You'd be right to say that most financial websites have pages which are more "central" than others. For instance, your homepage is more important than your FAQs page. Your pension planning page might be more important than your landing page on pension transfers because the former gets more traffic.
However, these "core" pages of your website are not necessarily "pillar pages" – from an SEO point of view. Try and think of it like this: your "core" pages are your most important pages from the perspective of website traffic. Your "pillar pages" are your most important pages from the perspective of website rankings and search engine exposure.
The point we're driving at here is that Google search has changed and is changing, and many financial planners have not realised that their websites are not necessarily prepared for this. One hugely important area of change concerns the emergence of pillar pages, which are likely to be around for the foreseeable future.
Think about how your own behaviour has changed over the years in the way you use Google. Today, we're more likely to use voice search on our smartphones than we were even two years ago.
Our search engine results are also tailored to each of us depending on where we are in the world when we make the search, and based on our search engine history.
We are also more likely to use "long tail" keywords than we were before. For instance, whilst people might still search for "financial adviser stratford" in Google search, they are probably more likely to use a conversational search term like: "show me a financial adviser nearby in stratford."
How are financial planner supposed to go after these endless variations of keywords used by their target market? That's where pillar pages come in.
Here's the general idea with pillar pages:
You make a list of the main keywords your target audience is likely to use.
You then group these keywords based on their themes. So keywords pertaining to "pension planning" might go in one group, whilst keywords pertaining to "inheritance tax" might go in another group.
You build a "pillar page" which captures the main keywords of the theme or topic and try to ensure that you appropriately cover important keywords within that group.
You gradually create landing pages and blogs over time which target specific search terms within this group, and make sure each of these pages and posts points back to the main "pillar page".
Here's an example of what a pillar page might look like for a financial planner:
Hopefully, at this point it is clearer what pillar pages are, and how they help financial planners increase their search engine rankings.
Rather than trying to target every one of your audience's possible keywords with a blog or landing page, instead, focus on creating a single pillar page to cover each of the main topics.
From there, create regular and relevant content to support each pillar page and point back to it.