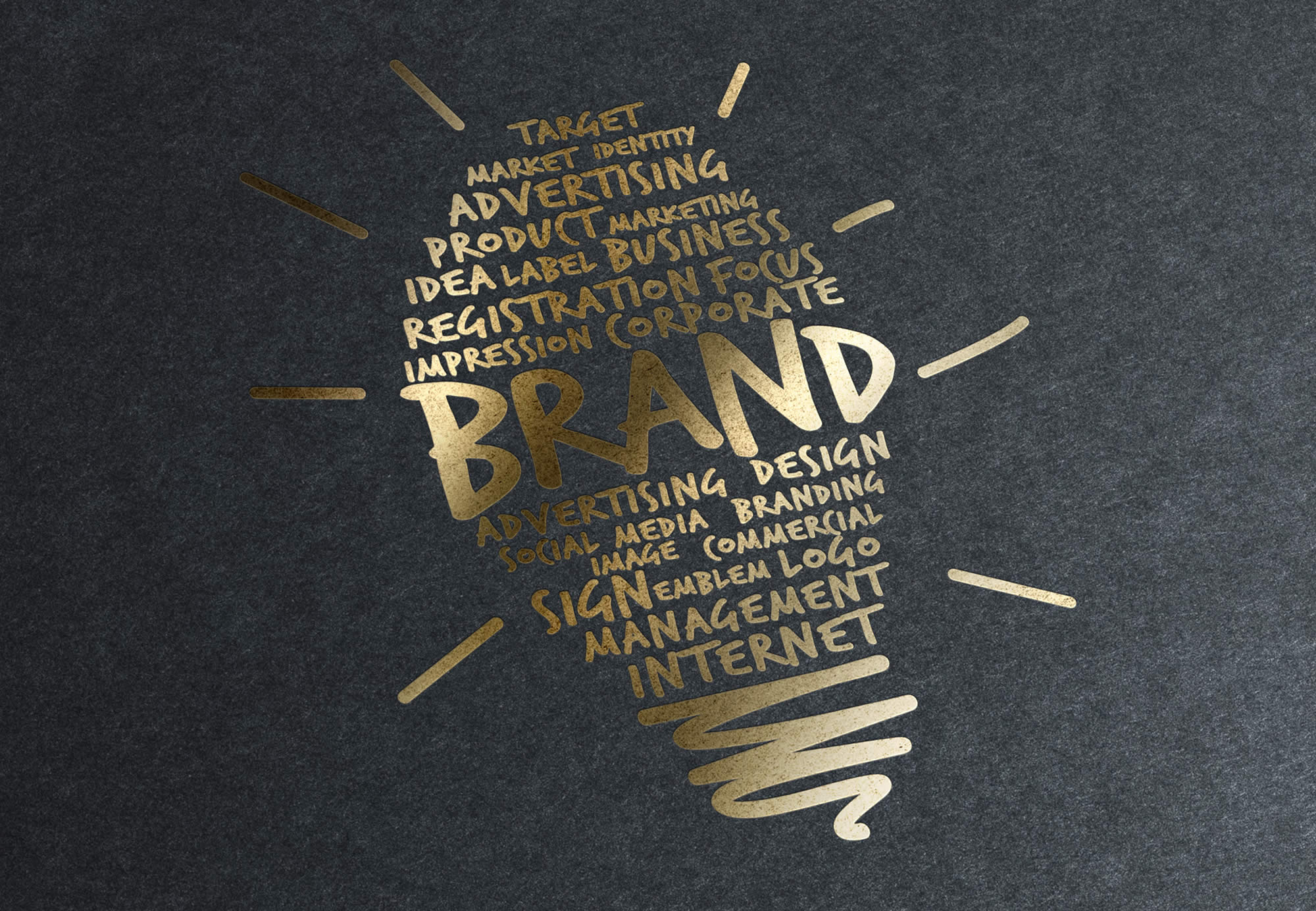 Rebranding your financial business is something that requires careful consideration and planning – but sometimes it needs to be done. Maybe after a few years you've found that your name is too niche. Perhaps you've changed your services, or moved locations, and now your name is misleading potential customers.
No matter what your reason, here are 7 key principles to stick to when considering a rebranding of your financial business.
1 – Have the Right Reasons
You should have a compelling reason, and clear business benefits, for going through the name change process. Whether legal, market-based or other, having a clear reason for change will enable a more successful rename.
2 – Assess the Impact Change will Have
A name change will have an affect on far more than you may realise at first (and cost a lot more too). From graphics and logos, to social media and your domain name. Make a thorough list of everything that will be affected by the change before you get started.
3 – Know What You Want to Achieve
Before you brainstorm new names, make sure you are all aware of what you want your new brand to communicate to your audience. You want to stay as objective as possible during the process.
4 – Avoid Trendy, Empty & Specific Names
By definition, 'trendy' names are ones that will lose their appeal over time. Choosing a new name simply because it sounds "hip" or "cool" generally results in names that wear quickly. Similarly, 'empty' names, which are known as made-up or meaningless. These are problematic as they require more investment to build understanding and memorability. Finally, overly specific names – such as clear links to geography or technology – might be relevant for a time but then restrict your ability to grow.
5 – Understand a New Name Can't do Everything
Names are powerful tools, but they don't tell a full story. A name change alone – without rethinking of all brand communications – could risk being seen as superficial. Consider new taglines, design, communications and other context-building tools to work with the new name to build a rich new brand story.
6 – Make Sure you Can Own the Name
Check patent and trademark offices, common law usages, URL's, Twitter handles and regional/cultural sensitivities before you decide, and make the investment to protect your name. You can always hire an experienced intellectual property attorney to do this for you.
7 – Transition with Confidence
When you introduce your new name parcel it up with clear value benefits. The message "we've changed our name" on its own generally falls flat. Commit to the change with confidence and implement as quickly and efficiently as possible. Having two names at the same time will only be confusing to both internal and external audiences.