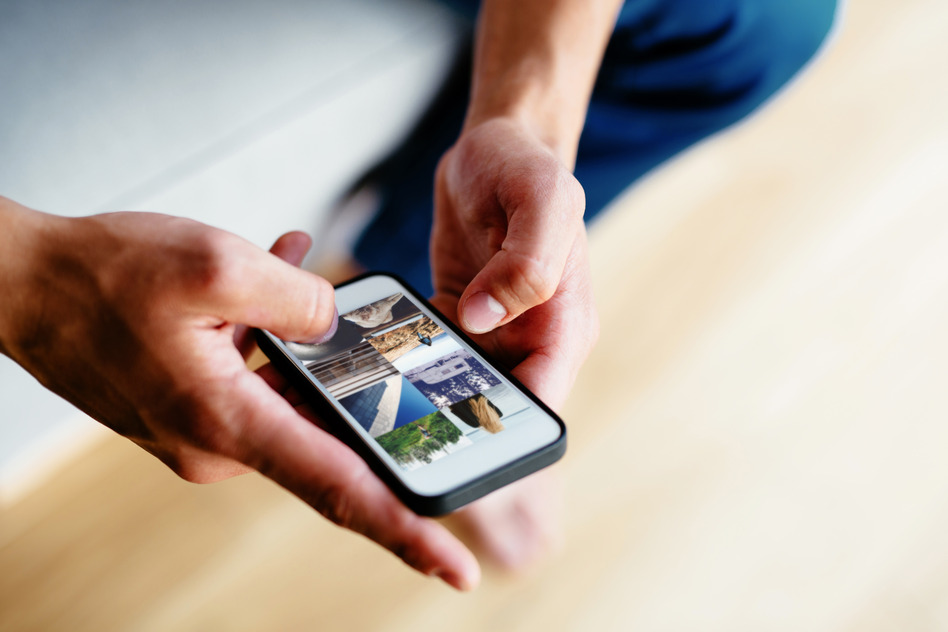 The idea of refreshing your financial logo can be a daunting one. The expense of a rebrand, coupled with communicating this with your audience can put some people off. And this is only exasperated in the current uncertain times of a pandemic.
However, a logo refresh can be a lucrative move for financial firms. And – if you have the right reasons to do so – a pandemic could be the perfect time for a refresh of your logo.
If you're trying to decide if now is the right time to refresh your financial logo, here are 5 key questions to ask yourself!
1 – Has your business expanded or changed?
The pandemic has left financial firms with a little more breathing room to expand the services they offer or change how they operate. If you've recently expanded or changed in any way, then now might be the right time to refresh your brand logo to match your recent business updates.
2 – Do you have new competition?
There has been a crop of new financial firms pop up over the pandemic. This means you might have suddenly found yourself with some new (and serious) competition. Rather than carry on as you always have, why not take the time to refresh your logo. A brand refresh can position your business as experienced and up-to-date, reminding your audience why they should choose you.
3 – Are you speaking to a new audience?
You likely have an established and loyal customer base, but now could be the right time to reach out to new and different target audiences. A logo redesign can help you to connect with a wide range of potential new customers, while still maintaining your current client base.
4 – Have your brand's values or mission changed?
If you've been established for a few years, your business has probably naturally grown and evolved beyond your initial brand values and mission. If you've started to realise that the image your logo portrays isn't quite inline with what you offer, then now could be the perfect time to refresh your logo in line with your current business. This way you'll be ready for a great reopening after the pandemic.
5 – Is your logo simply outdated?
For some financial businesses a logo refresh is actually a much more simple decision. If you're an established business, your logo may just be outdated. If you're unsure if this is your brand consider these two questions. (1) Is the aesthetic tired? If you feel like your brand logo is one you would see years ago, then it's time to update. (2) Is it right for the modern era?
Today's logos need to be compatible on both paper, and a number of electronic devices. If you struggle to fit your logo on letterheads and social media, then now is the time to embrace a refresh.