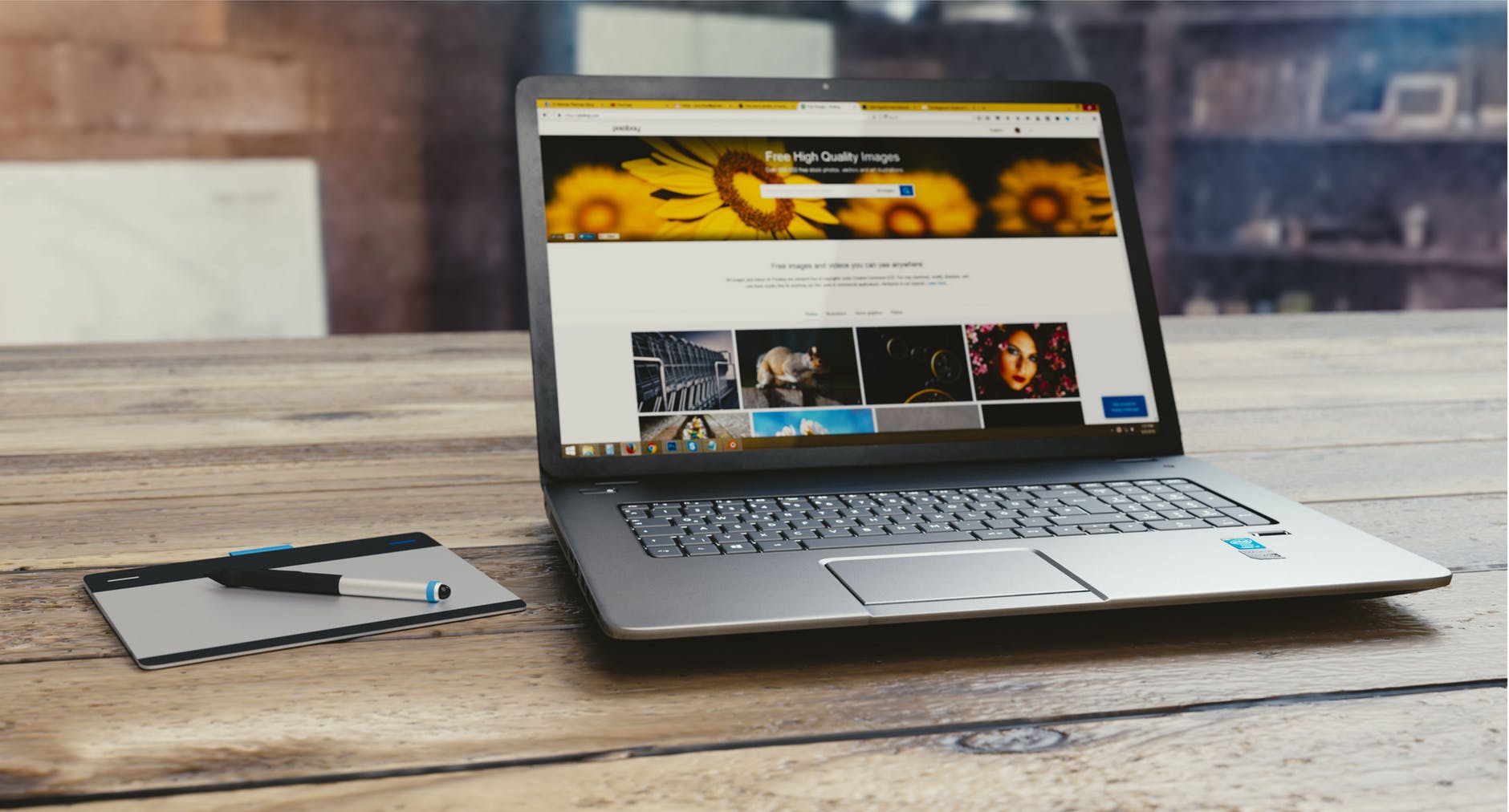 UX design (or user experience design) is a key part of any design process for a new financial website. It is all about designing the layouts, functionality and digital assets with the target user's goals and needs in mind.
Without good UX design on your website, you stand to lose visitors quickly due to frustration and alienation. However, if you understand your user's expectations, behaviours and motivations then your financial website is more likely to be intuitive, easy to use and enjoyable.
A lot of skilled work goes into professional UX design for a financial website. This involves research, wireframing, prototyping, testing and iteration. The end goal of the whole process is to facilitate user enjoyment, engagement and loyalty – i.e. paying customers (or clients).
With this in mind, what are some key UX "dos" to strive for with your financial website design? What are some important "don'ts" to steer clear of? Below, our team at CreativeAdviser shares some ideas to consider in 2023. We hope this is helpful to you.
Please get in touch if you want to arrange a free, no-commitment consultation (online) if you want to discuss your own project with us!
Key UX design "Dos" for financial websites
One temptation faced by many financial planners is to stuff their new website with information that the client may be looking for.
Yet the danger here is that the user feels overwhelmed and confused by the sheer volume of text, images and other content in front of them. Instead, aim for a UX design which has a clear and concise website navigation.
This helps visitors quickly find what they are after. Consider limiting a user's potential pathway to 2 or 3 clicks (from their landing page).
Make sure that your financial website is responsive across devices, platforms and browsers. If the layout appears "squashed" on a mobile phone, for instance, then this will not do your visitors any favours.
Keep fonts readable and accessible. Avoid those which are illegible and out-of-step with your wider branding and visual identity.
Ensure whatever UX design you opt for (e.g. on your homepage) is also consistent across your financial website. This will help the user feel reassured that they are still visiting the "official" parts of your website and they have not "gotten lost".
Optimise your financial website for speed. Users are more likely to stay on your pages if they load quickly.
Take time to consider users who might have disabilities such as visual impairments. Does the website functionality cater to them – e.g. by granting keyboard accessibility and by using contrasting colours?
Check that your UX design gives you the best possible foundation for search engine optimisation (SEO) best practices in 2023. Does it have good schema markup, H2 tags, meta titles and meta descriptions, for instance?
Finally, engage in regular testing on your financial website to check that the functionality is working properly and that users and behaving as you hope/expect. If you notice problems or areas for improvement in the data, then you can adjust accordingly.
UX design "Don'ts" to avoid with financial websites
Be careful with fonts. Many financial websites simply pick one standard font (e.g. Arial) for all of their pages, which offers limited contrast and can lead users to get bored. On the other extreme, avoid too many fonts and font styles. This risks making you look unprofessional.
Avoid low-quality graphics or images which risk making your financial website appear "cheap". Also, be careful with stock imagery that may stray into design cliches. Within financial services, for instance, you often see an image of a man or woman with arms stretched out towards an open field. Such images are very "tired" and overused. Website visitors will likely be put off if they see them.
Keep away from annoying pop-ups which interrupt the user and make it harder for them to find what they are looking for on your financial website. There are delicate situations where a sensitive, helpful pop-up can be used. However, this should be a special case.
Take care with calls to action (CTAs). These are important for encouraging meaningful engagement on your website, such as inviting a user to fill out your contact form and book a consultation. Yet vague, unclear CTAs will not produce good results.
Do not dismiss or ignore user feedback. This can be vital for understanding your visitors' needs and tailoring your financial website to make it more enjoyable and useful. Consider adding a clear CTA somewhere appropriate where feedback can be left easily.
As a general rule, avoid auto-play videos or sounds on your website. Not only do these risk annoying visitors (who generally do not want them) but they can also slow down your website, making for a more frustrating UX.
Avoid long contact forms which take a long time to fill out. Also, take care not to ask for information from the user which is likely to be deemed "inappropriate" or too private. Asking visitors to declare their net worth, for instance, is likely to be frowned on.
Watch out that the colours and visuals on your financial website do not clash. Overly-bright or dark colours can also distract and lead to illegibility. Seek a balance with your website UX and seek advice from a financial design agency for the most professional look.
Don't allow multiple parts of a financial website to compete for your visitors' attention at the same time. Try to focus on one clear piece of communication at a given moment using an appropriate tool – e.g. an image, quote or paragraph.