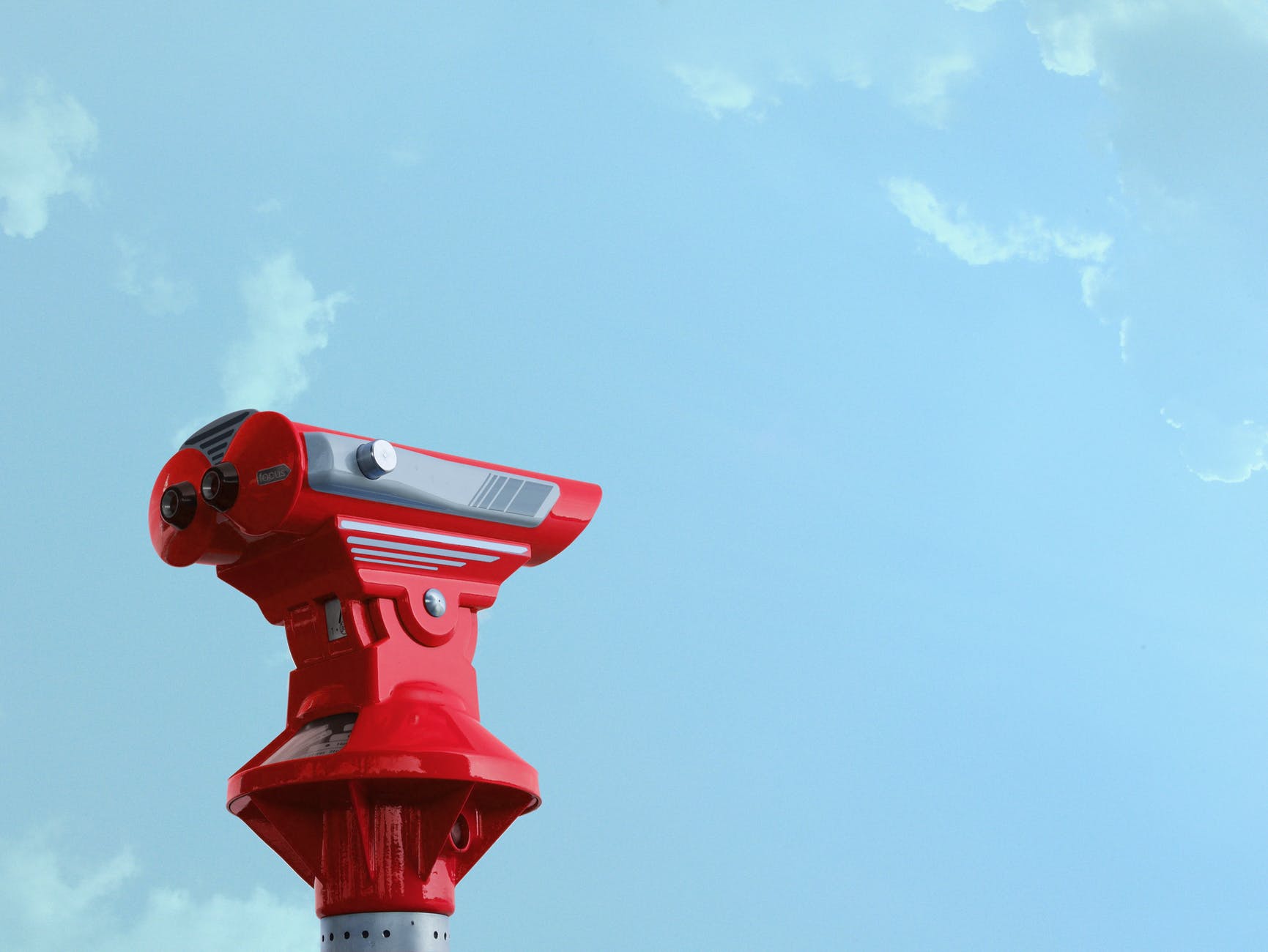 SEO ("search engine optimisation") is hugely important for financial advisers. It gives your financial website crucial brand exposure to your target market, and helps with inbound lead generation.
The trick for IFAs is knowing how to do SEO properly, and then having the time to actually then go and do it. The best results, however, just as it is in financial planning, is when you get a professional or industry specialist to help you.
Regardless, it helps to understand how SEO works for financial websites, and to understand what kind of work you or your potential marketing agency will be doing to improve your search rankings.
That's what this article is about.
SEO Basics For Financial Websites
Remember "Ask Jeeves" – the old school internet butler? That image illustrates quite nicely what search engines are all about. You provide them with a question, and then they go out in search of an answer.
Search engines like Google and Bing do this by souring the internet for resources and content which they think might achieve this, such as PDFs, videos, images and web pages. The process is called "crawling" and "indexing".
Some of your search results will be paid adverts. Google will often display Google Ads, for instance. Underneath these, however, will be organic search results (i.e. unpaid / non advertising).
This is all hugely important for financial websites. Whilst social media, online platforms and paid advertising accounts for a lot of internet traffic, the overwhelming amount of it occurs in search engines.
Organic search results drive, overall, far more clicks than other forms of traffic. They give financial advisers more search engine real estate and online brand visibility.
One study even suggested that SEO has 20 times as much traffic opportunity for financial websites than other forms of internet traffic.
The really potent thing about SEO is that it is like an investment. It compounds over time. If you provide great, valuable content which ranks well, then it can snowball over the months. Online advertising on the other hand, whilst great in many ways, needs continuous funding to keep attracting clicks and traffic.
Search engines like Google are getting better and better all the time at providing relevant search results to users' queries. However, they still need a lot of assistance. That's where SEO comes in.
SEO is the practice of tailoring your financial website and digital assets so that search engines can better access and interpret your content, giving you more opportunity to rank higher for your target search terms.
So, what are some ways you can optimise your financial website for search engines, giving you a better chance of attracting the traffic you want?
Read on…
#1 Follow Google Search Console's Principles
Google Search Console is the primary tool financial websites should use to diagnose technical problems.
It's also a great source of guidance for IFAs looking to improve their search engine rankings, as it lays out some of Google's expectations for content it regards as worthy of higher rankings.
For instance, they advise that you shouldn't mislead your website visitors with your content. You should also write your content mainly for their benefit and user experience, not primarily for search engines. No keyword stuffing in your website pages, for instance!
They also warn websites to not cloak content, which shows one kind of content to users and another kind to search engines. They also advise that financial websites should always provide unique, original content to avoid penalties resulting from duplication.
#2 Create & Optimise A Google My Business Page
Google My Business is a fantastic way for financial advisers to give their websites more search engine real estate. Especially if someone specifically searches for your business on Google.
There are some crucial things to remember when setting up your GMB account. First of all, make sure you accurately include your physical address.
Second, ensure that the information you provide is comprehensive and correct – including opening hours, phone number and website URL.
Avoid stuffing your page with keywords, using PO boxes for your physical address, or creating GMB profiles which aren't accurate or real. Don't abuse the review system either.
#3 Tailor Your Content To User Intent
This really is important. Not too long ago, for instance, you would have needed a separate landing page for each keyword you wanted to target:
"financial planner chelmsford"
"financial planning chelmsford"
"chelmsford financial planners"
"financial planner near chelmsford"
And so on. Nowadays, however, Google and other search engines are far better at understanding user intent. In the four cases above, for instance, the users are clear looking for the same thing – even if they use slightly different search terms. Google understands that now, so you only need one landing page.
Following on from this, financial websites need to tailor their landing pages towards different kinds of search queries – to ensure they better address users' needs and therefore rank better.
For instance, a search term like: "How does a final salary pension work?" is an information-based query. It's looking for an answer to a specific question, and does not necessarily signal purchase intent.
On the other hand, a search query like "final salary pension adviser near me" is not like this. It's clearly a more purchase-based query. The person is looking for a service, not an answer to a question.
Assuming both search terms have significant search engine traffic, a financial website might therefore want to create two new pages. The first, for instance, could be a blog post answering the first search query's question. The second could be a blog post promoting your business's services in final salary pensions and transfers.