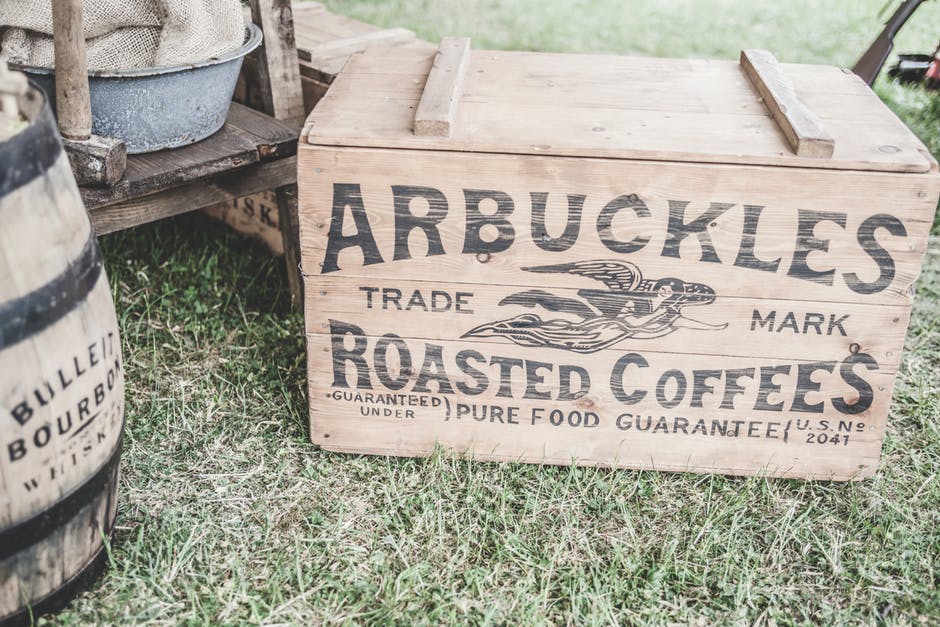 Do your clients read your email newsletters in Arial, and then read your website in Times New Roman? If they do, then rest assured your financial branding isn't unusual.
However, this doesn't mean it shouldn't be remedied!
The trouble is, IFAs often don't know where to start when it comes to picking an excellent font for their brand. The range of choice can be overwhelming, and can make us feel paralysed.
"Which is the best one?"
"Will the font I choose be supported across the different software we use?"
These are the sorts of questions we come across as we talk to IFAs about financial branding. However, one important thing that's often not realised is that you shouldn't be choosing just one font for your company. Rather, you need to be selecting a combination of suitable typefaces.
Why? Because different fonts are more suitable than others for various contexts. What works well in a title might not work well in a subtitle. And what works well in a subtitle might not work in a paragraph.
So, whether you want to create an info-graphic, eBook or redesign your website, the combination you choose must appear professional, non-distracting and which sits comfortably together.
Here are some free tools you can use to explore some font pairings for your financial branding:
#1 Google Fonts
You might well be already familiar with Google Fonts. However, did you know they also offer suggestions for viable font combinations?
Just hover your mouse over a typeface, and select "See Specimen" from the bottom-left of the preview area. Here, you can enter some example text to see what your content might look like.
Towards the bottom of the page, you'll find a section labelled "Popular Pairings with X". Here, you an experiment with various possible font combinations for your financial branding.
#2 Typ.io
Typ.io is quite a neat idea. It brings together a database of interesting font combinations used on high-quality websites across the internet.
Here, you can browse through their archives and see what catches your attention. When you see a website font you like, click on "Get under the hood" and you can see the details.
#3 Web Font Builder
This is quite a nice, simple and minimalist tool to help you test out different font combinations.
You can play around through mix and match, editing headings, subheadings and body text – adjusting the preview to just the way you want.
How To Choosing The Right Fonts For Your Financial Branding
Of course, it's all very well giving you some tools to explore different font combinations. However, at the end of the day you've got to choose the right ones for your brand. How do you do that?
Having over 25 years creative experience in the financial sector, we can offer some advice.
You can try this yourself, but if you want to convey real trust, credibility and quality through your financial branding, it's really worth investing in a project with someone who knows what they're doing.
With that aside, if you want to have a go at this yourself, consider the following:
#1 Choose Fonts Which Align With Your Brand Personality
Mood, look and feel are really important when it comes to financial branding.
Each font has its own character and personality. So does each IFA and financial brand. Pick the wrong font, and things feel out of place.
People will notice if your font doesn't line up with your corporate identity. Think of the times when you've seen an older person dressing too young for their age. You just know something doesn't look right!
#2 Make Sure It's Readable
This one is pretty self explanatory, but it can actually be a bit tricky. Do the "L's" look like capital "I's", for instance. Make sure you check various characters and letter combinations to ensure legibility.
Phil Teale is the Sales & Marketing Manager at CreativeAdviser, an agency providing bespoke website design, branding, graphic design and video production services to financial clients. Along with our sister company, MarketingAdviser, we also specialise in marketing for wealth managers and financial advisers.
Contact us on 01923 232840 or email me: [email protected]