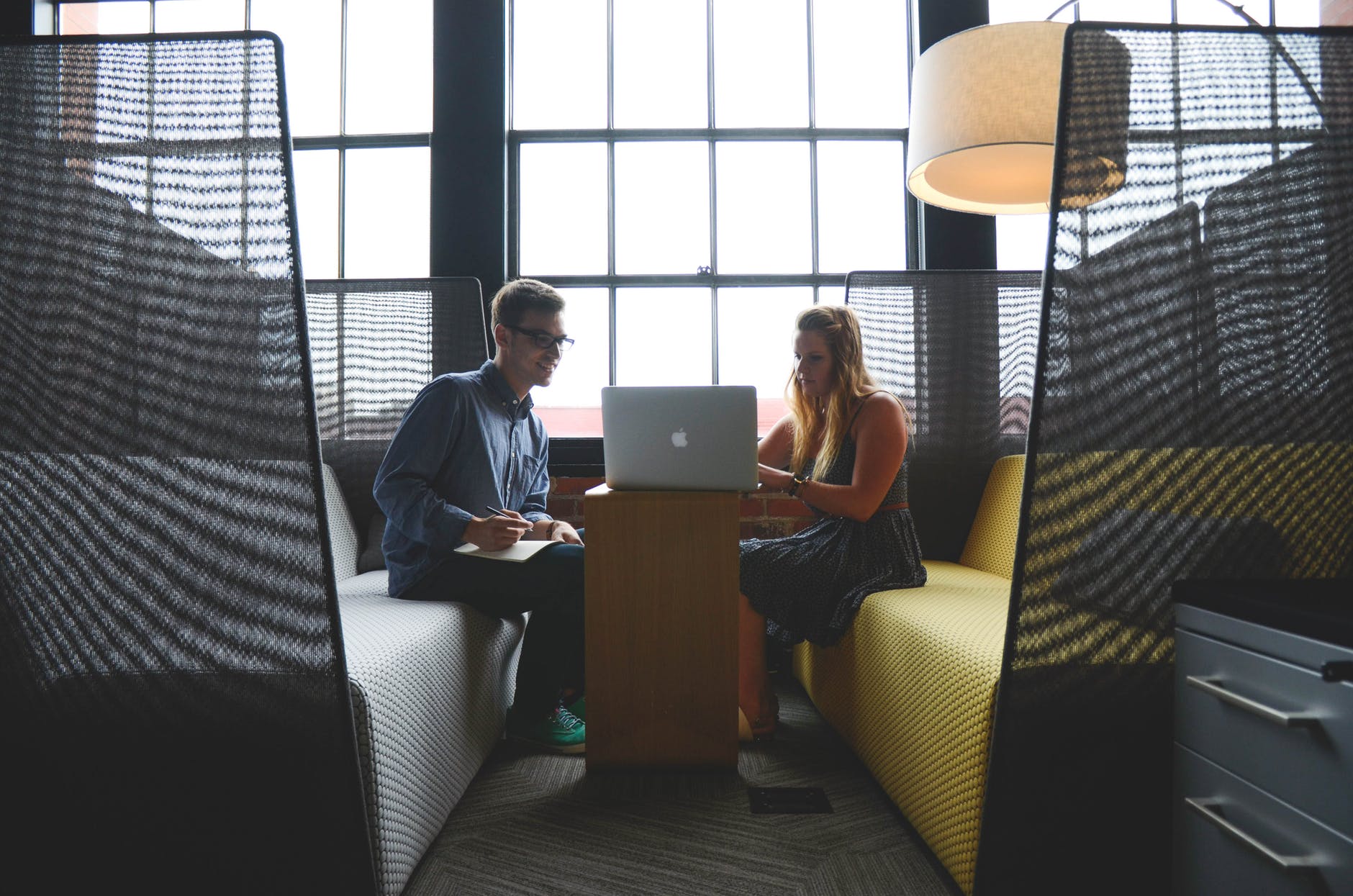 Do you want to know the worst kept secret in financial marketing? Your business's best marketers and sales reps aren't staff – they're your existing clients.
Trust in a business plays a huge part in a potential customer's decision whether to work with you. This is especially true in the financial industry, where money can be a sensitive and personal subject.
The most effective, and simple way to build up trust in your financial brand is through positive customer reviews. But beyond asking for them in person (which can often seem too direct) collecting good reviews is often seen as a difficult, although necessary, process.
Here are our top 10 strategies for you to adopt, that will make generating positive reviews as simple as possible.
1. Monitor Spaces where Clients can Leave Reviews.
Before potential customers can even make it to your website, they're often met with reviews and opinions about your services through third-party sites. The most common being Facebook, Twitter, Google My Business, Linked In and Better Business Bureau.
It's important to take ownership of these sites where you can (fill out your Google My Business page, for example) to ensure that people are met with as many positive outside reviews as possible.
2. Optimise Your Content
It's not always enough to have a testimonials page on your website that you've curated. It's also good practice to make your own website easy place for clients to leave reviews too. You can optimise blog posts, social profiles and emails to provide quick and easy avenues through which to leave reviews.
3. Ask At The Right Moment
There's nothing wrong with asking for reviews, but you do need to make sure you're asking at the right point in your client's journey, in order to get the most positive reviews possible. Of course, the perfect time to ask is when you finish working together and have provided them with a service that got results. However, this isn't always possible with long term clients. You can still ask for reviews from people you work continually with, just keep an eye out for the right 'successful' moments; this could be after they have referred someone to you, for example.
4 Always Ask Open-ended Questions
We've talked about asking for reviews, but we haven't discussed the best way to ask. Coming out of nowhere (either in person, or online) and asking for a review with little other content is likely to turn people off, even if they had a great experience with your business. Instead, start a conversation with open-ended questions first. This is also a great way to gauge the level of customer satisfaction first, and resolve any issues they may have had that could have lead to a poor review.
5 Reply to Every Review – Even the Negative Ones!
Taking the time to respond to positive reviews not only shows any potential customers that you care, but also helps to persuade the client that left the review to return and use your services. On the flip side of this, negative reviews also require your attention. It can be tempting to ignore any poor comments, in the hope to not draw any further attention to them, but it is worth remembering that no business is perfect. Bad reviews will happen; taking the time to respond thoughtfully and come to a resolution will display your customer service, in turn helping your business in the long run.