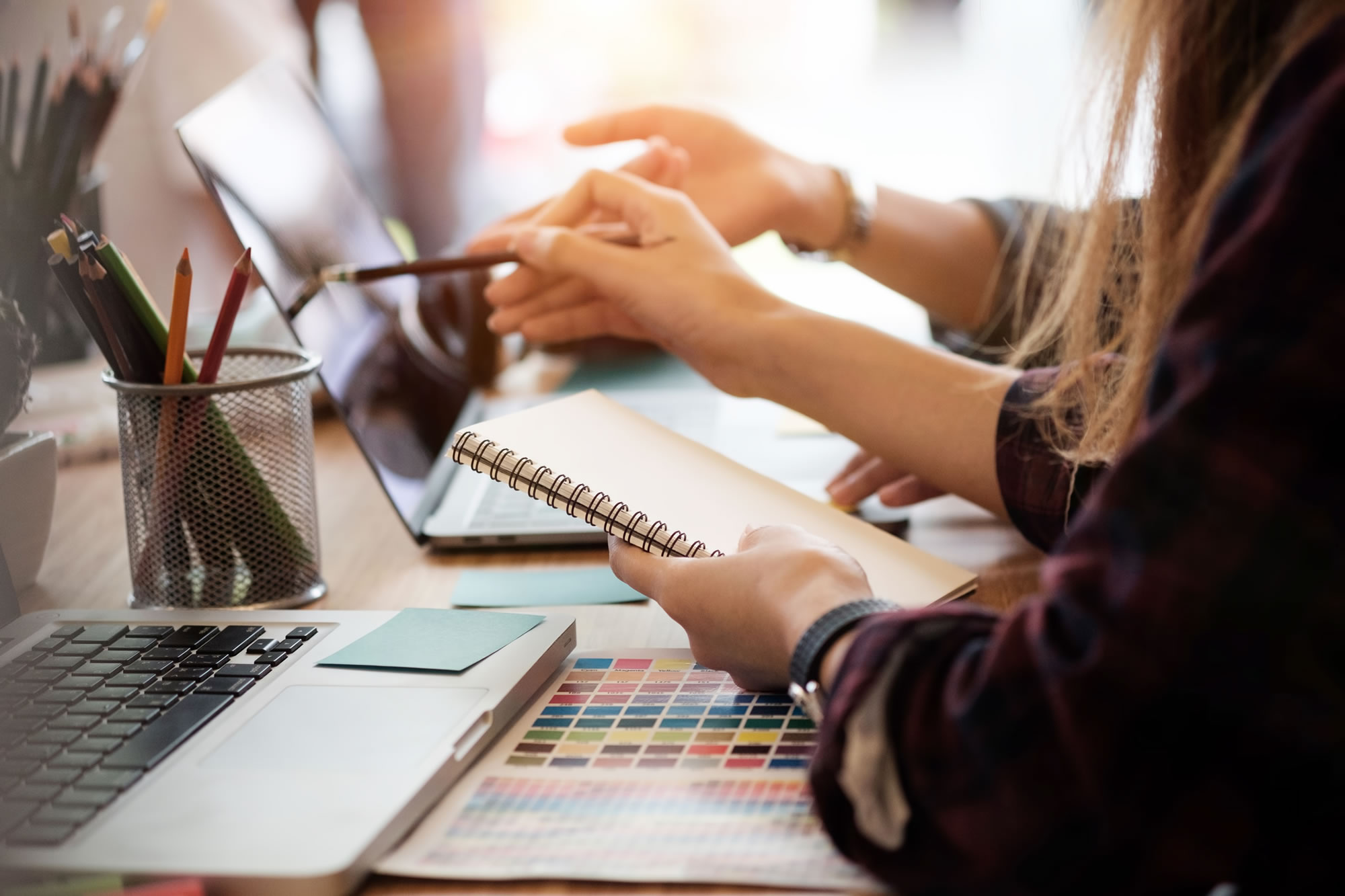 SEO can be a highly valuable source of website traffic and leads for financial firms in 2022. Yet it is very easy to get it wrong.
This is not just because the technology underpinning search engines is constantly changing. It is also due to the multiple plates you need to keep spinning, simultaneously, to make SEO effective. Many financial firms are simply too busy to do this internally.
Working with an external financial marketing agency can help. However, you still need a viable SEO strategy to make it worthwhile. This is why here, at CreativeAdviser, we always run a "fact-find" during our initial conversations with potential clients. This helps to ensure that the digital landscape is viable and that an SEO campaign has the best chance of success. Sometimes, financial firms simply face too much competition to make SEO work within their budget, and so a different marketing approach is needed.
Assuming SEO is a good route for your business, how can you keep it effective and relevant in 2022? Below, our marketing team offers seven tips for financial firms using SEO in 2022. We hope this content is helpful and invite you to get in touch if you'd like to discuss your own digital marketing strategy with us.
#1 Consider user intent
Which search terms should you target with an SEO campaign?
After all, you cannot target everything and some will be more valuable than others. Fortunately, you can often discern a lot from a user's words in their search query. For instance, consider the following two examples:
Can I transfer my workplace pension to a private one?
Pension planner near me
The first search term is a question, suggesting the user's intent is to find information and to educate themselves. The second, however, is suggesting someone looking for professional help. This shows "higher" user intent, and the search term should be seen as more valuable.
Consider your list of target search terms and prioritise them based (partly) on user intend. However, also consider the following:
#2 Judge volume and competition
Often, high-intent search terms have also been noticed by other financial firms looking to improve their SEO. This can make them more competitive to rank for.
To see if the search term is still worthwhile, consider using a tool like Google Keyword Planner to see how much search volume there might be. Assuming there is a reasonable amount of potential traffic, run your own search in Google and see what comes up.
What is the quality of the results that you see? It might be that very established brands occupy the SEO "real estate" here (e.g. national banks and government websites) which could make it very difficult for a local financial firm to compete with. However, if you see a lot of forums, old websites and low-quality blogs in the results, this could suggest an SEO opportunity.
#3 Refresh your old content
Do you have any old blogs or pages on your financial website which still generate a decent level of organic (SEO) traffic?
If so, then taking time to refresh them might give your SEO a good boost. Perhaps you can do some on-site work, such as adding alt tags and title tags, to ensure your page is as "Google friendly" as possible. Maybe some information also needs updating for compliance.
Just be careful not to change the URL of the page, which could lead it to lose its position in the search engine rankings.
#4 Include FAQs
Many people use Google to ask questions about their pension, investments and other important areas of financial planning.
Have you considered checking what your potential clients' most common questions are, and included some helpful answers on your website? This can be a great way to attract more organic traffic and drive users deeper into your content.
#5 Improve your links
Does your financial website refer to other helpful websites (e.g. government resources) which adds value to your users?
Links play an important role when Google assesses the quality of your content for SEO purposes. All things being equal, Google is more likely to push a website above another if the former includes relevant, high-quality external links whilst the latter does not.
You can also include internal links (e.g. a blog carousel at the end of your blog post) within your content to try and drive more traffic within your site – increasing "dwell time" (session duration) and increasing your chances of gaining conversions.
#6 Check your speed
How fast is your financial website? The slower it is, the more likely users are to leave your website. The more this happens, the more likely Google is to rank your content lower in its search results.
You can run a free speed test on your website using a tool like Google PageSpeed Insights. Often, some on-site tweaks to your content (e.g. compressing images) can make a big difference. In other cases, however, a website redesign may be required.
#7 Get some reviews
Google Reviews plays a more important role in financial SEO than it did in previous years.
Consider two financial websites sitting side-by-side in some search engine results. One has twenty reviews with a 4.5-star average whilst the other has no reviews at all. Which one are you more likely to click on?
Financial firms are often afraid to go down this road due to fear of a negative review. However, you can respond to negative reviews if these are posted – providing a professional, calm perspective that clears things up to other users. In fact, this can increase trust from users, since they largely expect most businesses to receive at least some negative reviews (due to awkward customers!).