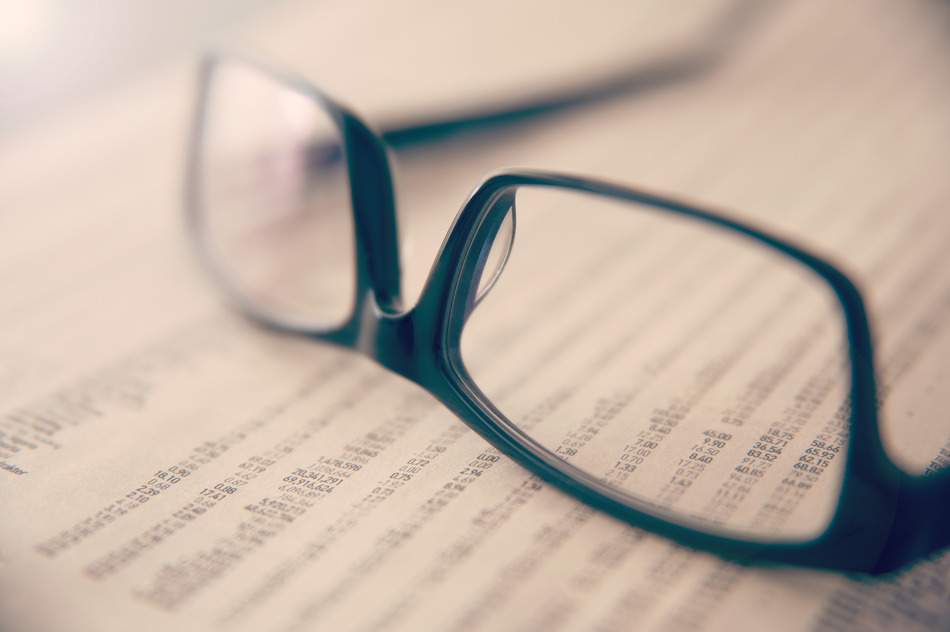 Financial newsletters are a valuable tool for IFAs and wealth managers across the UK.
Not only do they serve as a regular means of communication between you and your clients (keeping you in their minds), financial newsletters also allow your prospects and clients to keep informed about company updates – as well as developments in financial markets which affect them.
In addition, financial newsletters build client trust and credibility in your brand as you demonstrate your competence and industry knowledge through relevant, engaging content.
However, using them effectively is a skill. All it takes is some bad design, uninteresting copy or a badly-timed communication to alienate clients rather than draw them closer.
Here are four ways you can use financial newsletters to enhance your brand experience, and nurture your relationships with your clients:
1. Presentation is Key
It should go without saying, but clients are more likely to read your newsletter if it looks compelling and attractive. Financial newsletters work best when they are strategically-designed with your particular clients in mind.
You can use a template and insert your content into it. However, this typically results in an unattractive, disjointed solution; loaded with stock photography and overcrowded with text.
That's why we advocate a bespoke solution when it comes to financial newsletters (something we offer here at CreativeAdviser). This way, you can incorporate your brand colours, look and feel along with unique and powerful imagery, layouts and text formatting; providing stylistic variation and conveying high quality to your clients.
2. Use Strategic Timing
As marketing professionals as well as creative designers, we also use newsletters to market our own services to prospects interested in our services. We've found that sending messages at particular times – and particular days of the week – typically results in higher email opening rates, higher click through rates, and more positive feedback from prospects.
Strategic timing also holds true for our clients. One of  them, for instance, finds that they get the highest engagement our of their financial newsletters by sending them at 11am on a Tuesday.
You can actually use service providers such as MailChimp to analyse the best times to send your financial newsletters. In addition, it's always a good idea to get client feedback to ascertain when they are most likely to read them.
3. Ensure Newsletters are Actionable
It's great to supply interesting content, company updates and the like to clients in order to build relationship.
However, to get even more value out of the communication, it's always a good idea to ensure some kind of call to action in financial newsletters.
Argyle Financial Group are particularly good at this. At the end of their newsletters, they always include an invitation to "Learn More," as well an offer to "View Your Investments Online" or "Contact us using Skype.
By adopting this strategy, you can incentivise clients to visit your website, to utilise your company resources (e.g. an online investment portal or app) or to get in touch on an important matter.
4. Let Your Own Voice Come Through
One defining feature of financial advisers, planners and wealth managers is the nature of their customer relationships.
They are not selling tangible products, en mass, to strangers; like a retail store. Rather, their clients are typically in it for the long haul; receiving high value in the form of financial advice and insight into sensitive and personal financial affairs.
This kind of relationship can only work when great trust is placed in the financial adviser by the client. As such, financial newsletters – if you use them – always work best when your own voice carries through the content.
This is especially true for smaller IFAs and one-man bands, where the company brand is heavily tied to the personality of the single financial adviser.
Not only will this approach build the relationship between you and the client, it will establish you in their minds as a thought-leader. You will be seen more and more as an industry expert who can be truly trusted with their financial affairs.
Consequently, although it may take up some of your time, it can bring greater results in the long run if you ensure that your content is consistent with your brand, your particular expressions, your interests and your manner of speaking.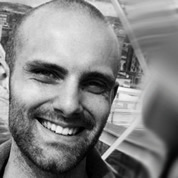 As the Marketing Coordinator at CreativeAdviser, Phil is responsible for devising marketing strategies for his clients, generating engaging and informative content, and ensuring brand consistency across all of CreativeAdviser's communications. Phil has a passion for digital marketing and a borderline-unhealthy addiction to Google analytics. 
In his spare time, Phil can be found powerlifting at his local gym, watching action movies, or playing acoustic guitar at open mic nights.