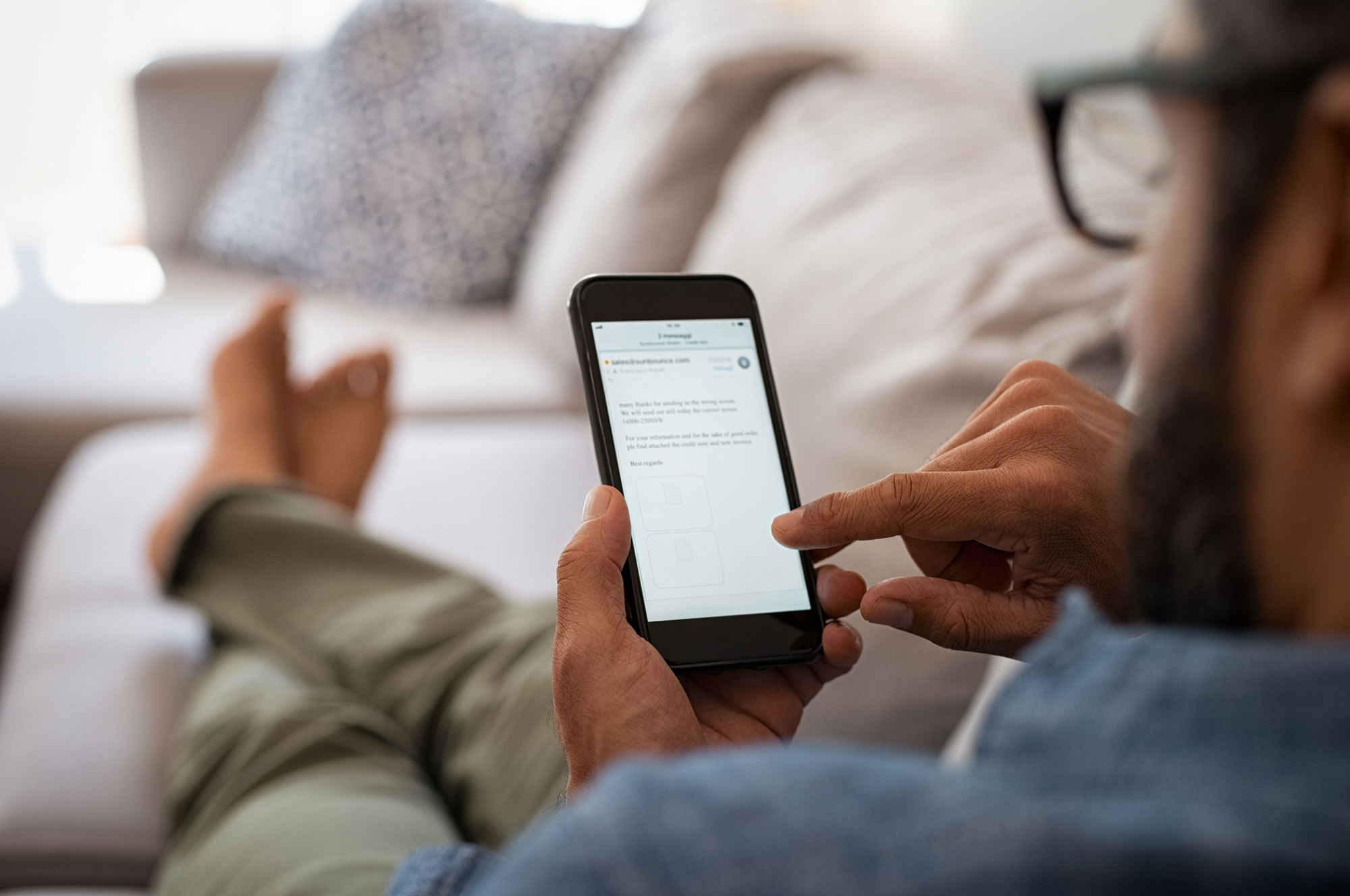 You've spent a decent amount of money on your financial website. It would be a shame if no one – especially your target audience – never saw it.
One of the main ways to drive website traffic is by producing quality, regular content on your website. Realistically, it's probably best for you to outsource this content production to a reputable financial marketing agency.
If, however, you are keen to generate this content yourself, it would certainly benefit you to know about ways to grow your network and reach.
Facebook and Twitter are some obvious options open to your financial website. Here are some other ideas for you to consider:
#1 Google AMP
Google is keen to promote its users' experiences whilst using their search engine on mobile devices. One of the ways they're doing this is through their development of AMP (Accelerated Mobile Pages).
AMP makes pages run faster on mobile devices, and isn't actually too hard to implement – especially if your financial website is built on WordPress or a similar CMS (content management system). For instance, WordPress has a plugin which allows you to integrate your content onto AMP fairly easily.
#2 Medium
Medium is one possible medium for you to consider distributing the content of your financial website. You do need to be careful, however.
Consider first whether your target market is likely to be on there. Also consider the potential workload involved in managing another content entity in addition to your website. There's also the danger that Medium could make changes to their platform down the line that you may not like.
That said, there are some great potential rewards to be reaped in terms of readership reach:
Access to millions of engaged readers.
Medium has a lot of high quality content, giving your brand additional prestige.
It is fairly easy to migrate your financial website to Medium, if you want to. However, we would advise that you carefully consider the potential risks involved with such a move, outlined above.
So, those are some potential channels you may want to consider for widening your content distribution. But what about specific tools to help you save time in content production. After all, you're an IFA. You should be spending most of your time providing financial solutions, not generating content.
Here are some tools you may want to think about using:
#1 CoSchedule
CoSchedule is a useful tool which acts as an editorial calendar, minimising the amount of time you need to spend keeping track of what content you need to produce, and when.
It's suitable for smaller IFAs as well as larger firms, helping you keep on top of your financial website's content. The all-in-one solution makes it particularly attractive to one-man-band IFAs, especially since you can schedule the publication of posts in advance.
#2 Buzzsumo
This is a really great tool for helping you identify which topics are trending in your industry. This will help you save a lot of time by giving you article topic ideas, based on what's happening in social media conversations and the broader media.
#3 Canva
If you are a small IFA, then you probably don't have an in-houes graphic designer. Of course, the best results come from getting the help of a creative professional.
However, if you really want to do things yourself then a tool like Canva can be really useful. It's free, and it lets you quickly design simple graphics for your content, such as whitepapers, ebooks and infographics.
Phil Teale is the Sales & Marketing Manager at CreativeAdviser, an agency providing bespoke website design, branding, graphic design and video production services to financial clients. Along with our sister company, MarketingAdviser, we also specialise in marketing for wealth managers and financial advisers.
Contact us on 01923 232840 or email me: [email protected]