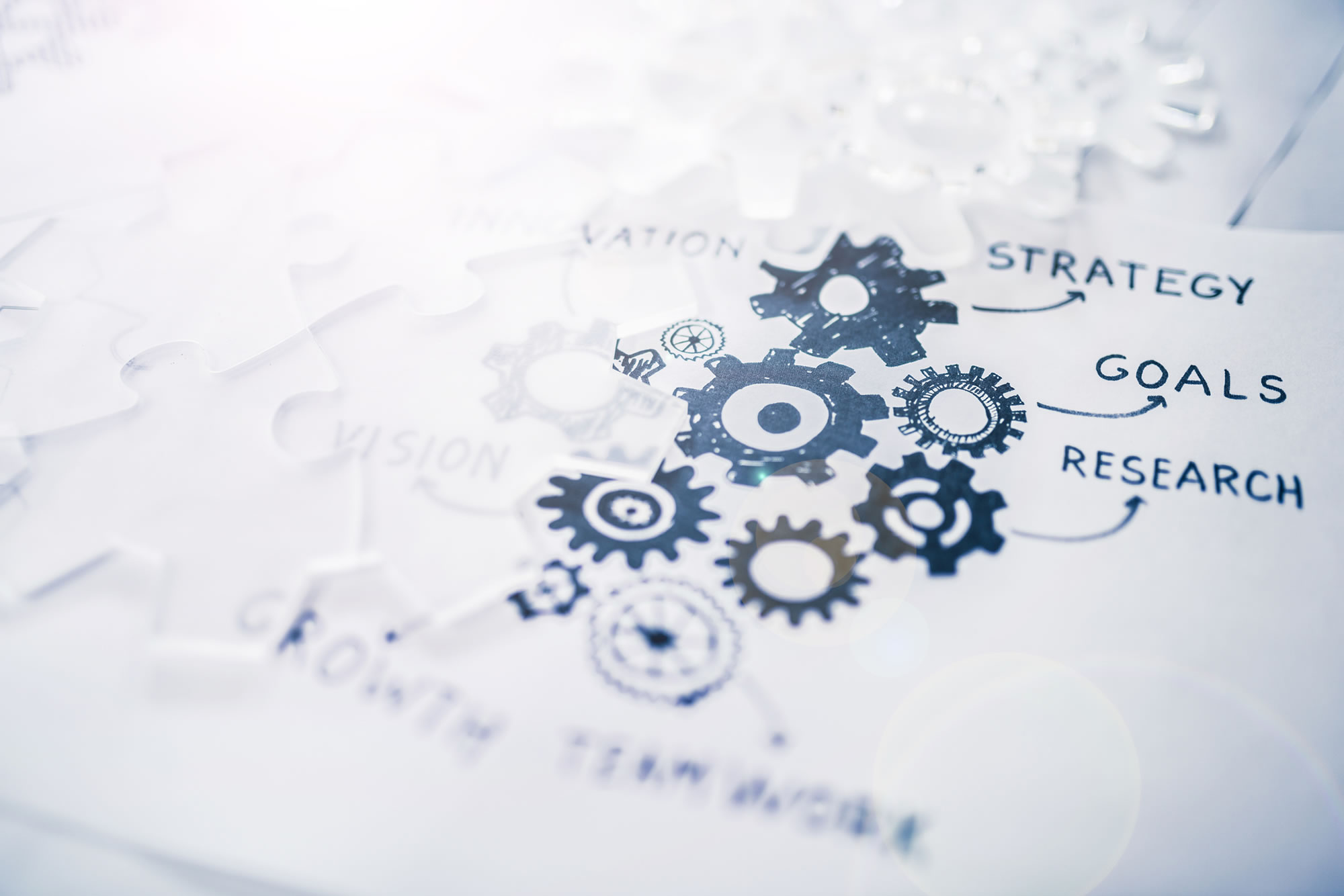 It's true that a picture can speak a thousand words, so financial website would do well to use infographics within their content. Not only does they provide a nice variation from blog posts for your website visitors, they're also highly shareable on social media. This allows you to get your financial brand in front of more eye balls, and increases your opportunities for brand exposure and lead generation.
Of course, design is much like financial advice in the following respect. As a financial adviser, you will probably agree that the best financial plans are usually those made in partnership with a professional financial adviser. The same holds true for creative outputs like financial infographics.
These tend to look best when made by a professional designer. However, that doesn't stop you from creating your own infographics if you want to. Indeed, there are some great, free bits of online software out there, like Canva, which you can use to do just that in a fairly short amount of time.
How To create A Financial Website Infographic
First of all, you'll need a programme to create the infographic for your financial website. So load up Canva (linked above), and create a free account.
Next, you're going to need the data or content you intend to use for the infographic. For instance, are you publishing an infographic on the benefits of transferring out of a final salary pension? If so, then you'll want to make a list of attractive advantages – maybe 6 to 8 – which you can use to populate the infographic in a creative manner.
If you use external sources to refer to statistics or quotes, just make sure to reference these sources somewhere on the infographic – possibly in the footer. Just make sure you don't clutter the design, making it look messy or overly-academic. Alternatively, you might want to use your own data – possibly results from a recent survey you conducted with your clients.
Keep in mind that you will need your infographic to look professional, and quite clean. Don't cram too much information in. You are not looking to paste a wall of text on a green background, for instance. Leave room for icons, headlines, images and other creative elements, which will likely appear later as you design your masterpiece.
It's now time to pick a template that will sit nicely on your financial website. In Canva, for instance, you can select "Infographic" under the "Create a design" heading on your dashboard. From here, you can customise the dimensions to make the document longer, or wider, depending on your requirements.
Here's an example of an infographic I made earlier in my career:
Customise Your Design
This is the part that tends to take the most time, but it can also be a lot of fun. First of all, make sure you use an attention-grabbing title. Then, include the data or content you created/gathered earlier. Customise your fonts and formats to match your branding, and convey the intended tone, look and feel.
You might want to include pie charts, graphs or tables. That's great, just make sure they are clear and not too complicated. Remember, the hope is that your infographic will be shared amongst potential clients, so they need to be able to grasp the topic and content quickly – in their email browser, or social network.
Be careful with your background. Choose it carefully. It doesn't have to be hugely fancy or impressive, like a dense woodland or sunset. It could be something as simple as a blue backdrop. Just make sure what you use doesn't conflict or distract from the main focus of your content. Be careful not to make it look too dull when using darker colours, or garish if using brighter colours.
Embed Code, Social Buttons & Sharing
We recommend using the blog on your financial website to publish content like infographics. The advantage is that you can include social buttons next to it, which allows your visitors to easily share the content with their friends and family on Facebook, LinkedIn and Twitter.
You can also incorporate an embed code underneath the infographic. What this allows your visitors to do is to lift the code off your page, and embed this onto their own website – perhaps in a blog post of their own. This means your content gets in front of THEIR audience, allowing you to gain more brand attention and exposure – possibly even from your competitors.
If you are concerned about them taking the credit for the infographic, just make sure your design is clearly branded so they aren't able to pass it off as their own without completely re-designing it. Also, you can include a feature in your embed code which provides a hyperlink back to your own website when people embed it on their own blog. This provides another avenue to generate referral traffic back to your own financial website.