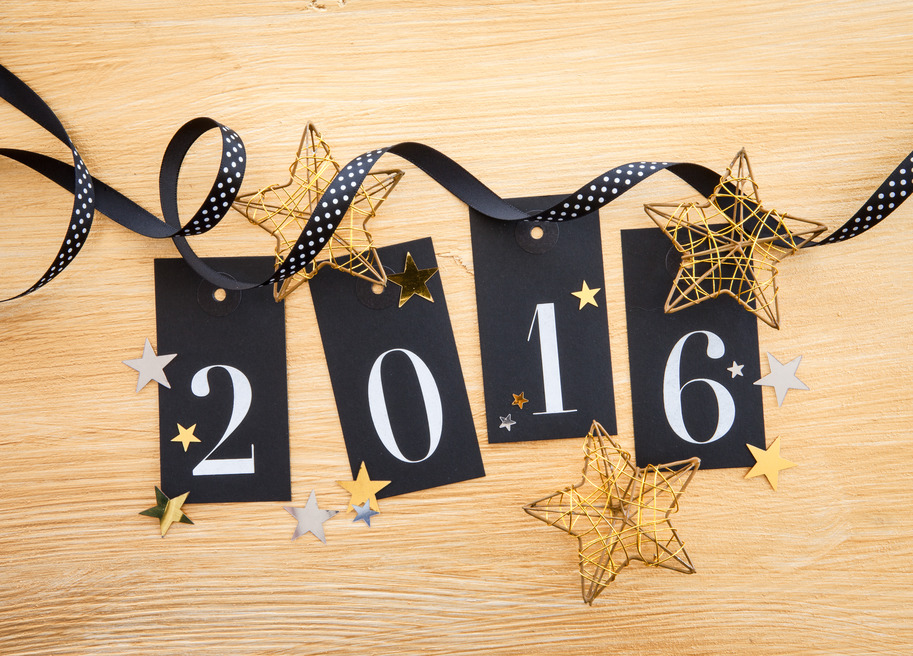 A very Happy New Year to you all!
We have now entered that frantic time where people resolve to eat healthier, lose weight, work for better grades, exercise more and become a more efficient money saver. You might well even be one of those people, and good luck to you!
The idea behind a New Year's resolution is to achieve a goal before the year ends. However, most of these resolutions are correctly viewed as changes which should endure beyond the next 12 months.
So, since we're in the spirit of new resolutions, let's look at some financial marketing resolutions you could embrace this year:
1. Optimise the Past
Not too long ago, Pamela Vaughan (A marketer a HubSpot) realised that 76% of the company's software traffic we're emanating from that month's articles. Rather, it was coming from older pieces of content. The same was true for 90% of HubSpot's blog conversions.
Put simply, had the HubSpot marketing team not created any new material or content for that month, 92% of their leads would have still come in. Strange, right?
It is odd, but it also makes sense when you think about it. It takes a while for new articles to get indexed in Google search rankings, particularly if you're a startup or SME. So instead of allocating all of your financial marketing efforts into creating new content, make sure you also spend time optimising content that's already performing, indexed and ranking in SERPs (Search Engine Results Pages).
To do this, have a look into your Google Analytics account to see which of your old articles (6 months or older) are attracting the most leads and generating the most conversions. Once you've identified these pieces of content, it's time to optimise them to improve the results you're already seeing. Here are some ideas:
Improve the call-to-action (e.g. to a newer or more relevant offer).
Update the links to other articles/websites/content.
Bring the keywords up-to-date (e.g. include those search terms that your target market are actually searching for now).
2. Take Hold of the 80/20 Rule
Financial marketing can be done very well or vey badly. One way it is commonly done badly is when IFAs only talk about themselves in their blogs, articles and digital content. It's very promotional and can come across as quite pushy.
The trouble is, there's now so much content available online to your prospects and clients that they no longer need to settle for material that comes across as self-serving or "sales-sy." Audiences can select the content they want, are interested in, and like to read, watch and/or listen to.
What should you do? Stop talking mainly about yourself. Instead, let your knowledge and expertise sell itself. Just look at what I'm writing. Up until this point, have I mentioned CreativeAdviser or made a sales pitch? No.
The best way forward is to spend no more than 20% of your content on your product, service or company. Let the remaining 80% be entertaining, engaging, informative, relevant, and where possible, about others. Do you have a successful client story to tell? Put it in your blog. You don't even necessarily need to state that it was your work and expertise that helped make it happen. That will come through anyway.
3. Interactive Content – Give it a Try
As frustrating as this might be to accept, eBooks, blogs and articles are no longer cutting edge (although they have an important place). Today, prospects and consumers place brands expect more than just static screen text. They want a personalised, "remarkable" experience.
So how can you incorporate this into your financial marketing? Start using interactive content. It has the potential to drive twice as many conversions as passive approaches. Here are some things you could try:
Quizzes
Assessments
Calculators
Polls
Generators
Apps
Good luck with your financial marketing in 2016!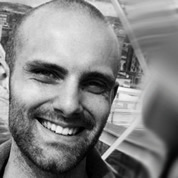 As the Marketing Coordinator at CreativeAdviser, Phil is responsible for devising marketing strategies for his clients, generating engaging and informative content, and ensuring brand consistency across all of CreativeAdviser's communications. Phil has a passion for digital marketing and a borderline-unhealthy addiction to Google analytics. 
In his spare time, Phil can be found powerlifting at his local gym, watching action movies, or playing acoustic guitar at open mic nights.