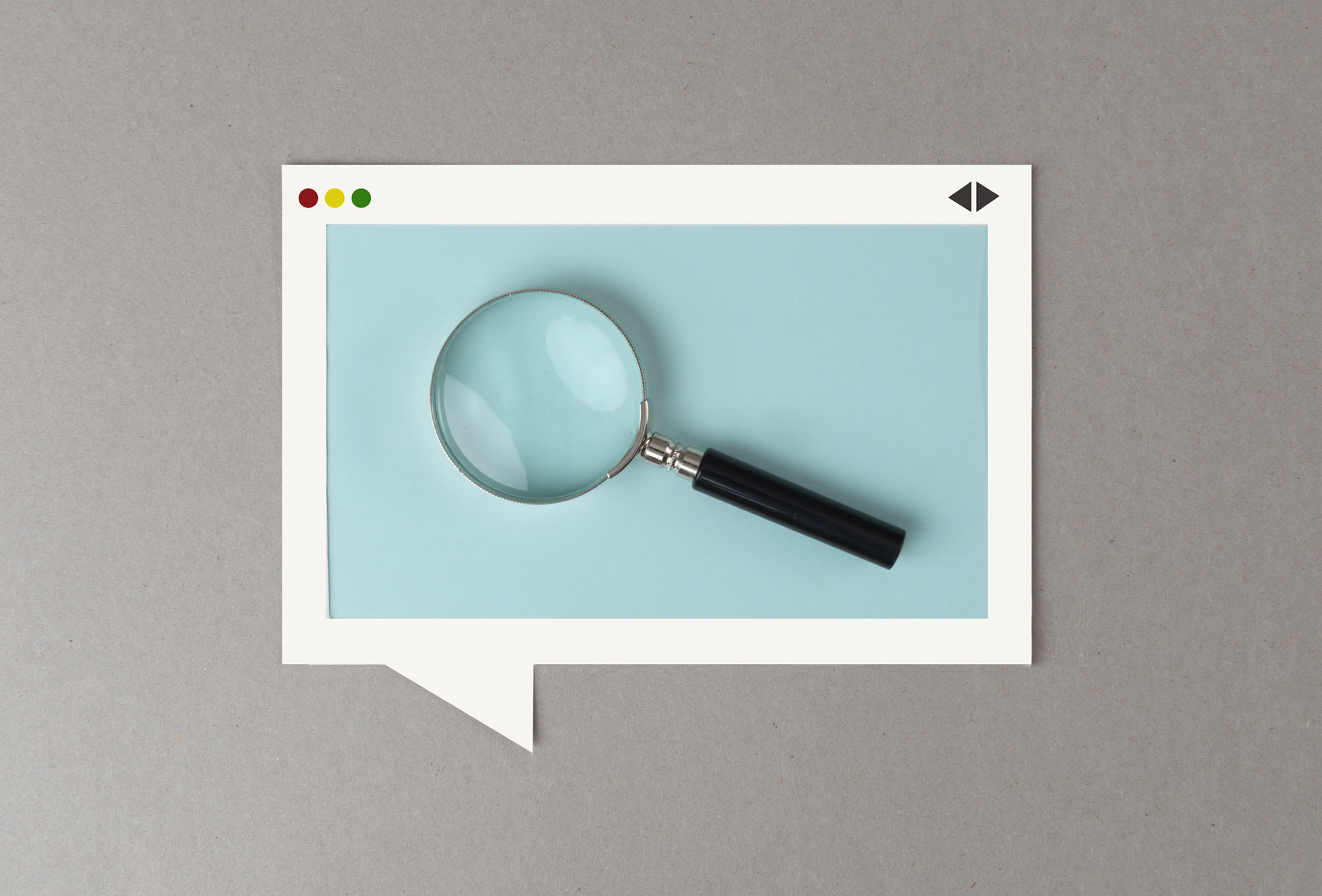 Are you actively, intentionally and effectively promoting your IFA business to reach more qualified potential clients?
We speak to IFAs all the time. We've found that many of them like the "old-school," "out-bound" methods of marketing – cold calls, flyers, magazine ads and the like. This is fine to an extent, but there's a problem…
It often fails to cater to the needs and behaviours of modern consumers. What do we mean?
Consider this. Let's say someone wants to find a financial adviser, what is their typical first step?
More often than not, they'll ask their friends if they can recommend anyone. This might happen through a face-to-face conversation, but more and more, people will also ask through their social media accounts (quick tip: having a visible and credible social media presence is a must!).
After that, they'll most likely check out your website. If they're then satisfied with your online presence and brand, they'll probably go away and look at other financial advisers' websites; weighing up their options.
A few days pass, and your potential client has looked at 4 or 5 other financial advisers' websites since they visited your website. How do you prevent yourself from getting steadily lost in the increasing clutter of information your client is facing?
Enter Google AdWords remarketing.
Remarketing allows you to show targeted adverts to previous visitors of your website. This ensures that you stay in their minds, and therefore increases the likelihood of them picking up the phone, or returning to your website to fill in a contact form.
Google charges you each time a prospect clicks on your ads. However, the great thing about remarketing is that you can set your daily spending limit, as well as the bid you're willing to pay for each keyword related to your target audience.
You can also use the AdWords tools to track the success rates of your ads; giving you a clear view of your return on investment.
All of this makes AdWords especially useful for small IFA firms and start ups. Yet remarketing is also very useful to larger IFAs as well, since it offers a very targeted way of marketing to prospects who've already expressed an interest in your brand and value proposition.
How cost-effective have you found the traditional means of marketing your IFA business? Why not try something more targeted, less intrusive to prospects, and likely cheaper?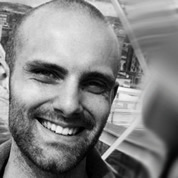 As the Marketing Coordinator at CreativeAdviser, Phil is responsible for devising marketing strategies for his clients, generating engaging and informative content, and ensuring brand consistency across all of CreativeAdviser's communications. Phil has a passion for digital marketing and a borderline-unhealthy addiction to marketing analytics. 
In his spare time, Phil can be found powerlifting at his local gym, watching action movies, or playing acoustic guitar at open mic nights.
---