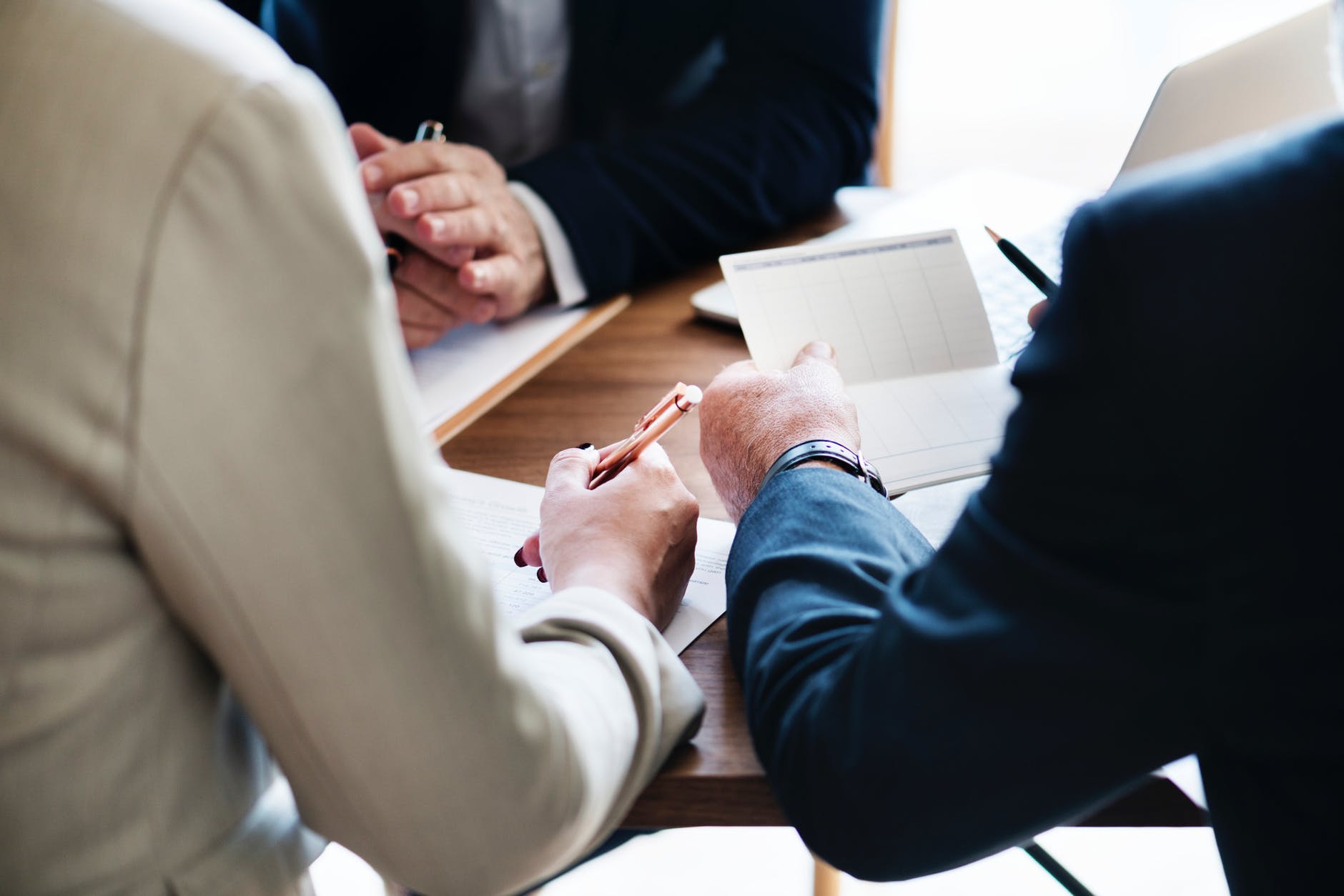 When searching for a financial marketer, the first place many people start is with qualifications and their track record. While the data is, of course, important, you want to work with someone who will provide results, there are other qualities you should search for that are equally important.
Here are the 5 top qualities you should look for in a financial marketer, that go beyond the traditional, in order to find the best marketing match for your business.
1 – Enthusiastic
The world of digital marketing is ever-changing and evolving. The best financial marketers are those who consistently stay up to date with new trends and technologies, and refine their strategy to incorporate these changes. In order to do this effectively, they need to be enthusiastic about marketing as a whole and be willing to take a few adventurous risks that will yield a high reward.
2 – Results-Driven
While we said there is more to consider that the data, that doesn't mean you should forget about it altogether. A good financial marketer should actively prove their value through strong and demonstrable results. This means they should be taking the initiative and regularly updating you on how effective the current strategy is helping you to reach your business goals, whether it be increasing SEO rankings, conversions of your subscriber list.
3 – Brand-Aware
Your financial marketing manager is there to care for your brand. Each decision they make, from copywriting to advertising channels, should be made with your specific brand in mind. The question at the forefront of any marketing strategy needs to be 'what impact will this have on how our prospective and current clients see us?', in order to ensure that your brand voice is maintained.
4 – Tech-Savvy
The clue is in the job title 'digital marketing'. Financial marketing now occurs online, across a wide variety of channels, platforms and software. A strong financial marketer should have a clear understanding of a wide range of tech, as well as be willing to learn new innovations and trends, so your business gets the most out of your online presence. For example, most financial marketers should be competent in tools such as Google Ad's, Facebook Ad's, Google Analytics, MailChimp and WordPress.
5 – Creative and Analytical
The world of marketing has moved away from being a purely artistic industry. Nowadays, digital marketing is considered inherently scientific, where decisions are data-driven, and results are acutely measured. The best financial markets are those that have the ability to blend creative ideas, with analytical strategy. This doesn't mean they should be covering all aspects themselves however if they know their strengths lie in one area, there's nothing wrong with them reaching out to others to help with other aspects.