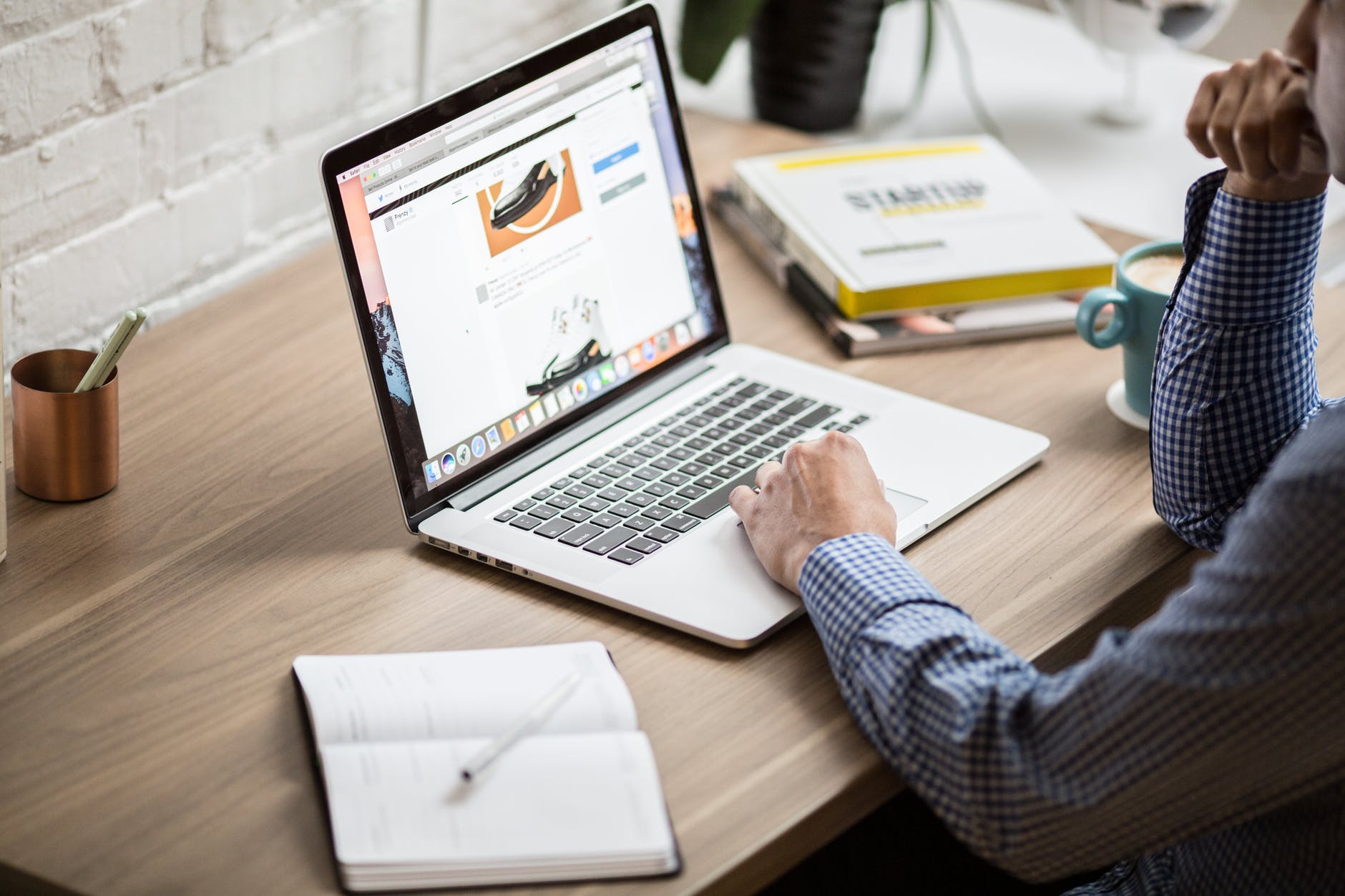 When it comes to increasing traffic to IFA websites, people tend to focus on SEO and social media. While these are of course important aspects to cover when increasing traffic, there are a lot of other areas that can have a huge impact on your website traffic, which often get overlooked. One of these is email!
Email newsletters are a key part of any financial marketing campaign. And, when utilised properly they can also have a massive positive impact on the amount of traffic going to your website.
Here, we've put together 5 actionable tips to use your email to drive traffic to your website. Perfect if one of your business goals for 2020 is to increase your IFA website traffic.
1 – Only post Snippets of Blogs and Articles
One of the most common elements of any financial email newsletter is regular blogs and articles. A lot of businesses use emails to post a new article in its entirety, and while this can do good for email open rates, it does the exact opposite for website traffic. Instead of the full article, post a section instead, using a link to the full post on your website. Just make sure the section you put in your email is enticing and value-adding, so your audience will be compelled to read the rest on your website.
2 – Use Your Subject Lines and Call To Actions To Highlight Your Website
A subject line is "make or break" for any email, and time should always be sent crafting the perfect one. It should also always match the call to action for that email, so your audience knows what to expect. If you're sending out an email that talks about a feature or new content on your website make sure you include this in the subject line as well as the CTA. You want to draw attention to your website, and persuade your audience that visiting is in their best interest.
3 – Create Value Packed Content
Each email you send should be high value for your audience. Demonstrate to your subscribers how you can solve their pain points, and then invite them to view more valuable content on your website. Sometimes all it takes is a simple 'Like This? See More' link at the end of your newsletter.
4 – Segment Your Emails
Segmenting your email subscribers into targeted groups based on your business is a very useful step every financial firm should take. When you can target specific content to specific audience members, you have a far higher chance of enticing them in and sending them to your website to see more of your services.
5 – Use Email To Advertise New Services and offers.
Are you offering new services, or have you changed your pricing? Do you have a new offer that they can take advantage of? Then tell your audience with an email blast. Let them know the benefits to them, but make sure you direct them to your website before they make their final decision.