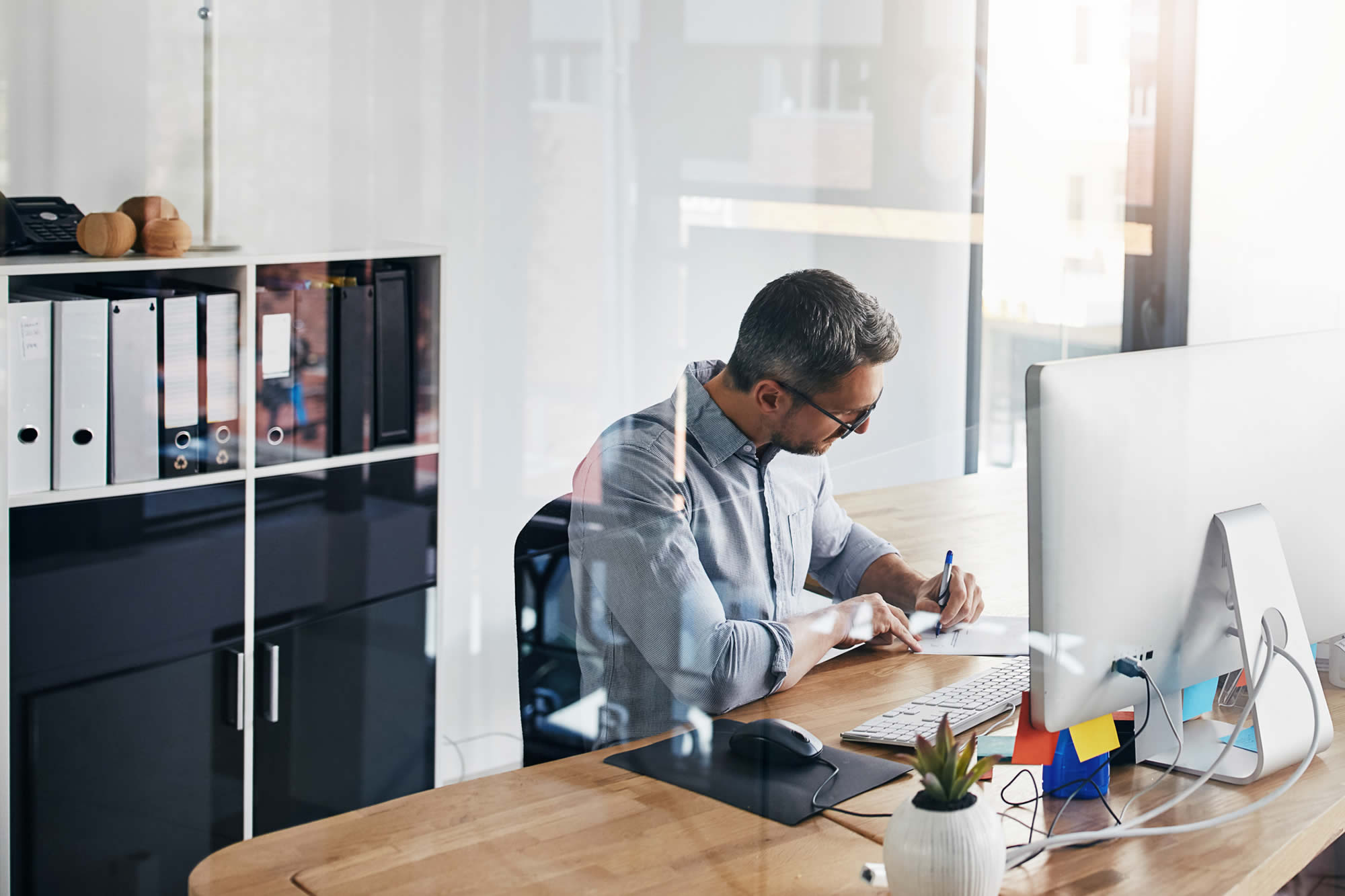 Financial SEO (or search engine optimisation) is challenging yet so worthwhile.
It takes time, effort and careful thought for an SEO strategy to success – especially in a competitive space like financial services. However, once your website occupies a prominent position in Google's search engine rankings, this can be a powerful source of traffic and lead generation.
"Succeeding" in financial SEO, however, requires more than simply publishing a blog post once or twice per month. It requires a careful plan which helps you identify the right audience, keywords, topics and technical improvements to go after.
In this post, our SEO team at CreativeAdviser outlines an essential plan for financial firms to start crafting their own search engine strategy. We hope you find this useful. Ultimately, the best results in financial SEO come from working with an experienced marketing partner who can give the plan the attention it deserves.
If you'd like to talk to us about this, get in touch to arrange a free digital consultation with us.
Client/audience analysis
There is little point in pursuing a financial SEO strategy if your ideal client and prospect is not active in Google search. After all, financial SEO requires a lot of effort, time and investment. You need to be sure that you will not be shouting into an empty room.
Fortunately, most audiences do often turn to Google for answers to problems about investments, protection, pensions and similar areas. Yet the precise search terms they use – and problems they typically look to solve – may vary depending on their unique characteristics.
In a previous post, we talked about the importance of developing buyer personas for your marketing – i.e. descriptions of your "ideal client" which includes their key demographics (e.g. age, gender and income) and psychographics such as dreams and pressing pain points.
Gaining a clear picture of your SEO audience will be crucial when deciding upon key aspects of your plan, such as:
Which topics to focus on with your articles.
What language and tone to use (to connect with the audience).
How often to publish on your website.
How long your content should be.
How opinionated your content can be, and which opinions are suitable.
The structure, layout and calls-to-action (CTAs) used for the content across your SEO strategy.
Competitor analysis
In all likelihood, your competitors will have either considered an SEO strategy for their own financial firm or will already be pursuing one. Unfortunately, the nature of SEO is that it is often a zero-sum game. Any space or "real estate" your website occupies in Google Search results, for instance, is a space that your competitors will seek to dislodge you from to gain the most prominence – and vice versa.
Given this, what is the nature of your SEO position in relation to other financial firms who are targeting similar keywords, search terms and audiences to you? Here, you need to make sure your analysis is thorough and you may require a tool like Ahrefs or Semrush to help you.
For instance, how authoritative are the other websites which are ranking for the keywords that you wish to dominate? Of course, the bigger the financial brand in question, the more likely Google will rank the website higher in search results (since their website is likely to be older and enjoy a better backlink profile to a new, unknown financial firm).
As such, if you discover that many of your keywords are already "taken" by large banks, financial planning businesses and large investment firms, then you need to think carefully about whether you can dislodge these websites from the top search positions.
However, it may be that your research uncovers a lot of opportunity. For instance, if the search results you want to rank highly for contain a lot of forums, old and poor-quality websites from local websites and directories, then this could be a sign of "low hanging fruit" for your financial SEO strategy.
Website review
The fact is, financial SEO cannot be done effectively without a good website. After all, this is where your organic traffic will ultimately end up. So, ask yourself some honest questions before embarking on an SEO plan. In particular, how old is the site and what is the quality?
If it has been three or more years since your latest website design, then it might be time for a redesign. Other tell-tale signs that a redesign is needed fairly soon (prior to implementing an SEO plan) include:
Poor responsiveness on mobile/tablet devices.
Poor user engagement metrics in your Google Analytics reports.
Slow page loading speed (due to coding and not external factors such as low-quality hosting).
It is possible that you have a good website with a strong brand and fast loading speeds. However, is it set up in a way that is ready to start a financial SEO campaign? For instance, is there a blog area where you can easily add the articles which will target your keywords?
Also, check your Google Analytics to see how organic traffic is already behaving on your website. In particular, does this traffic appear to be engaged with your content? If not, perhaps you are drawing in the wrong audience. Or, it could be that your content is not offering the users what they are looking for – therefore, requiring a fresh strategy.
It might be that certain topics on your blog and/or landing pages are already showing strong engagement, but could be built upon further to improve the conversion rates (e.g. more contact form submissions from interested potential clients). Here, it can help to engage with an experienced financial marketing partner to help you explore different ideas for your content.