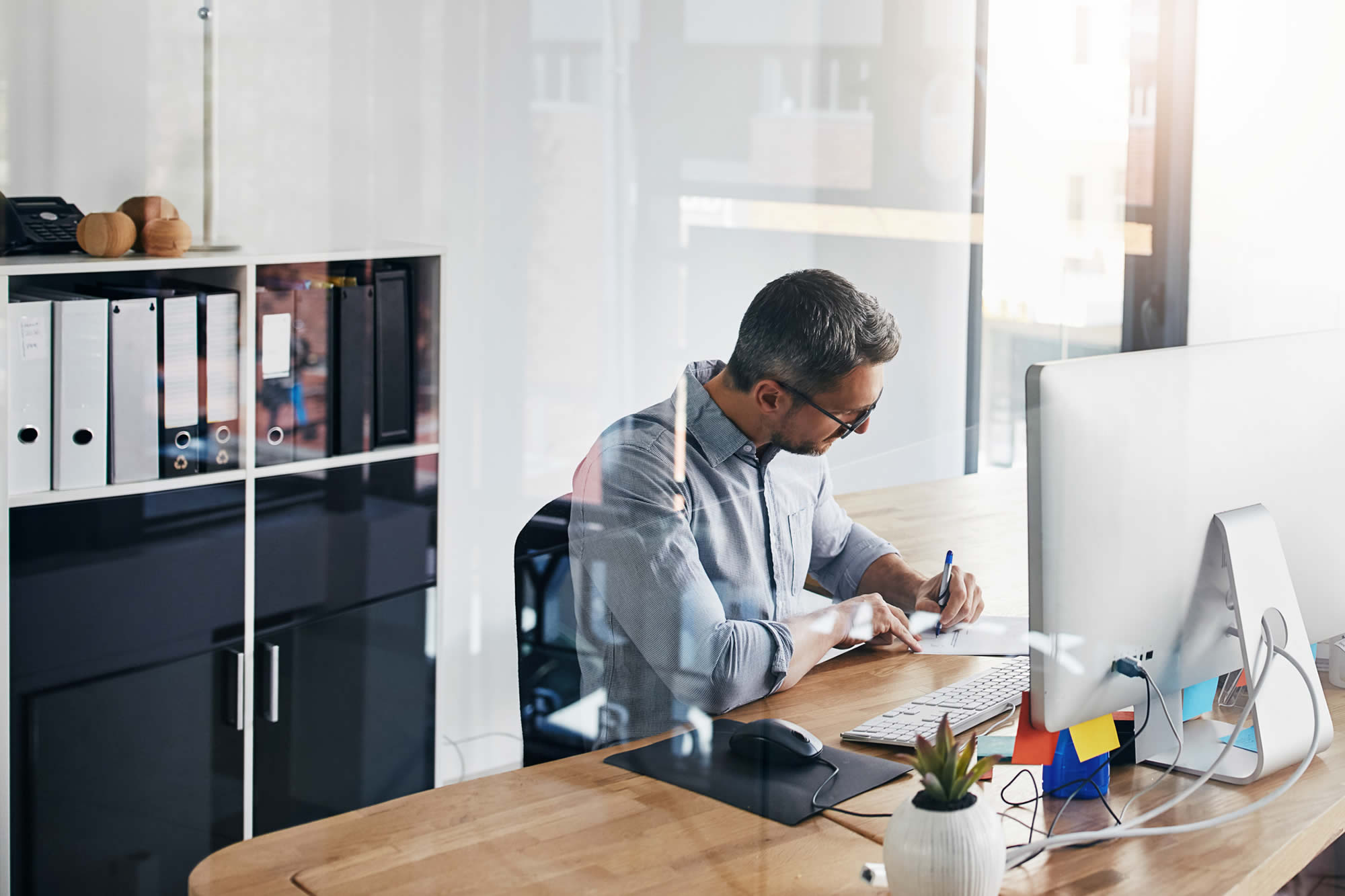 Regular blogs are one of the main aspects of digital content, when it comes to financial marketing. They help share your brand message, build organic traffic, add value to your consumers, push your name as an industry leader – and on top of all that, they're evergreen content.
Evergreen content is digital content that you can re-use to keep driving traffic to your website. For your online content to be truly effective, however, you need to make sure you're keeping your most successful blogs up to date.
Here are 7 simple ways you can reuse your digital content, to maximise the amount of traffic it drives to your business.
1 – Link to Previous Posts
Before you post any fresh content, make sure you include backlinks to any of your previous blog posts. Just make sure the links are completely relevant and up to date – google and your audience alike won't appreciate dead or irrelevant links.
2 – Reassess Your Keywords
Keeping your SEO keywords up to date works in two ways. 1 – Your target keywords will change over time, you should continually reassess which words you should be focusing on in order to stay ahead of the google rankings. 2 – Once you have your fresh keep words, go back over your previous content and update the copy to reflect this.
3 – Rewrite Titles and Meta Tags
Before you repost old content make sure you rewrite your titles, URL's and meta descriptions. Not only to keep them fresh, but to also include your new SEO target keywords.
4 – Don't Forget About the Visuals
Thumbnails, blog headers, images, videos and infographics are all an important part of online blogs. The stronger they are, the more impact they will have on your reader. Before you repost ensure they're refreshed.
5 – Edit Your Publication Dates
To make each of the updates you make to your posts effective, be sure to edit the publication dates. If your reader sees the date as 5 years ago, they'll be less likely to click on it than if the post says last month – no matter how relevant the content may be.
6 – Add Old Content into Your Financial Newsletter
Your email newsletter should be another key aspect of your financial marketing campaign. While it's likely that you're sharing new content via your newsletter, don't forget that it is also a great place to share your previous blogs. Again, just make sure what you're sharing is relevant to either other content in the email or current industry news.
7 – Write a New Blog That Features Your Best Previous Content
Finally one of the easiest, yet most effective forms of repurposing your old digital content is to craft a new blog that features your best content. The most common forms of this are 'top 10' lists of blogs from the previous year in January, but they can come at any time. Think top 5 articles for financial copywriters, or the best articles to help you budget for Christmas – as long as it will add value to your target audience anything goes.